Undergraduate loans and funding
Find out about student loans, maintenance loans and other funding you could get for undergraduate study.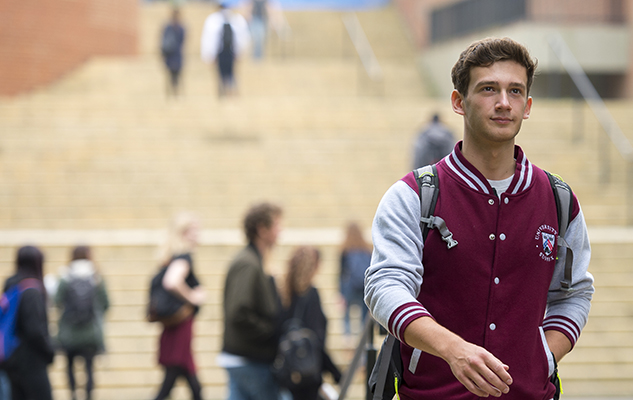 Student loans
You can normally apply for student loans (tuition fee loans and maintenance loans) to cover your tuition fees and help with your living costs if you:
If you're from England, you apply for loans through Student Finance England from February or March (you apply through other agencies if you're from Scotland, Wales or Northern Ireland).
You may also be able to apply for a social work bursary.
Student loans payments
Your tuition fee loan is paid to Sussex after we confirm your attendance. You must then send your Student Finance award letter to studentaccounts@sussex.ac.uk when your loan is approved.
Your maintenance loan is paid into your bank account around the start of each term, and you can normally borrow up to £8,944 (2019/20) if you live away from home and study at Sussex.
Use the student finance calculator to see how much you could get in student loans, and check our living costs to find out how much you might need to budget for.
You have to pay back student loans after you graduate and you start repaying when you earn more than £25,725 a year. Repayment thresholds may be subject to change in future years.
Other funding and help
You may also be eligible for:
You can also look for a part-time job to help you cover your living costs.
If you need help with any money-related matters, contact the Student Funding Team (details below). They can also help you apply for emergency hardship loans while you're here as a student.
If you have a visa
If you need a visa to study in the UK, you may:
---
You might also be interested in: