PhD loans
You may be able to apply for a PhD or Postgraduate Masters loan to help you fund your PhD.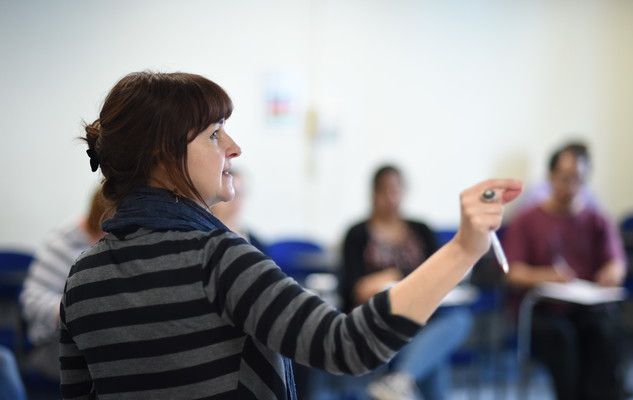 Loans for PhD study
Check if you're eligible for a Postgraduate Doctoral Loan and what you'll get.
The PhD loan can help with fees and living costs, and you repay your PhD loan at 6% of your income over £21,000 per year.
If you are a student from the United States, you may be able to apply for funding through the federal aid program.
Find out more about how a PhD loan works from website Find a PhD.
Loans for MPhil study
If you are from the UK and you want to do an MPhil, you may be eligible for Postgraduate Masters Loans.
---
You might also be interested in: