Student budgeting
Find out how to budget for student life and read our top tips on saving money at university.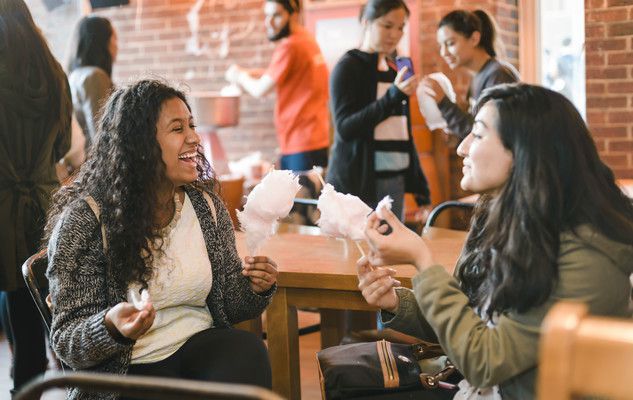 Do a budget
You should check our living costs and work out how much you'll need to cover these costs and other expenses.
This may include student loans, a part-time or seasonal job, scholarships and money from family members.
You can then check MoneySavingExpert's Student Budgeting Planner, create a budget spreadsheet or use a budgeting tool such as the student budget calculator.
When you're here, contact our Student Funding Team for money advice, and look at services with spending notifications (like Monzo) to check you're not going over budget.
Save money on bus and train travel
You can get discounts on:
You should also:
Buy second-hand books
You can buy second-hand academic books from:
Download free software
You can download Microsoft Office for free, as well as specialist software for your course (such as Matlab, SPSS and GIMP). Check which software you can download.
There is also a range of software on our campus computers. Find out more about IT facilities on campus.
Check student bank account deals
Many UK banks offer student bank accounts with benefits like interest-free overdrafts, free railcards or coachcards, and vouchers. To see which account would be best for you:
Banks such as Barclays and Santander also have international student accounts, and you can email international.support@sussex.ac.uk to find out about banking in the UK.
For all bank accounts, check for any charges such as if you go over your overdraft limit.
Save money on food and drink
You can save money on food and drink by:
You can also buy international food products and halal meats at an international supermarket or specialist butchers, or in supermarkets with international food aisles.
If you want to order takeaways, eat out or buy cheap food, download apps like:
Use student discounts
You can access students deals with an NUS Extra card and get discounts through Amazon, Apple and Spotify as a student.
Always check for online voucher codes as these may work out cheaper than student discounts, and sign up to the Unidays and Student Beans email newsletters.
---
You might also be interested in: