PhDs with the Business School
Join a supportive and engaging research community. Develop the skills and knowledge to innovate, producing research that can shape policy and practice.
Discover our PhD degrees
Our facilities
Our inspiring yet practical spaces are designed to support study, research and collaboration. Jubilee is a visually stunning building with a focus on sustainability, and located right in the heart of our campus.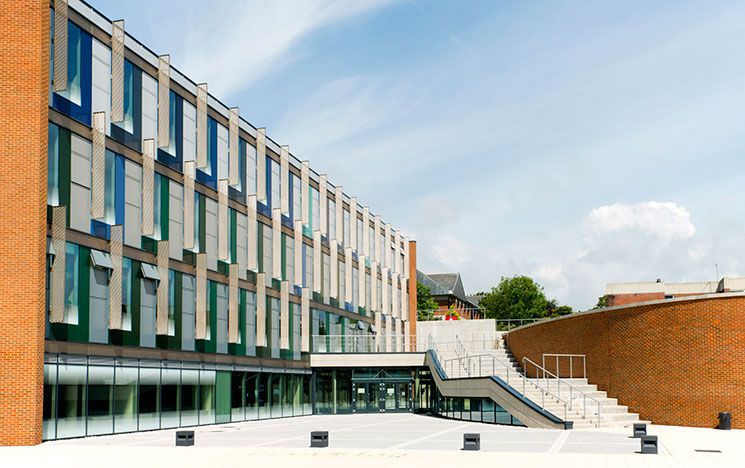 Find a supervisor
You are matched with two supervisors or a supervisory team experienced in the field of your research interests. They help you to refine your research project and produce a realistic research plan.
You need to work well independently to complete a PhD, as your supervisors will not tell you exactly what to read or how to design and carry out work on your thesis. Check the PhD degrees above to see lists of supervisors.
Find out about PhD opportunities in Science and Technology Policy and Innovation Management Studies.
---
You might also be interested in: