Discover the Sussex MBA
Become an effective business leader with ideas that matter, and gain the skills to put your ideas into practice.
Be challenged. Be inspired.
The Sussex MBA is built on four pillars to help you develop the leadership needed in today's disrupted business environment:
digital work – the move to digital technologies and virtual work environments
innovation – develop new strategies to adapt to disrupted environments
resilience – ensure employee wellbeing and the sustainability of business models
policy – lobby and influence policy-makers at local, regional and national levels.
Enhance your critical and strategic thinking, and gain the practical skills to apply cutting-edge business theory. You will develop a range of management and leadership skills under the guidance of leading academic and industry experts.
SIGN UP FOR MBA EMAIL UPDATES AND EXCLUSIVE CONTENT
The Sussex MBA Speaker Series
AI in the Workplace: A Glimpse of the Future
Led by Sussex MBA Director, Dr Zahira Jaser, our panel of AI experts and Sussex alumni explore key questions, including: What should we expect? What should we be looking forward to? What might be some challenges to consider?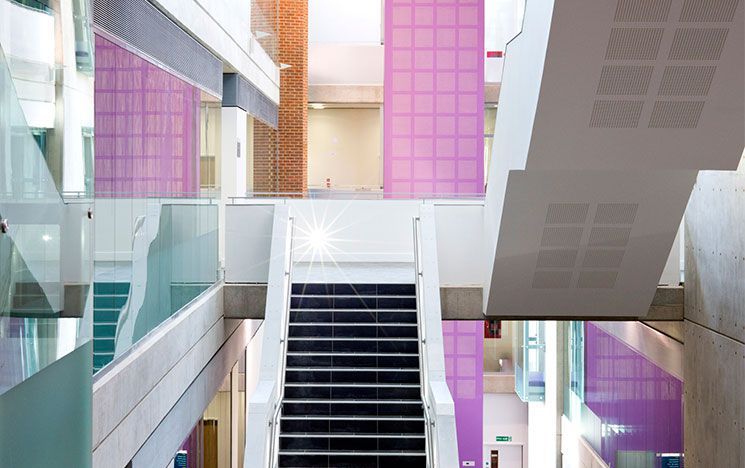 Our facilities
Our inspiring yet practical spaces are designed to support study, research and collaboration. Jubilee is a visually stunning building with a focus on sustainability, and located right in the heart of our campus.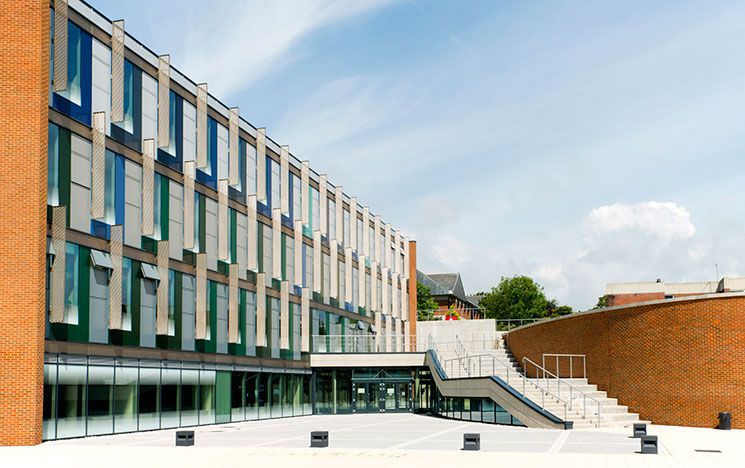 ---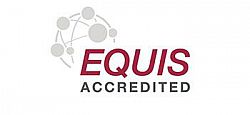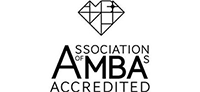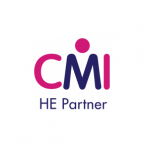 1stin the UK for annual research income 2019-2022
(Chartered Assocation of Business Schools)

12thin the UK for Economics and Business
(NTU Rankings for 2021)

Top 15in the UK for Business and Economics
(Times Higher Education World University Rankings 2024)

Top 50in Europe
(QS Global MBA ranking 2024)
Sussex MBA students explain how they've been inspired and supported by academics
Video transcript

I've been inspired by the academics at Sussex because of their enthusiasm for the subjects that they're teaching.

What I know, from experience, the little issues I've had, they've always been so helpful in helping me.

You can also work with your professors on building your future career, network with them, ask them how to move things around, where they think you should be placed next because they are very senior industry professionals as well as academics.

They are always there for me, with an open door, when I go with my crazy ideas, they always have time for me.

Sussex academics have inspired me to dig much deeper into topics that interest me. A number of ideas and theories have been shared with me that I had never come across before.

I think one of the best things about Sussex is their faculty and it's what makes Sussex what it is today.
Flexible study options
Study full time in one-year or part-time over two years, starting in January or September.
Fit your studies around your work and family commitments, apply what you learn directly to your job.
Classes are taught on Fridays and Saturdays helping you schedule your time.
Find out more about the Sussex MBA in our prospectus including fees, entry requirements and how to apply.
Are you ready for your next step?
Sign up for updates on the Sussex MBA. You'll also receive an article on convincing your boss to fund your MBA
Data protection
Your personal data is processed by the University of Sussex and stored by 'Campus Management' (on the University's behalf) in compliance with the General Data Protection Regulation; further detail about the University's processing activities in relation to personal data can be found in our privacy notice. You can also view Campus Management's privacy notice.
You might also be interested in: