Facilities in the Business School
The Business School is designed to support study, research and collaboration through a variety of inspiring yet practical spaces.
---
Browse gallery to see the School in detail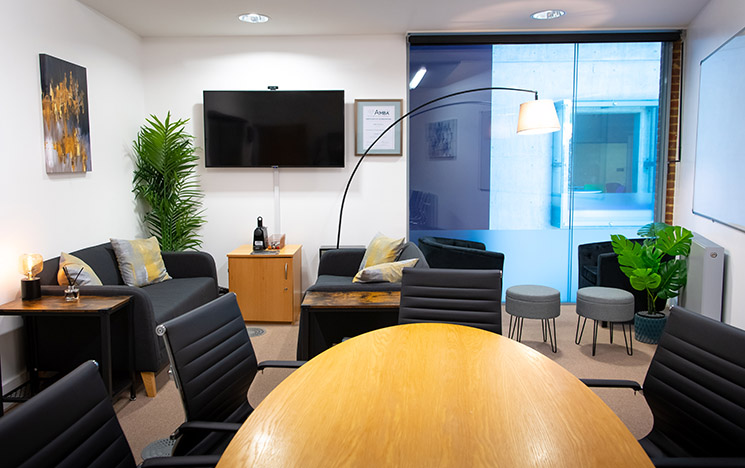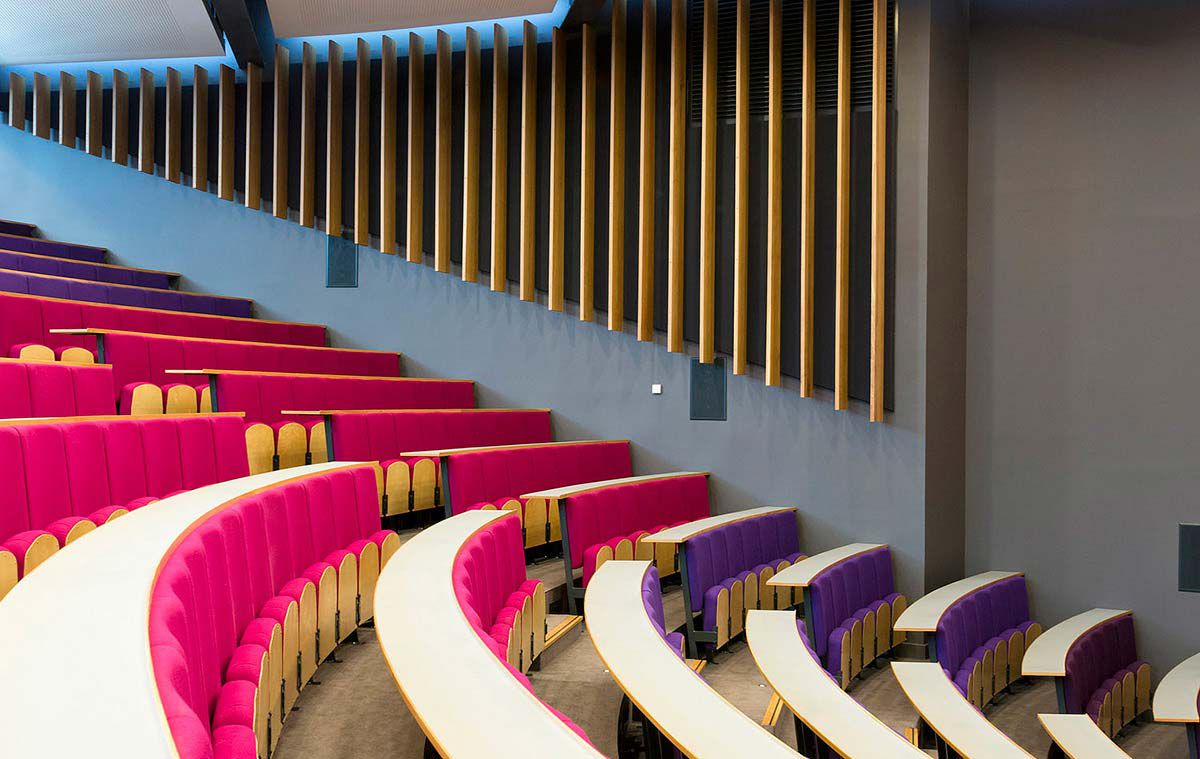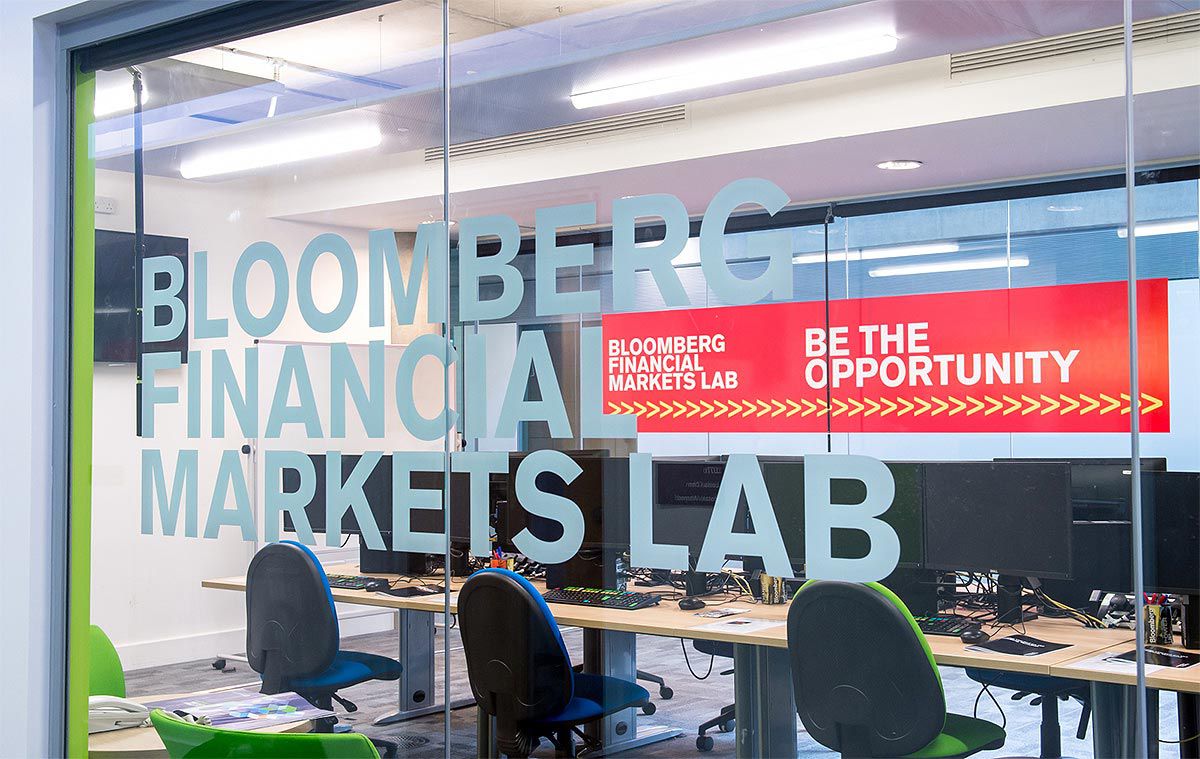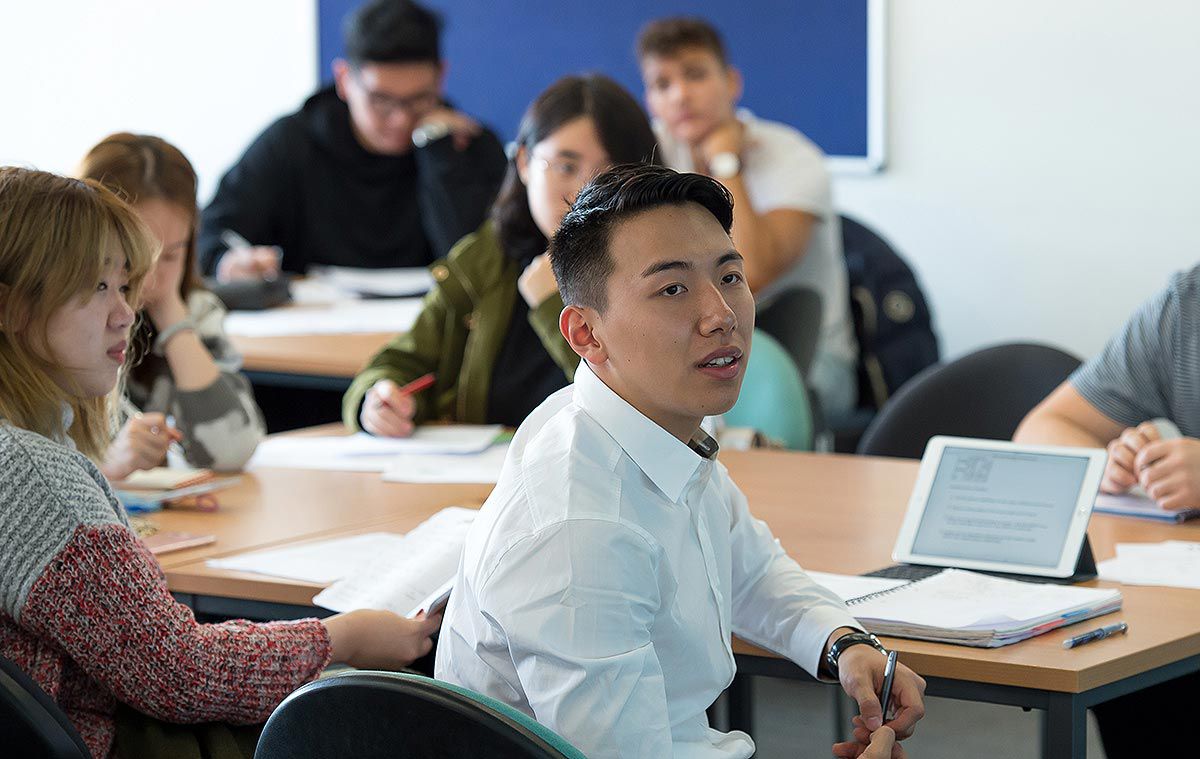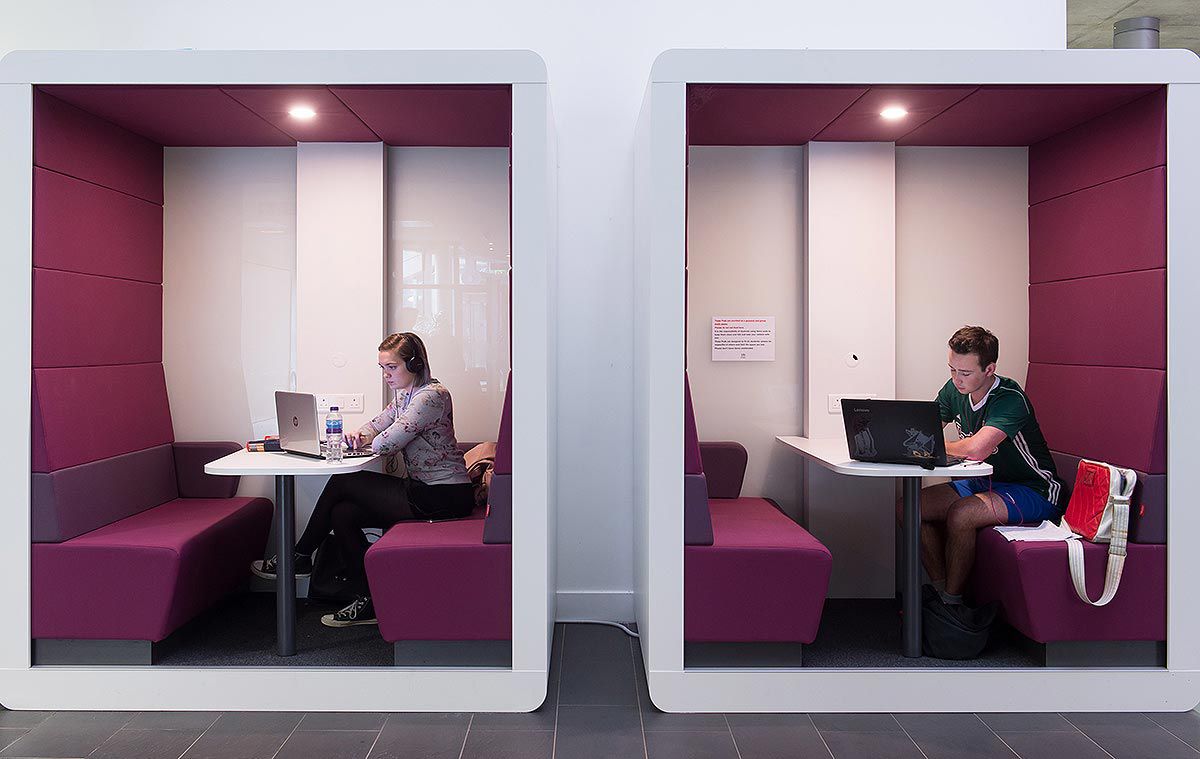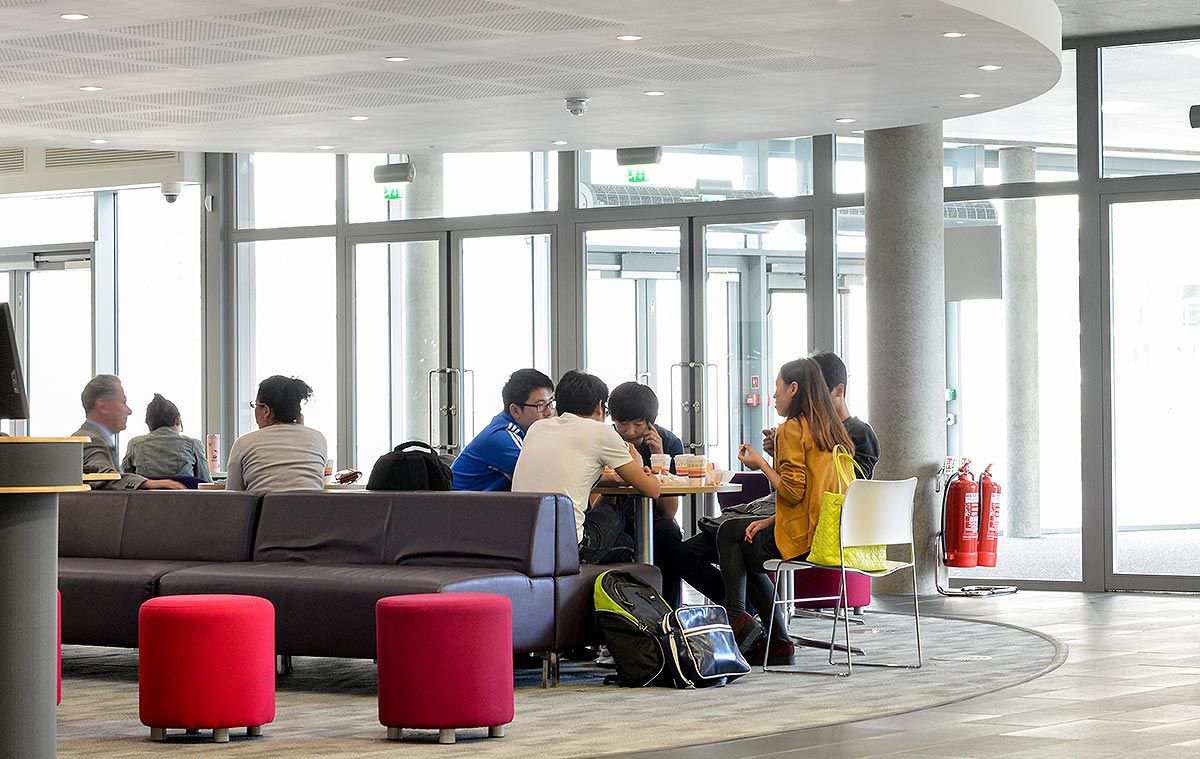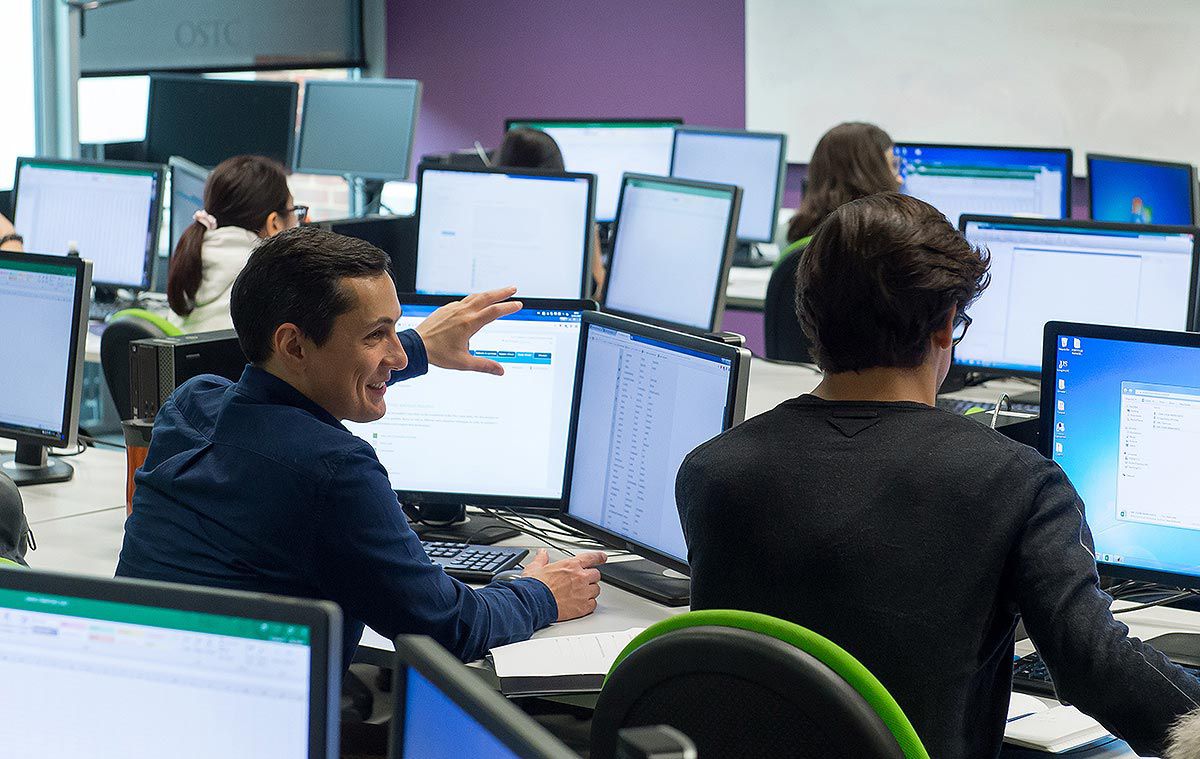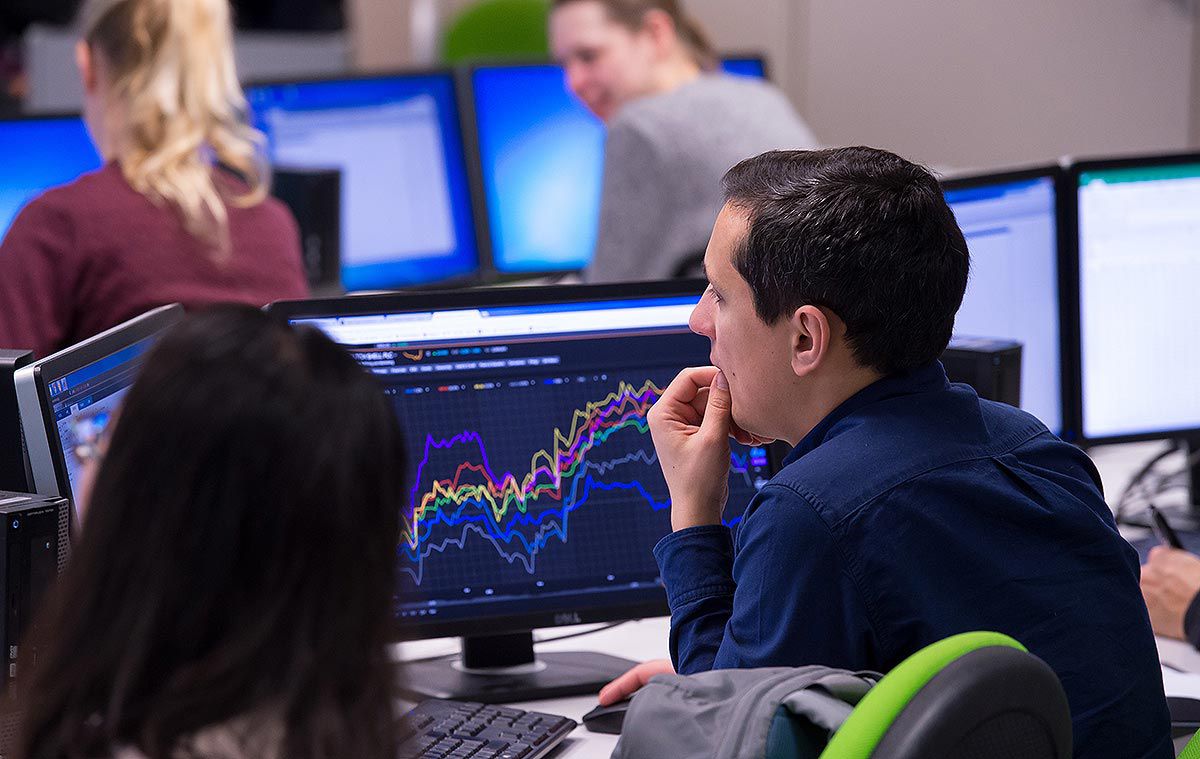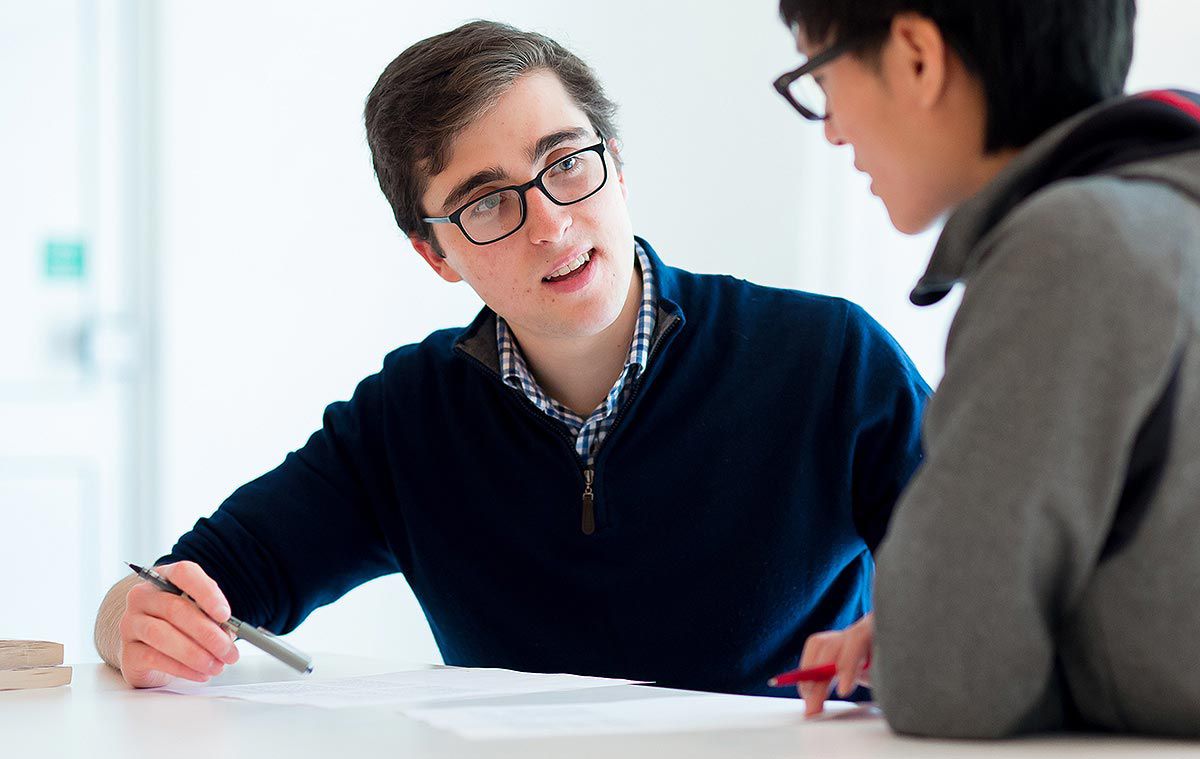 ---
The Jubilee building
The University of Sussex Business School is housed in the Jubilee Building – designed to complement the surrounding iconic Sussex architecture, while creating a visually stunning building in its own right, with a focus on sustainability.
Jubilee sits right in the heart of our campus – close to the main cafes, shops and on-campus accommodation.
Plus, the Jubilee building also has its own modern cafe and social space.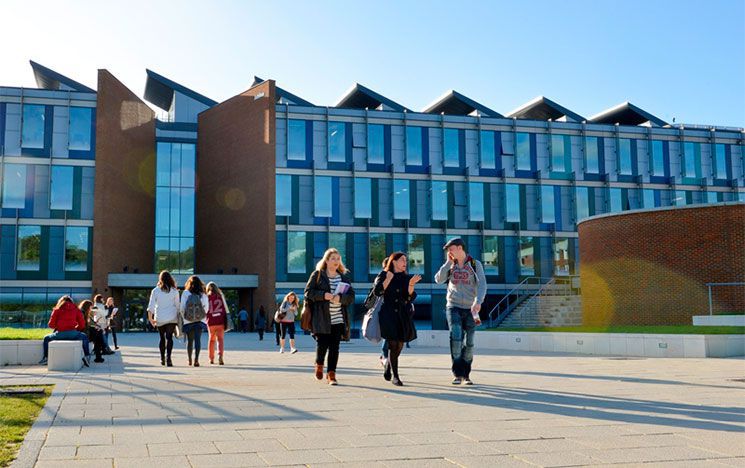 ---
You might also be interested in: