Our staff produce groundbreaking research across a range of areas, offering a variety of expertise - from sustainability to economics and science policy.
As a business or organisation, you can commission research and benefit your organisation through knowledge exchange. As a student, you directly benefit from our research experience and knowledge because it informs our teaching.
The UK Trade Policy Observatory
The UK Trade Policy Observatory was established in June 2016 as a partnership between the University of Sussex and Chatham House. It is an independent expert group that conducts objective and rigorous interdisciplinary research on international trade and integration and in-depth analysis of current and future UK trade policy. It also provides tailored training on trade and trade policies. The Observatory provides timely, detailed and informed analysis of the impact of future possible trading arrangements and trading developments in world trade on the UK.
Explore our research case studies below to get a flavour of our interests and expertise.
---
Delaying marriage in developing countries benefits children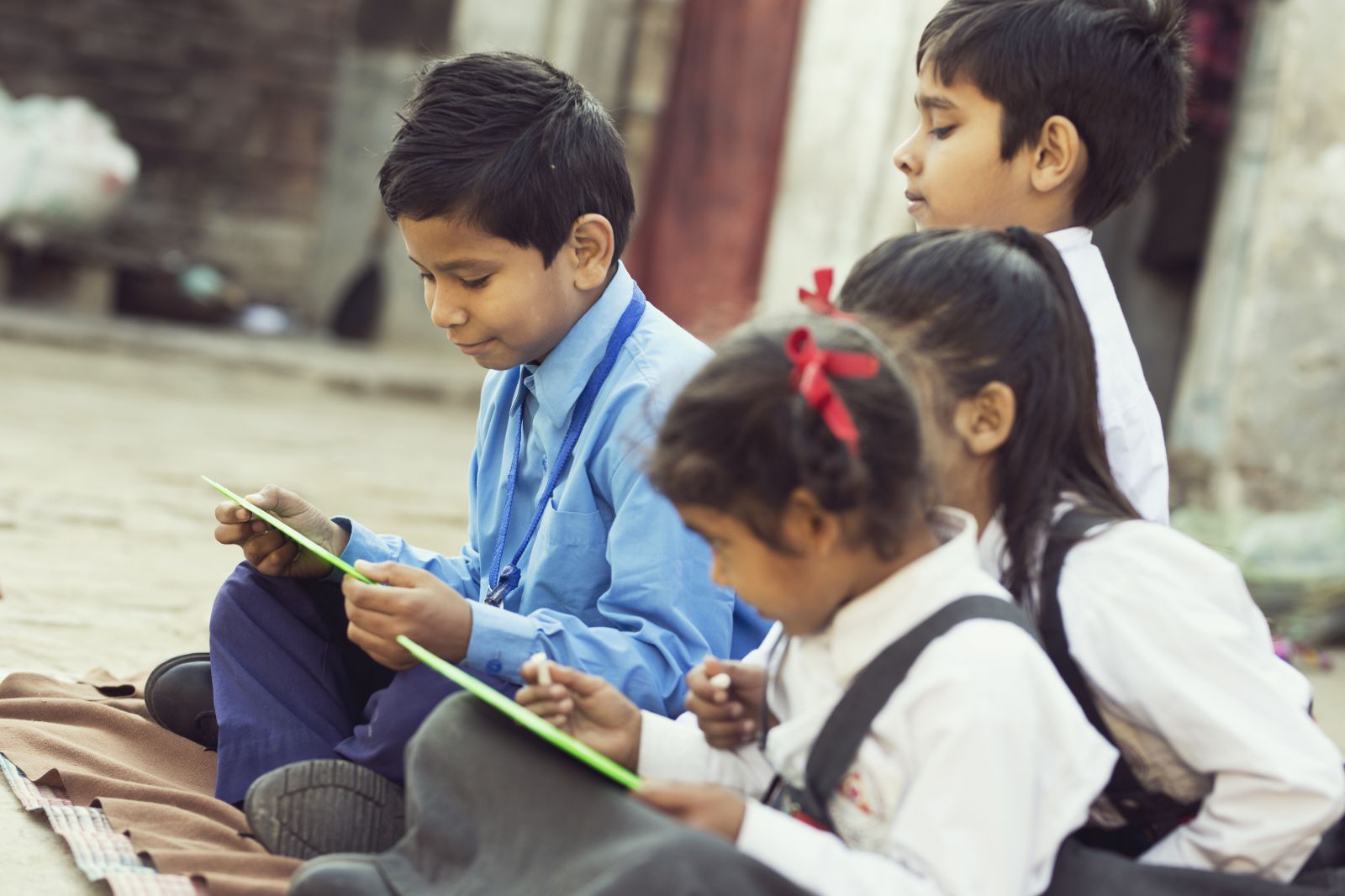 Annemie Maertens, Senior Lecturer in Economics at Sussex, has led research concluding that delaying the age of marriage for young women in developing countries has significant positive effects for themselves and their children.
The study looks specifically at what this means for young women in India, where underage marriage is prevalent.
Learn more about Dr Maertens' research on marriage in developing countries
---
Enabling industry to navigate trade policy changes as a result of Brexit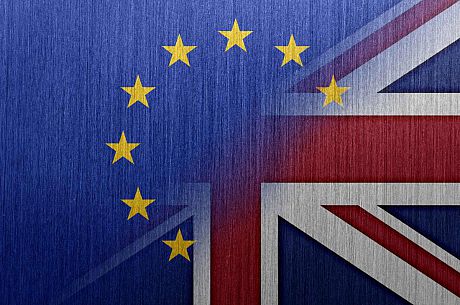 Led by Professor L. Alan Winters, the UK Trade Policy Observatory (UKTPO) has been working with EURIS, one of the largest trade associations in the UK, to enable their members to commence informed engagement with trade policy to try to ensure that they get the best deal from Brexit.
---
Financial risk management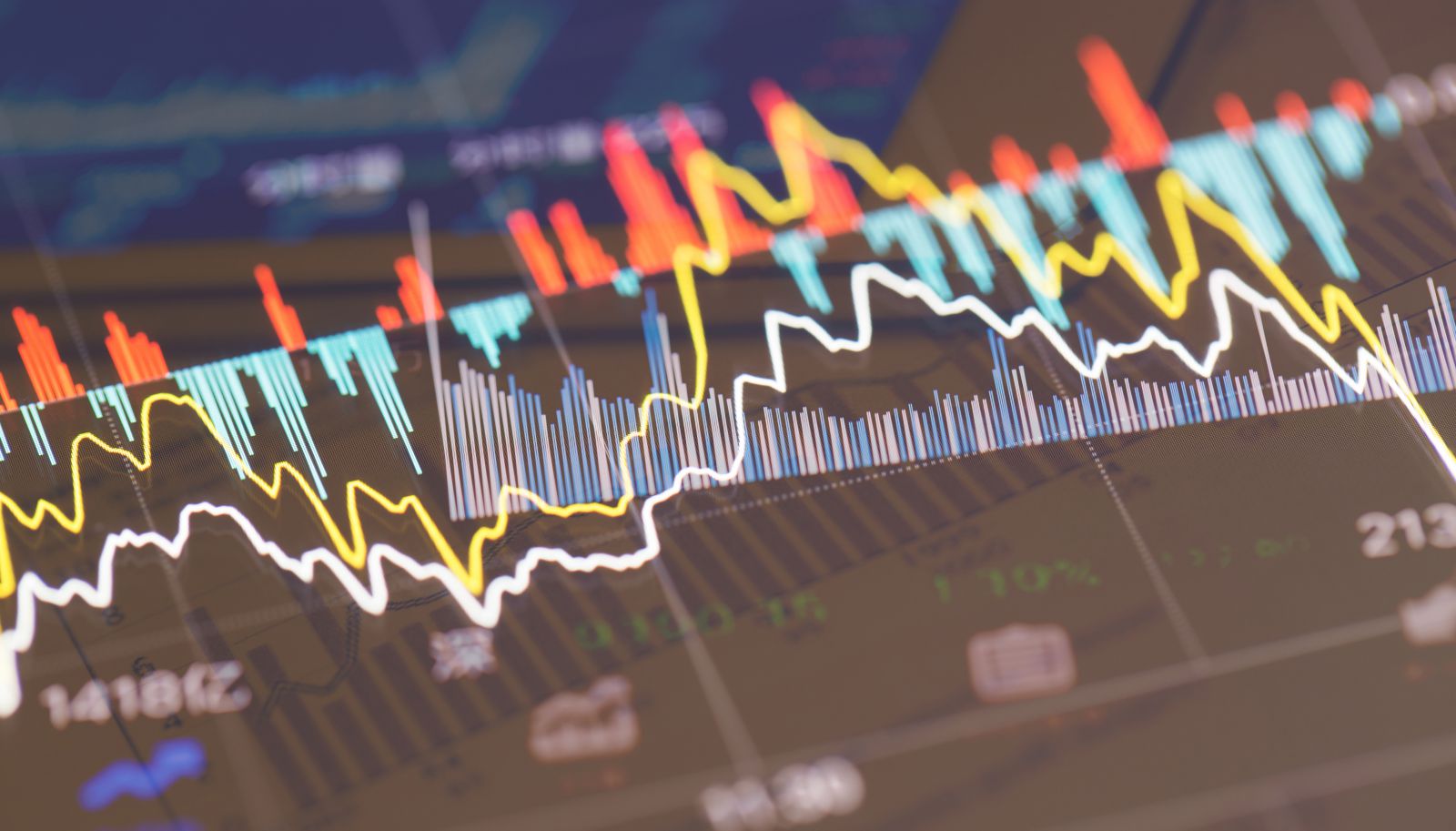 Carol Alexander, Professor of Finance at Sussex, is influencing the creation of new models for determining margins on derivatives trades - assisting the European Regulations' recommendation for a move away from the Standard Portfolio Analysis Tool (SPAN) that has been used to determine margins for more than 20 years.
Intercontinental Exchange, Inc. is using Carol's research to design a new margin model for interest rate swaps, which Professor Alexander is responsible for validating.
---
Estimating the social cost of carbon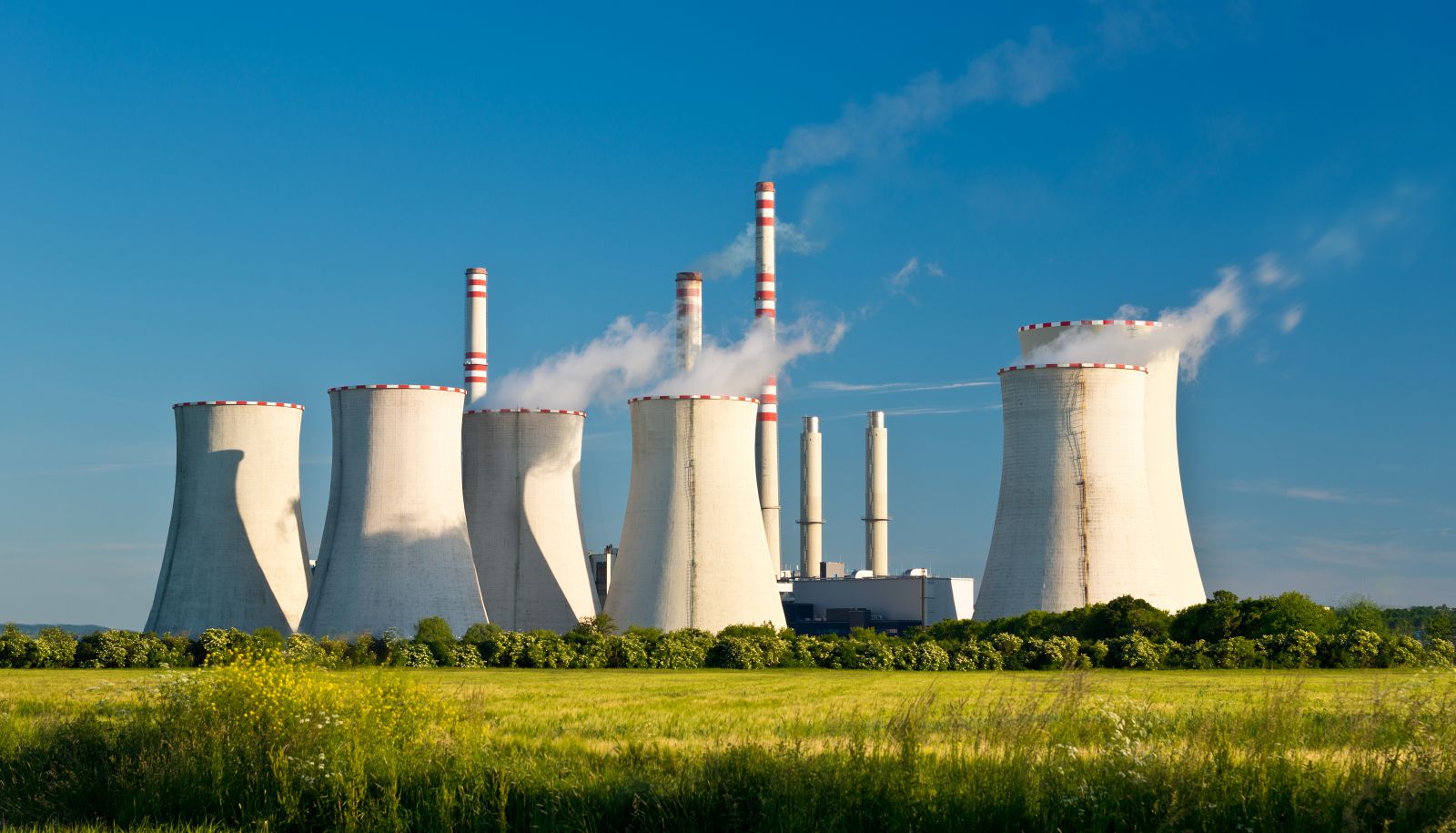 Richard Tol, Professor of Economics at Sussex, works as an adviser to the US Environmental Protection Agency (EPA), and has been instrumental in their understanding of the economic impacts of climate change.
Richard's research has developed a new way of estimating the social cost of carbon (SCC). In June 2013, the US Government announced an increase in the SCC based on Professor Tol's research, subsequently influencing decision-makers across the globe.
---
Assessing the impact of National Minimum Wage
Richard Dickens, Professor of Economics at Sussex, is a member of the Low Pay Commission (LPC) - an independent body that advises the government on the National Minimum Wage (NMW).
Professor Dickens' research found that there would be little negative effect on employment rates from expanding the NMW to 21-year-olds. Subsequently, around 55,000 young workers have benefitted from legislation that reduced the age of eligibility for the NMW from 22 to 21.
'Professor Richard Dickens has been one of the most important contributors to the evidence base of the LPC since it was established in 1997. [His work] was a very important factor in strengthening our evidence base sufficiently to convince the Government to change policy.'
Tim Butcher
LPC Chief Economist
---
Brighton Fuse: growth in the creative, digital and IT cluster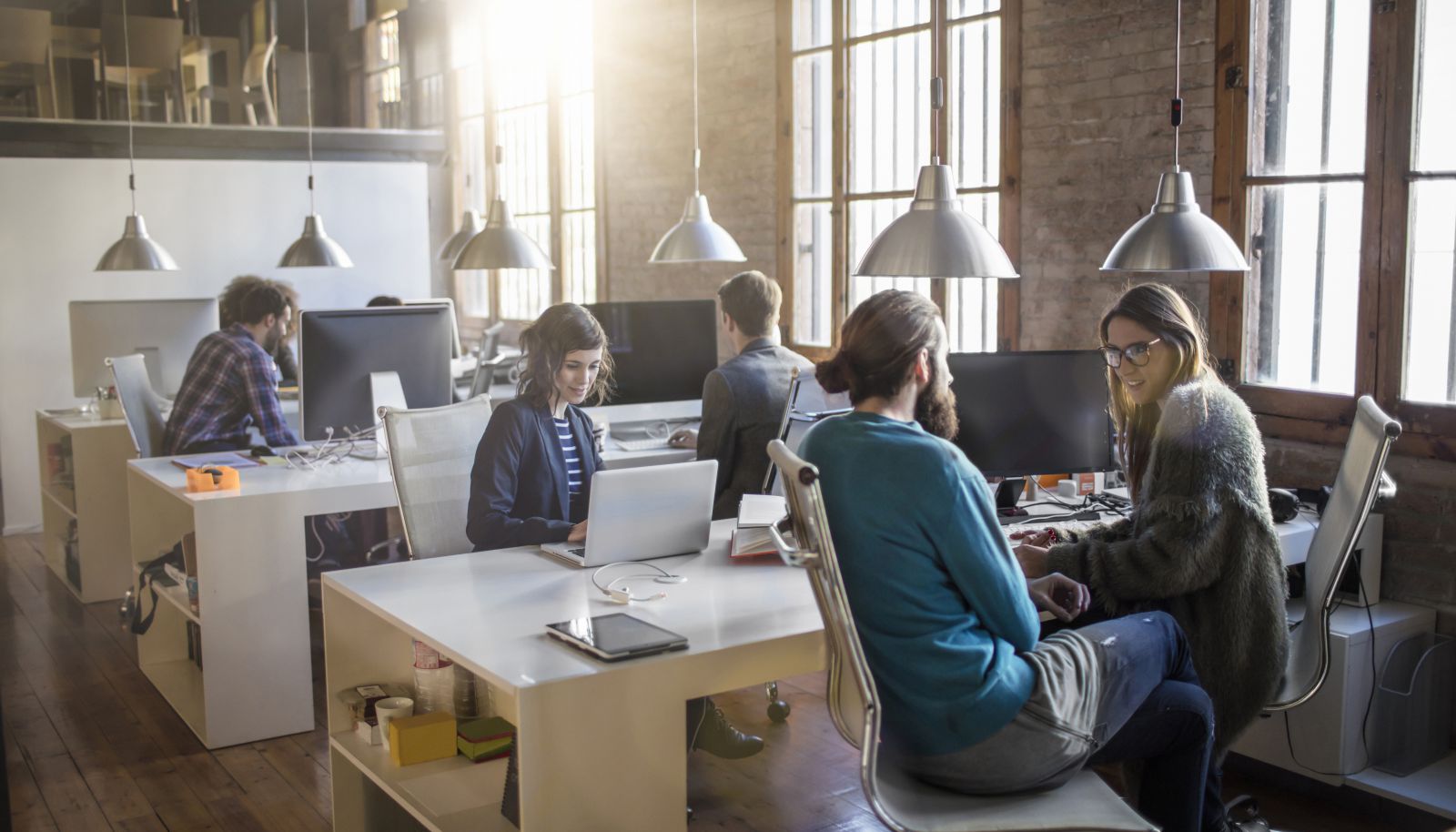 Small- and medium-sized companies in the creative digital economy have seen above average market growth in recent years. Brighton, with its thriving creative, digital and IT cluster, is a perfect case for investigating the drivers of this.
The Brighton Fuse research explores this growth and its contribution to the local economy. It has been instrumental in the launch of a City Deal for Greater Brighton, which has seen a £170 million investment - creating 8,500 jobs.
Learn more about the Brighton Fuse research on creative and digital sector growth
---
Find out more about research in our Departments