With our world-renowned faculty and superb facilities we are able to offer supervision in a wide range of topics and methodologies.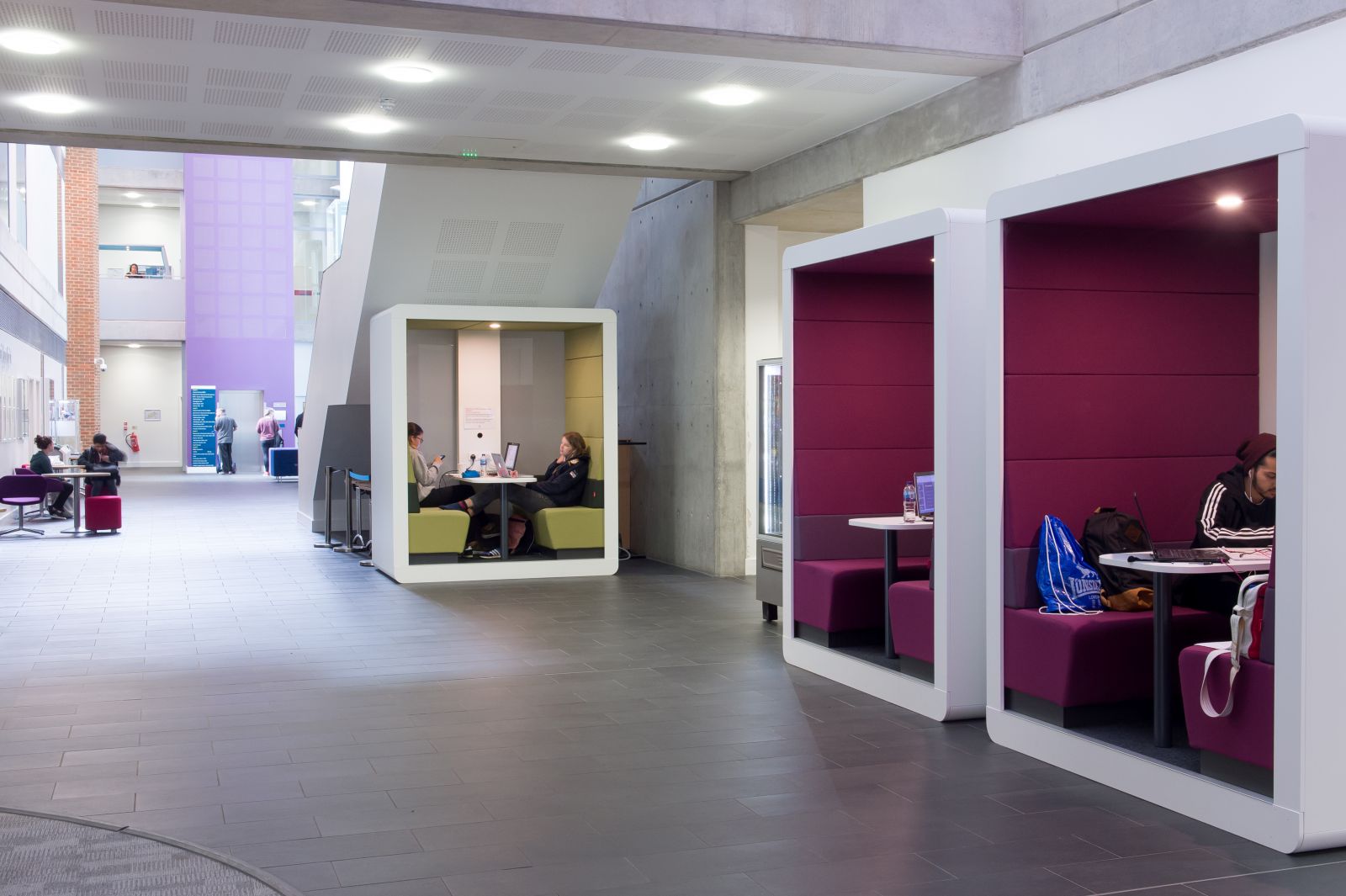 Studying for a PhD in the Department of Management is an exciting and rewarding experience that equips students with the full range of skills and knowledge necessary for successful PhD study and for a future career in academia or industry.
All students study a range of research methods modules alongside the development of their own topic area, and are integrated into the wider faculty through attendance at regular subject group seminars and meetings.
You will be allocated two supervisors from amongst our faculty of world-leading experts who will guide you through the entire PhD process, from the initial proposal through to designing your study, collecting data, writing up and completion.
Doctoral students at Sussex enjoy excellent facilities within the Jubilee Building, including dedicated PhD office space and funding to support conference attendance.
Courses
PhD in Management
MPhil in Management
Read more on the postgraduate prospectus
Funding opportunities
Find out more about this scholarship on the fees and funding website

"My PhD in Management at the University of Sussex has contributed to many aspects of my research and academic career development - I am very thankful and totally satisfied that I have made the right choice.
"Excellent supervision, research support and opportunities for publishing through collaboration have been a great motivation to pursue my doctoral studies."
Monalisa Haque
PhD Management
EDAMBA membership
Research degrees in the Department of Management have been admitted into the European Doctoral Programmes Association in Management and Business Administration (EDAMBA). EDAMBA provides a network for PhD students throughout Europe to facilitate information exchange and research cooperation.
Membership benefits Sussex doctoral students in Management by allowing them access to the network, along with access to publications and invitations to events, including the opportunity to express their voices through participation and voting power at the annual meeting and general assembly.
---
Key contacts
PhD Convenor: Management
Administrative support
For all administrative queries, please contact the Research and Enterprise Co-ordinators:
business-researchstudents@sussex.ac.uk
+44 (0)1273 678169