David Ruebain: Pro-Vice-Chancellor (Culture, Equality and Inclusion)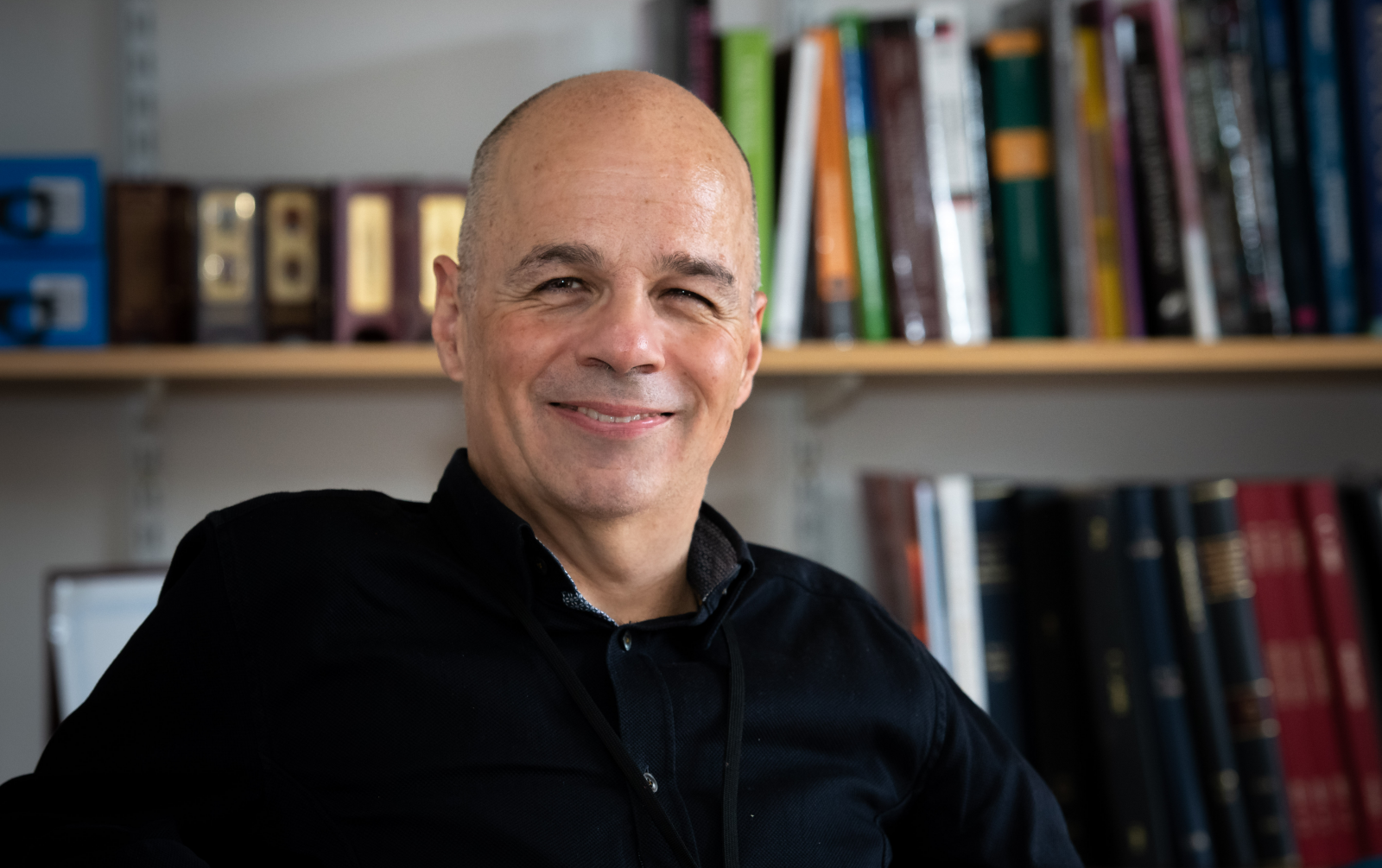 Biography
David was appointed Pro-Vice-Chancellor for Culture, Equality and Inclusion at the University of Sussex in Autumn 2021. He has strategic responsibility for all aspects of Culture, Equality and Inclusion at the University, including progressing work on a range of systemic change initiatives, race equity, LGBTQ+ advancement and dignity and respect. David is Professor of Culture, Diversity and Inclusion in the School of Law, Politics and Sociology.
He is a qualified solicitor (currently non-practicing) specialising in education, equality and human rights law and practice. His previous experience includes Chief Executive of Advance HE's Equality Challenge Unit and Director of Legal Policy at the Equality & Human Rights Commission. He is a Visiting Professor of Law at Birkbeck College, a member of the Advisory Board to the EW Group, and adviser to the Premier League and a consultant to Black Thrive Global, which seeks to address the impact of systemic racism on Black communities.
David is a past winner of RADAR's People of the Year Award for Achievement in the Furtherance of Human Rights of Disabled People in the UK. He has also been named as one of the 25 Most Influential Disabled People in the UK by Disability Now Magazine.
David is a member of the University Executive Group, the University Leadership Team and Senate. His executive responsibilities include overseeing the delivery of key objectives directly linked to Sussex 2025 and, in particular, the University's Inclusive Sussex strategy. David is chair of the People, Culture and Inclusion Committee and of the Inclusive Sussex Programme Board.
See Professor David Ruebain's University profile page.
---
You might also be interested in: