Summer graduation
The University of Sussex summer graduation due to take place in July 2021 has been postponed.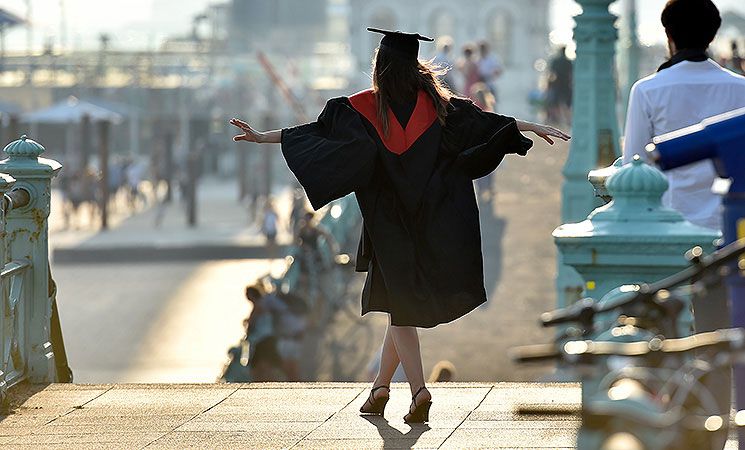 Covid-19 notice
With great reluctance, like many other universities, we have decided to postpone our summer 2021 graduation ceremonies. Due to the continuing situation with Covid-19 alongside global travel restrictions, planning and holding large scale events is very difficult at this stage.
While we are starting to see light at the end of the tunnel, our graduations are a global affair with people coming from all over the world to celebrate with you. In addition, our graduation venue, the Brighton Centre, is being used as a Covid vaccination hub and we are strongly committed to supporting the NHS with this important work. This is why we cannot, in good conscience, go ahead with this summer's ceremonies.
We sincerely apologise for any inconvenience caused. We will be rescheduling the postponed July 2020, January 2021, and July 2021 ceremonies to a future date. More details will be communicated with you in September.
Information about Summer Graduation 2021
---
You might also be interested in: