The Botanical Café
The Botanical Café is a social space on the ground floor of the Jubilee building – home to the University of Sussex Business School. Check opening times, food options and the dining style.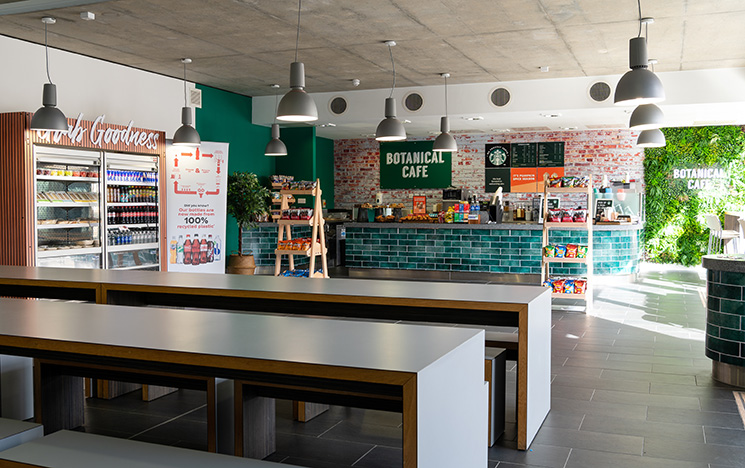 About the Café
The Botanical Café offers a range of freshly baked pastries, cakes and light lunch options, all prepared on site by our team of chefs daily. Alongside our great food, the Café has the full range of 'We Proudly Serve Starbucks' coffee from lattes to flat whites.
Where to find us
You can find The Botanical Café on the Ground floor of Jubilee, opposite the main lecture theatre.
Inside
The interior is distinctly modern, with a large counter and clusters of tables and benches or chairs.
Outside
Some fixed tables and benches sit directly outside the Café, sheltered from the wind but catching the sun for part of the day.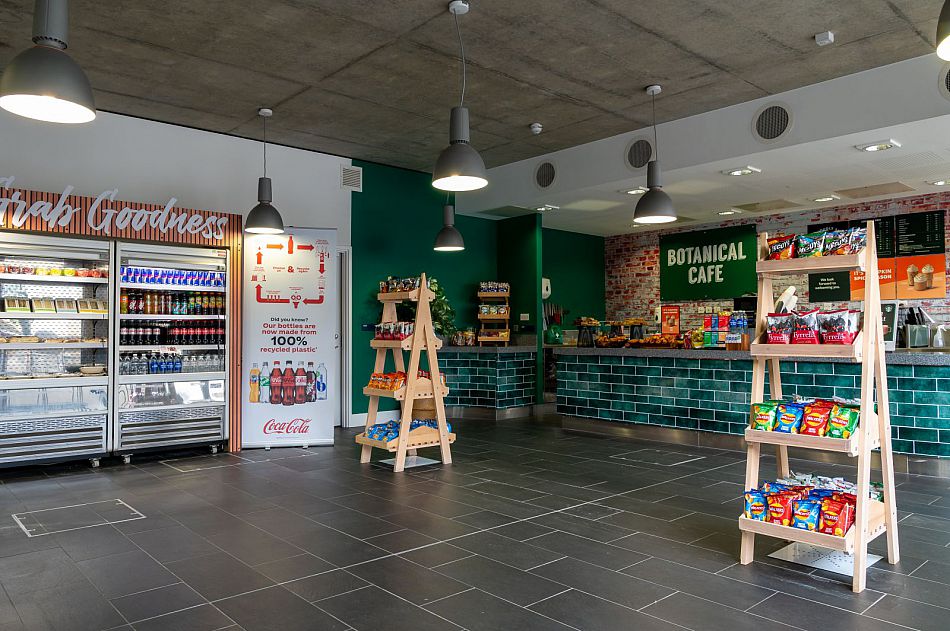 Menu
The Botanical Café has a regular menu.
To view all food outlet menus, download the Uni Food Hub app.
Starbucks in the Jubilee building
We chose Starbucks based on its commitment to 100% ethically sourced coffee, produced in line with its Coffee and Farmer Equity (C.A.F.E.) practices, in partnership with Conservation International. These practices have created a sustainable supply of high-quality coffee that positively impacts the lives and livelihoods of more than one million coffee farmers and their communities.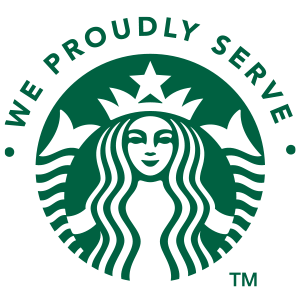 You might also be interested in: