Attenborough Centre
The Attenborough Centre for the Creative Arts (ACCA) has a large cafe on the ground floor of the venue, situated near the entrance to the Sussex campus. Check opening times, food options and the dining style.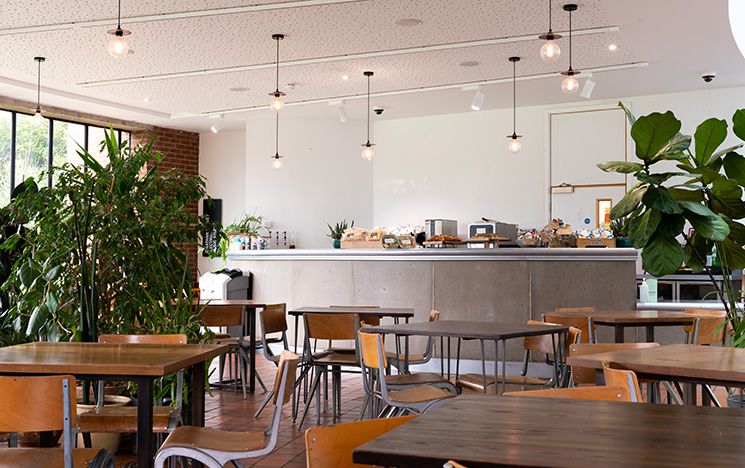 About the Attenborough Centre
The Attenborough Centre is a sophisticated, elegant space towards the edge of campus.
It serves barista-quality coffee with snacks, cakes and pastries. It also provides light lunches and premium soup.
ACCA is ideal for small, low-key meetings and intimate gatherings as well as being a place to relax before or after one of the venue's events.
See more about the Cafe Bar on the Attenborough Centre website.
Events
The Attenborough Centre hosts a range of events throughout the year, serving locally-sourced wines, spirits and beers from the bar.
See what's on at the Attenborough Centre.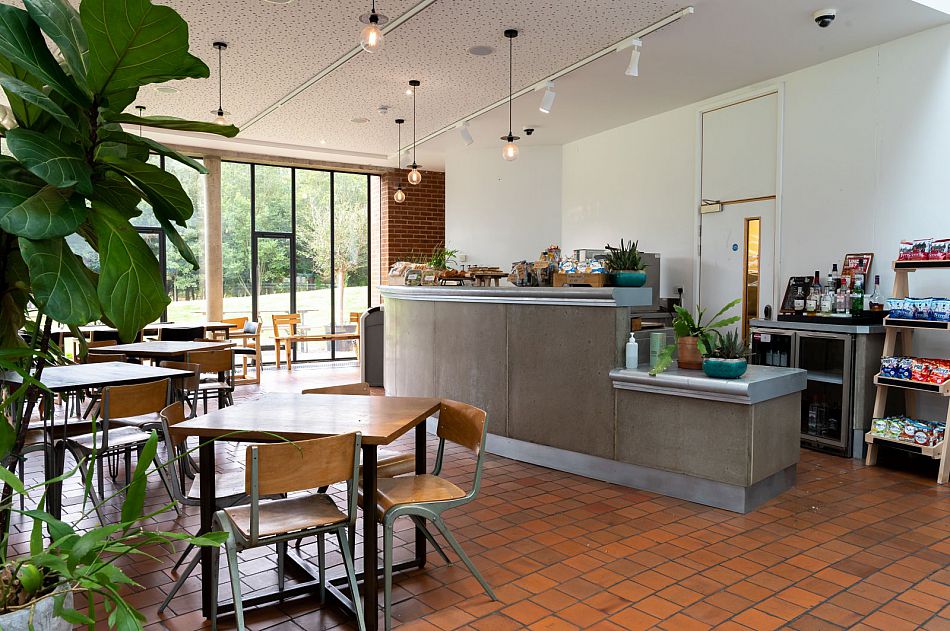 Inside
The interior has a bar counter and wooden cafe-style tables and chairs along with a couple of sofas and easy chairs.
Outside
Tables and benches can be placed on a paved area outside ACCA on a good day. The area is south-facing and gets the full sun.
Menu
The ACCA menu is seasonal.
To view all food outlet menus, download the Uni Food Hub app.
---
You might also be interested in: