Doctor's Orders
Doctor's Orders is a large cafe space on the ground floor of the Medical School at the bottom of the campus ring road. Check opening times, food options and the dining style.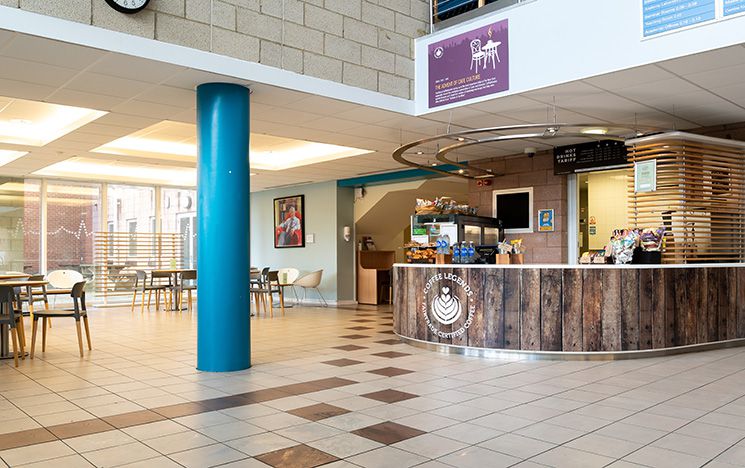 About Doctor's Orders
This light and airy cafe supplies barista coffee and a selection of sandwiches, toasties and paninis ready to be heated up or eaten cold.
It is regularly visited by medical students and staff but, like all campus outlets, is open to everyone.
Key information
Days open: Monday to Friday
Opening hours: 8am to 3pm

–

vacation opening hours may vary, check for details
Location on campus: ground floor of Brighton and Sussex Medical School, opposite Sussex House. You can also access the café through the entrance of the John Maynard Smith building next door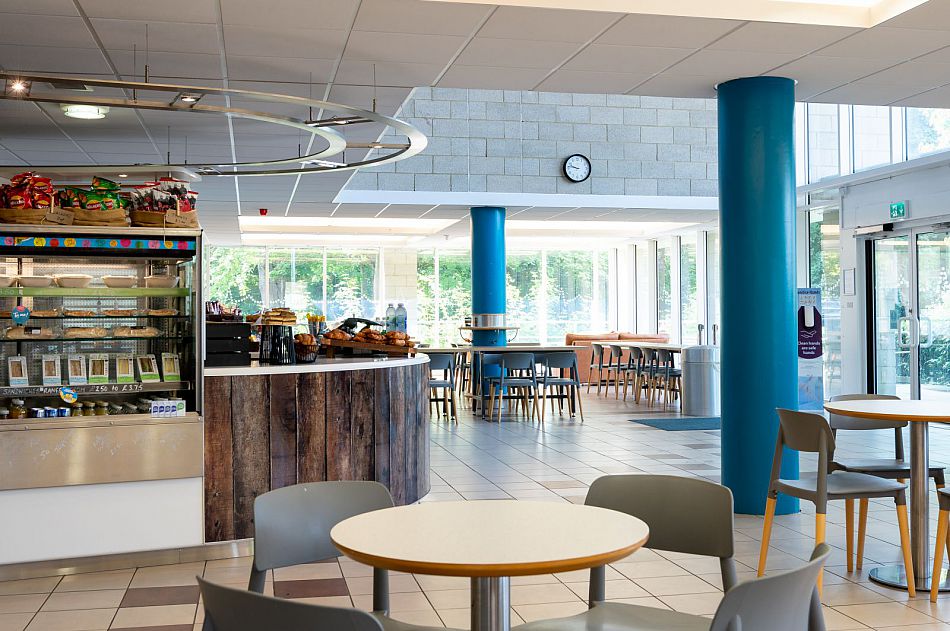 Inside
The interior has a counter in front of the entrance, with tables in areas either side of the doorway. The chairs are a mix of upright dining seats and more comfortable lounge-style furniture.
Outside
There is a sheltered smoking area outside the entrance and several bicycle racks within view of the cafe.
Menu
The hot food option is different on most days.
You can also order hot food to be delivered here via the Uni Food Hub app.
To keep up to date with any specials, pop-ups and events happening at the café, please follow @sussexfoodie on Instagram.
---
You might also be interested in: