Doctors Orders
Doctors Orders is a large cafe space on the ground floor of the Medical School at the bottom of the campus ring road. Check opening times, food options and the dining style.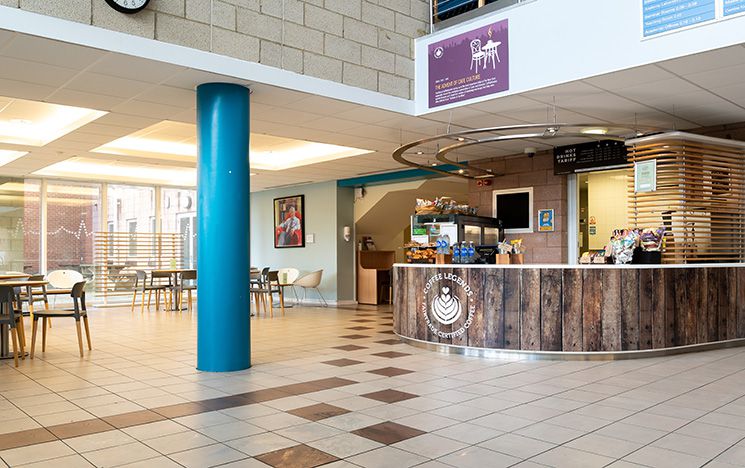 About Doctors Orders
This light and airy cafe supplies barista coffee and a selection of sandwiches, toasties and paninis in addition to a hot meal of the day.
It is reguarly visited by medical students and staff but, like all campus outlets, is open to everyone.
Inside
The interior has a counter in front of the entrance, with tables in areas either side of the doorway. The chairs are a mix of upright dining seats and more comfortable lounge-style furniture.
Outside
There is a sheltered smoking area outside the entrance and several bicycle racks within view of the cafe.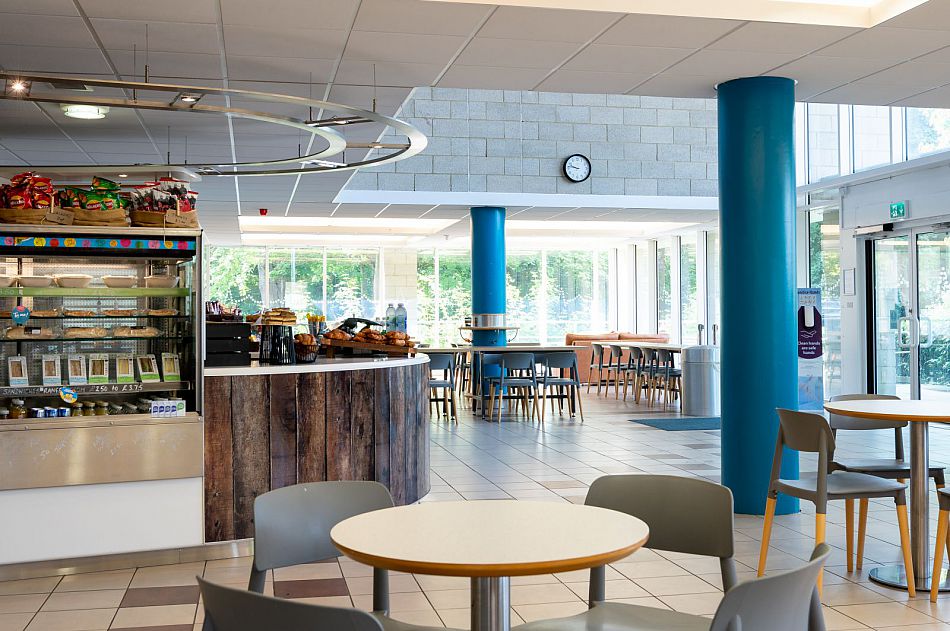 Menu
The hot food option is different on most days.
To view all food outlet menus, download the Uni Food Hub app.
Hot food is delivered to your seat when ordered on the app.
---
You might also be interested in: