Computing
Whether you're studying abroad at Sussex for a semester or year, you can browse our computing modules below, and if you're unsure what to study, follow our top tips for how to choose a module.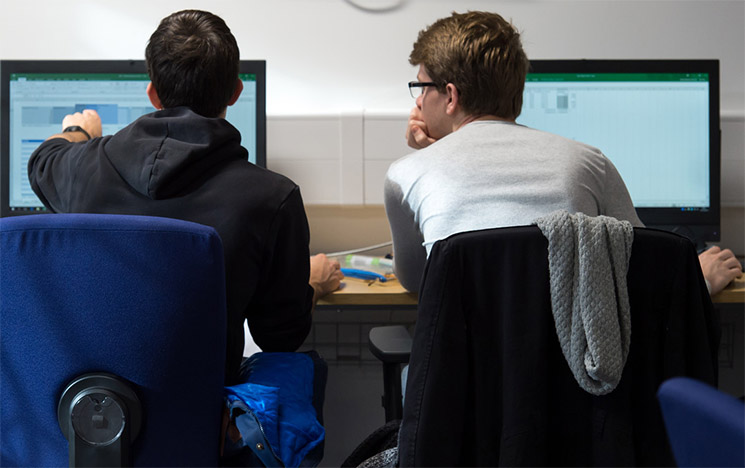 Browse our modules
You can see our full list of computing modules below.
Year 1
Year 2
Year 3
*For example, the first public demonstration of an intercontinental computer link using satellite communications was made at Sussex, in 1973 **(Our campus is nine minutes by train from Brighton & Hove) survey by accommodation providers Student Living by Sodexo. Rankings based on full undergraduate degree at Sussex.
---
You might also be interested in: