SHL call for proposals 2023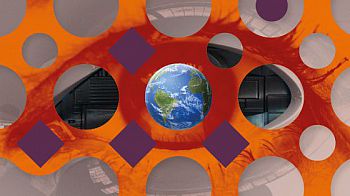 Applications are open to support the development of teams or networks to work on innovative
research questions, methodologies, ideas, and approaches which broadly relate to SHL's remit. We
are particularly interested in projects which address or speak to our four research clusters: critical
digital humanities and archives; AI, computational society, and culture; experimental ecologies; and
creative computing and play.
Multidisciplinary teams are particularly encouraged and will be prioritised. Applications should work
towards preparing the groundwork for a proposal to be submitted for external funding in the medium
to long term. Successful applications will be linked with SHL team and networks to support this central
aim.
This call is open to University of Sussex researchers at all stages in their careers and across all
disciplines. It is not necessary to be a current SHL member.
If you wish to discuss your application and / or if you have any questions please contact shl@sussex.ac.uk