What's on
Seminars / Workshops / Events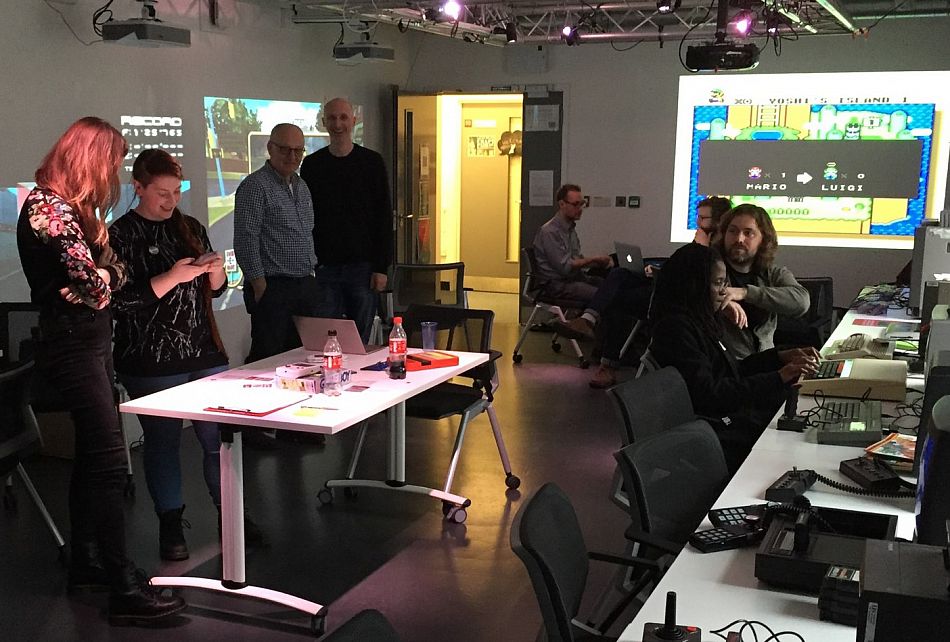 Events
SHL's comprehensive programme of events is a big part of the lively research culture here at Sussex.
The SHL Seminar series brings leading scholars from around the world to explore a diverse range of topics and disciplines. Seminars take place on selected Mondays in the Sussex Humanities Lab and are open to all.
The SHL Digital Methods Workshop series offers training in Digital Humanities tools and methods. Workshops are open to all staff and postgraduate students, with some places available to undergraduates and members of the public. Workshops are generally aimed at beginner and intermediate level, and focus on the research needs of the humanities and social sciences. Topics in our current programme include: Text Data Preparation; Text Analysis with Antconc; Network visualization with Gephi; Oscillographic Art; Text Analysis with Sketch Engine.
SHL regularly hold one-off special research events as part of ongoing research projects. These bring together academics from all disciplines, creative practitioners, industry and all kinds of communities to participate in engaged, outward-facing dialogue and projects. See our listings for details of upcoming events.
SHL regularly hosts creative arts events including installations, performances and exhibitions.
You can find details of previous years' programmes in our Directory of Past Events