What to do next
Follow our step-by-step guide on what to do if you miss the results required by the conditions of your offer.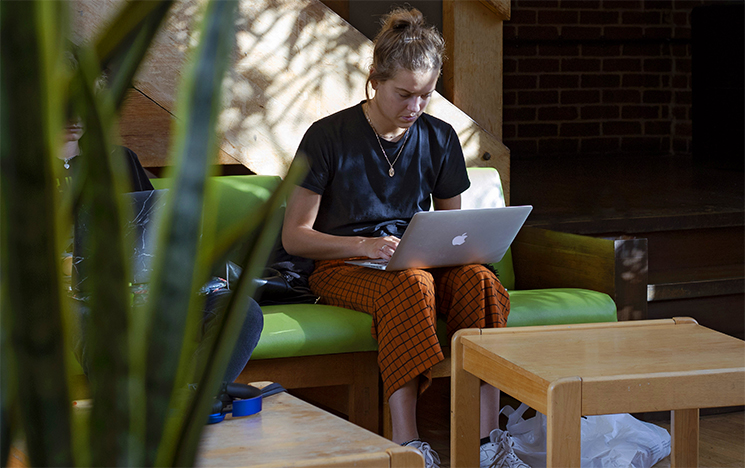 Check UCAS Hub

If you've only just missed the results you required, your first-choice (firm) university may still take you. Look on UCAS Hub to see what, if any, decision they have made. If you haven't been accepted, check your insurance choice university.

Contact your first-choice university

If no decision has been made on UCAS Hub, try contacting your first-choice university to find out what is happening. If they haven't decided, ask them when they will.

While you are waiting for their decision, contact your insurance choice university and find out if you have a place there. You may feel better if you know you have a university place, even if it is not your first choice.

Consider alternative courses

If your heart is set on your first-choice university you may want to consider alternative courses (if these are offered).

Sometimes univerities may not be able to offer you the original course, but you may have the grades for other courses such as integrated foundation years. At Sussex, if you successfully pass your Foundation Year, you can progress on to a related undergraduate degree.

Decide if you want to go into Clearing

If you haven't been accepted by your firm or insurance choice universities, you may want to consider Clearing. This is where you can explore the courses on offer from other universities and contact them with your grades to see if they will offer you a place.

Find out more about Clearing and see our guide to the Clearing process.


---
Contact us
For general queries, ask us a question online or email study@sussex.ac.uk
If you have questions about your application, please contact Admissions on:
Here are other contact details which may be useful:
You might also be interested in: