How to apply through Clearing
Find out how to apply for a university place through Clearing.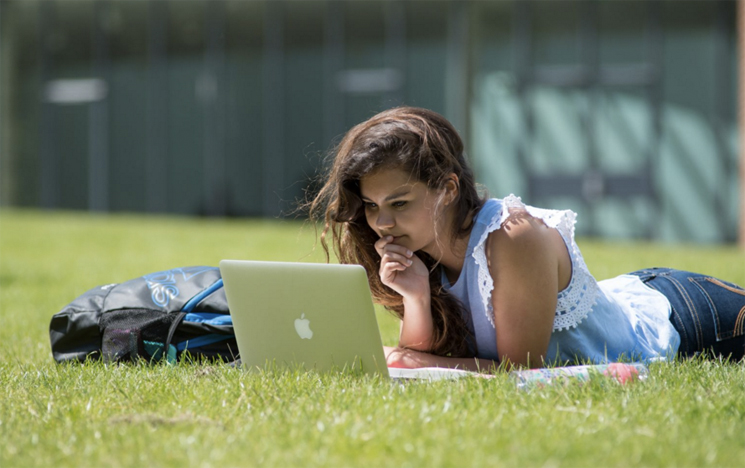 If you've decided that Clearing is the next step for you, see our guide to applying below. If you've already decided you want to apply for a place at Sussex through Clearing, see our guidance.
Research courses and universities

Browse the UCAS clearing listings and visit university websites directly to see Clearing course listings. University websites will also give you up-to-date vacancies and more detail on entry requirements.

It's important you don't rush your decision, even though timescales are tight. You want to find out as much as you can about the new universities you are considering. Look at their websites, read their online prospectus, see if there are online campus tours, Google the local town or city, and check out the transport links. You can also see our tips for choosing a course and university.

Contact your chosen universities

When you have identified courses and universities you're interested in, contact them as soon as possible. Most universities have dedicated Clearing phonelines and email addresses, and you can contact as many as you like. Universities may then offer you a place. Find out what to say when calling our Clearing team.

Don't feel under pressure to accept the first offer you receive. You usually have time to think through all of your offers.

Consider a foundation year

If you don't have the grades for direct entry into the first year of your chosen course then you may want to consider a course with an integrated foundation year. The additional year provides essential skills and knowledge and if you successfully complete the Foundation Year you can progress to a range of related degrees.


Attend a Clearing Open Day

Many universities will run open days for Clearing students in the days immediately after A-level results day. Ask about these and book your place. Nothing beats visiting a university to find out if it feels right for you.

If you are visiting this page before the summer and planning what to do in case you need to go into Clearing, you may want to consider attending non-Clearing Open Days so you already have some idea of what other universities are like. Find out more about our Open Days and campus tours.

Accept your offer

When you have an offer you want to accept from a university, you'll need to log into UCAS Hub and add the university to your 'Clearing choice.'

The university will then confirm this and your offer will have been accepted. If they do not confirm you, you can add another university. You can only add one univerity at a time.

Consider waiting

It's ok not to go to university this year, or ever. If it doesn't feel right, step back and give it some time.

If you still want to go, ask your school or college about re-sitting your exams and then re-apply next year.
Contact us
For general queries, ask us a question online or email study@sussex.ac.uk
If you have questions about your application, please contact Admissions on:
Here are other contact details which may be useful:
You might also be interested in: