Consortium for the Humanities and the Arts (CHASE)
We co-ordinate the Consortium for the Humanities and the Arts (South-East England) – a Doctoral Training Partnership which funds PhD scholarships and PhD training events and programmes. If you are an arts and humanities student, and you are successful with your CHASE scholarship application, you'll receive support with fees and access to further funds for research expenses.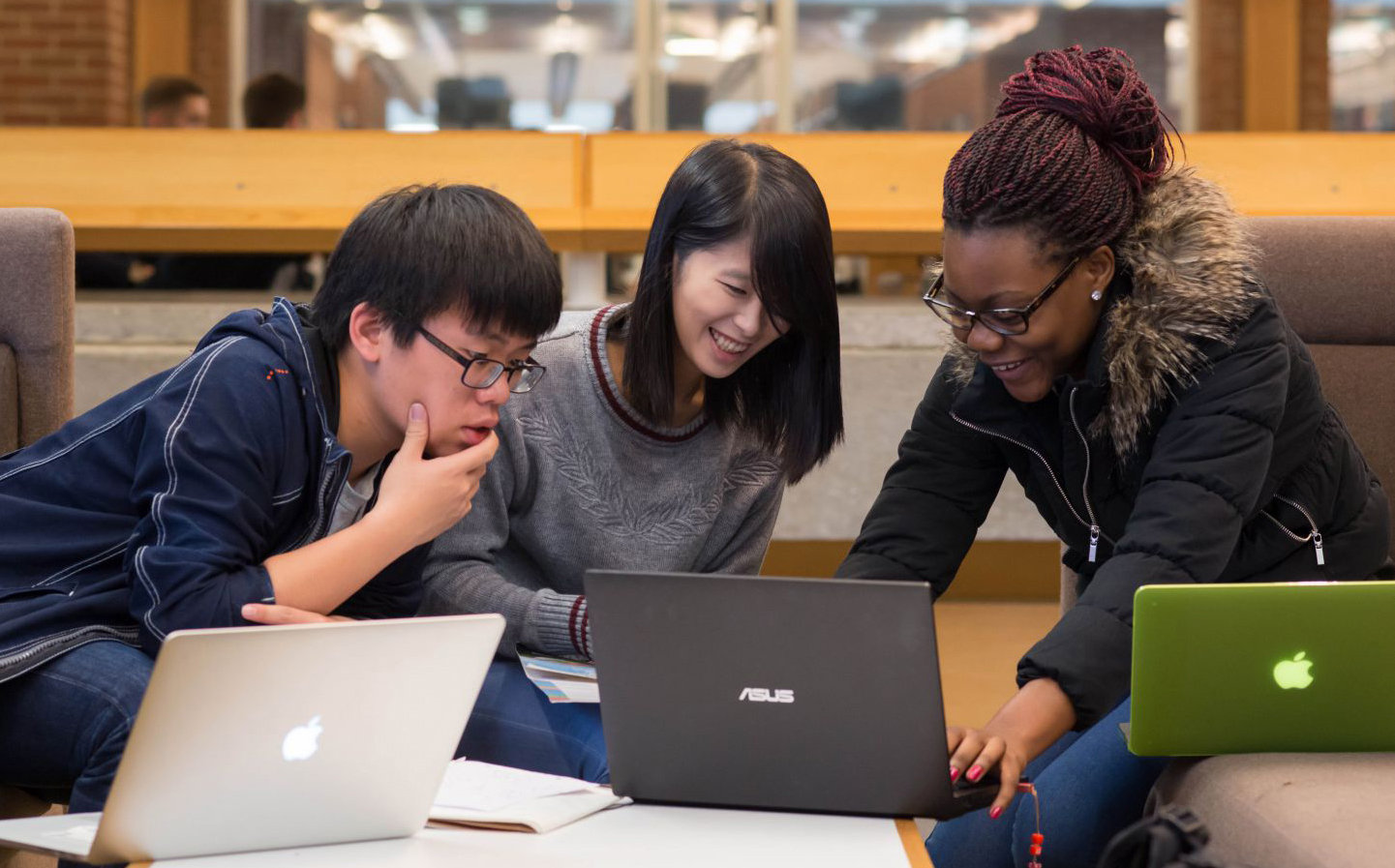 PhD scholarships
Applications for this award are now open.
Additional funding
If you are successful with your application to CHASE, you can also access additional funding grants to support your development as a researcher.
This includes support for:
travel to national and international conferences
placements, and collaborations with partners
specific training/professional development activities (e.g. language support)
monitoring public engagement with your research
fieldwork
publishing your research and commercialisation.
---
How to apply for a CHASE PhD scholarship
1. Choose your PhD degree. You must apply for a PhD in the Arts and Humanities to be eligible for the scholarship. See our PhD degrees.
2. Make contact with your potential supervisor to discuss your research area. See our guide on finding a supervisor.
3. Apply to Sussex using our online application system (applications must be submitted by the deadline on our scholarships advertisement). Find out how to apply to Sussex.
4. Indicate on your academic application form that you intend to apply for a CHASE scholarship.
5. If your application to study at Sussex is approved, we will send you a link to an online application form for the CHASE scholarship.
6. The application must be submitted in full, including your research proposal, supervisor statement and two references (incomplete applications will not be accepted). The deadline for CHASE applications is on our scholarships advertisement.
In early March, Sussex forwards its highest ranked candidates to four disciplinary specific CHASE consortium panels. The consortium then agrees a single ranked list and the top 50-60 applicants are offered scholarships.
Successful candidates are notified in April each year.
---
Research areas
CHASE scholarships have been awarded to students in the following areas:
American Studies
Anthropology
Art History
Creative and Critical Practice
Creative and Critical Writing
Drama
English
English Language and Linguistics
Film Studies
Gender Studies
Geography
History
Law
Media and Cultural Studies
Music
Philosophy
Social and Political Thought.
To find out more about these subjects see our PhD degrees.
---
More about CHASE
CHASE is funded by the Arts and Humanities Research Council (AHRC) and nine universities. These include The Courtauld Institute of Art, Goldsmiths, University of London, the Open University, the School of Oriental and African Studies (University of London), Birkbeck (University of London) and the Universities of East Anglia, Essex, Kent and Sussex.
A grant from the AHRC and funding from the nine universities, enables CHASE to award 56 PhD scholarships each year for research in the Arts and Humanities.
---
---
You might also be interested in: