Researcher development training
At Sussex, we want you to succeed. That's why we offer training to enable you to develop your skills as a researcher, and ensure you have what it takes to be successful in your future career.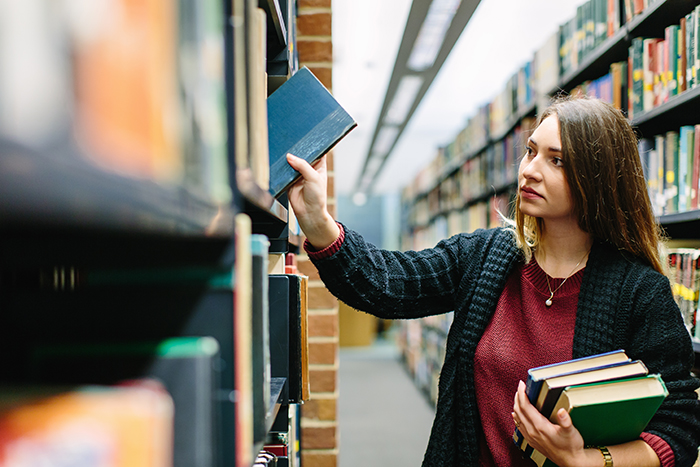 What do we offer?
We provide a year-round programme of workshops and events to help you complete your doctorate and prepare you for your future career.
Whether you already have a background in research, or are new to PhD study, we cater for all levels of experience. We offer both face-to-face and online opportunities for developing your research, personal and professional skills.
Our training provision is guided by University strategy, the UK Research Councils, and the Researcher Development Framework. This means there are a range of training options available, so you can choose the activities right for you at each stage of your research journey.
You'll also benefit from the chance to network with fellow doctoral researchers from across the University.
---
Workshops and events
Develop your skills through our workshops and events. These focus on:
library and academic skills - learn how to carry out literature searches, manage your research data and keep up-to-date with research in your subject area
communication, planning and time management skills
the doctoral process - learn how to write a literature review, write and edit your thesis and prepare for your final year
communicating research - enhance your academic writing, develop your presentation skills and learn how to create a research poster
engagement and impact - explore how public engagement can benefit your research and find out how your research can impact society
technology for research - manage your research and learn practical skills in using data analysis software such as SPSS, NVivo and R
career development - learn about careers in and outside of academia, and get useful advice on preparing your CV and applying for jobs after your doctorate.
---
Online training
We offer research skills training through a series of online modules, so you can access what you need in a format that works for you, wherever you are.
Our online modules include:
starting your doctorate
writing tips for researchers
developing an online profile
managing your bibliographical references
preparing for your viva.
---
The academic landscape demands that future researchers develop professional skills and the ability to articulate the social impact of one's research. I believe the courses and guidance offered at Sussex are a must for all research students."

Sebastian Weidt


Physics PhD
---
Support for part-time and distance researchers
If you are a part-time or distance learner you can access a wide range of training resources remotely.
You can access:
our online modules to help support you during your time at Sussex
webinars where you can learn from your tutor, access supporting material and engage in online discussions.
Part-time students will be invited to the same events as full-time students, so you will have the opportunity to meet other researchers.
---
---
You might also be interested in: