About
The Centre for the Study of Corruption (CSC) was established in 2012 as the UK's first academic centre dedicated to interdisciplinary research, policy impact and teaching on corruption and anti-corruption.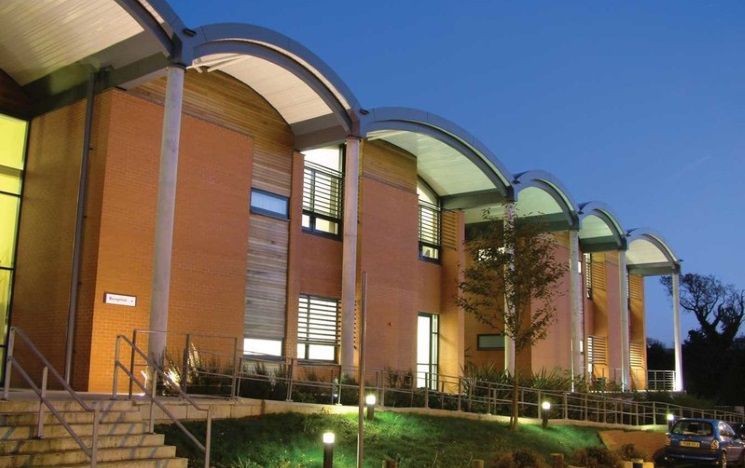 The Centre for the Study of Corruption (CSC) is the UK's foremost academic centre for studying corruption.
Located within one of the world's leading universities, CSC is regarded as a highly credible source of independent and objective research and ideas. It's listened to by governments, companies and civil society.
CSC is widely recognised for combining world-class academic approaches and research with the practical experience of how corruption can be addressed in the real world.
We operate in three broad areas:
Research: undertaking rigorous academic research to address the world's major corruption issues
Courses & Teaching: training the next generation of anti-corruption professionals around the world
Policy: ensuring that our research informs evidence-based policy and helps change the world.
Faculty
The CSC core faculty are:
The core staff are supported by a wider community of experts based at the University and beyond.
Funding
Our funding comes from a number of sources and all funding is received under the University guidelines for guaranteeing academic independence.
Our funders include the Global Integrity-DFID ACE Programme, ESRC, Wellcome Trust and the Joffe Charitable Trust.