Policy
Ensuring that our research can influence evidence-based policymaking and have an impact on the wider world.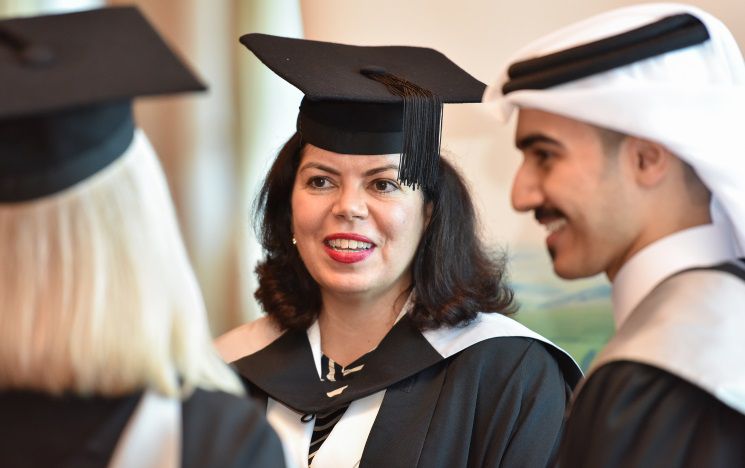 We advise policy-makers around the world who are grappling with how to curb corruption in their countries and organisations and are seeking evidence-based solutions. We build on the latest theories of anti-corruption but, in line with latest research, recognise the importance of adapting theory to suit the demands and constraints of a particular context.
The Centre is constantly working to improve the evidence base about what works in tackling corruption and seeks to distil key findings into policy briefs, blogs and discussion papers to make them more accessible to practitioners.
G20 Anti-Corruption Working Group
In September 2020, Liz David-Barrett was invited to present suggestions on priority areas for action to the G20 Anti-Corruption Working Group, along with Arturo Bris (IMD), Alexey Konov (HSE), Brigitte Seim (U. of North Carolina) and Thomas Stelzer (IACA). Subsequently, the CSC was invited to co-convene - in partnership with the United Nations Office on Drugs and Crime (UNODC) - an Anti-Corruption Academic Roundtable on behalf of the G20 Saudi Presidency. Professor Liz David-Barrett opened the discussion with an Introduction to the three topics: (i) cooperation among law enforcement agencies; (ii) corruption in public procurement; and (iii) measuring corruption and the impact of anti-corruption policy. The discussions formed the basis for a set of recommendations which Professor Liz David-Barrett presented to the G20 Anti-Corruption Working Group on 19 October and to the Ministerial Meeting on 22 October 2020.
Advising the UK government
Liz David-Barrett is currently advising the UK Department for International Development on its International Anti-Corruption programme, and has previously provided input for the UK National Anti-Corruption Strategy 2017-22. She is working with regulators in Jamaica and Uganda to build new tools and capacity for analysing corruption risks in public procurement.
Robert Barrington sits on the UK's post-Brexit procurement reform taskforce, advising the UK government's Cabinet Office on how to update the country's procurement regime and incorporate transparency, anti-corruption and open contracting provisions.
International institutions
CSC senior researchers advise the G20's Anti-Corruption Working Group, as well as contributing to the UN's consultation about key themes for the Special Session on Corruption (UNGASS) in 2021.
International investors
Robert Barington was the technical advisor for the International Corporate Governance Network's Guidance on Anti-Corruption Practices, published in 2020 and providing advice for institutional investors in 45 countries representing $54 trillion.
Standards in Public Life
Corruption is often described as the abuse of entrusted power or public office for private gain. Public standards are an important check on corruption and the UK's Nolan Principles embody the standards expected of public officials and politicians. The Principles are overseen by the Committee on Standards in Public Life (CSPL), whose evidence-based recommendations and reports have led to the establishment of many of the standards bodies that exist today. The Committee recently commissioned a report by Rebecca Dobson Phillips, which provides an overview of the standards landscape and highlights some of the new and emerging challenges facing those in charge of upholding public standards.
Government consultations
CSC researchers regularly feed into government consultations, including recently the UK consultations on Freeports and the Integrated Review.
Dialogues and briefings
Many governments and multinational companies want to keep in touch with the latest research and trends on corruption. Our CSC researchers are regularly in active but discreet dialogue with governments and companies around the world.
Public policy & consultation submissions