Policy
Ensuring that our research can influence evidence-based policymaking and have an impact on the wider world.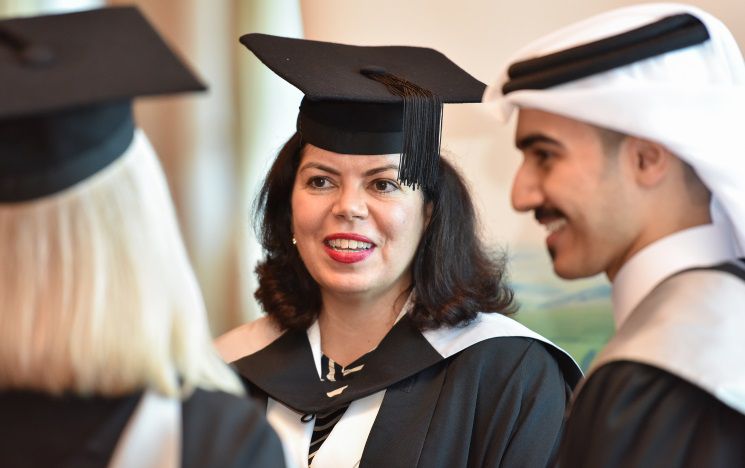 We advise policy-makers around the world who are grappling with how to curb corruption in their countries and organisations and are seeking evidence-based solutions. We build on the latest theories of anti-corruption but, in line with latest research, recognise the importance of adapting theory to suit the demands and constraints of a particular context.
The Centre is constantly working to improve the evidence base about what works in tackling corruption and seeks to distil key findings into policy briefs, blogs and discussion papers to make them more accessible to practitioners.
Examples of our policy impact
Liz David-Barrett is currently advising the UK Department for International Development on its International Anti-Corruption programme, and has previously provided input for the UK National Anti-Corruption Strategy 2017-22. She is working with regulators in Jamaica and Uganda to build new tools and capacity for analysing corruption risks in public procurement.