Courses and Teaching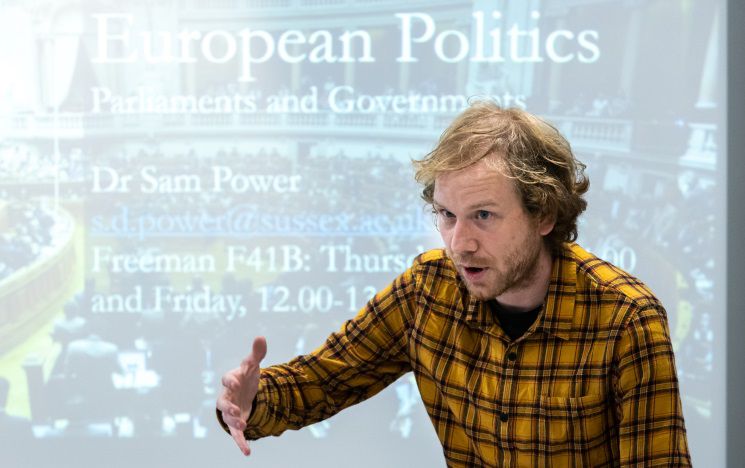 Alumni
Read about the journeys of some of our former MA students and their experiences of studying corruption at Sussex.
Masters courses
We offer two taught masters courses on Corruption and Governance;
Corruption and Governance MA
We run the world's leading Masters in Corruption and Governance, taught on campus. This course provides a year-long training in the fundamentals of corruption for students who go on to run anti-corruption agencies, corporate compliance departments and the anti-corruption functions of international organisations.
Corruption and Governance MA (online)
You can also study a version of the Corruption and Governance Masters course online. Taught 100% online, this course can be studied at a time and place that suits you.
Undergraduate courses
We integrate the Centre's expertise on corruption into several undergraduate courses, including modules on Political Corruption, Politics and International Business.