Our Masters courses have received accreditation and partnership benefits from recognised professional bodies, boosting the employability of our students by allowing them to achieve professional status in their chosen field more quickly.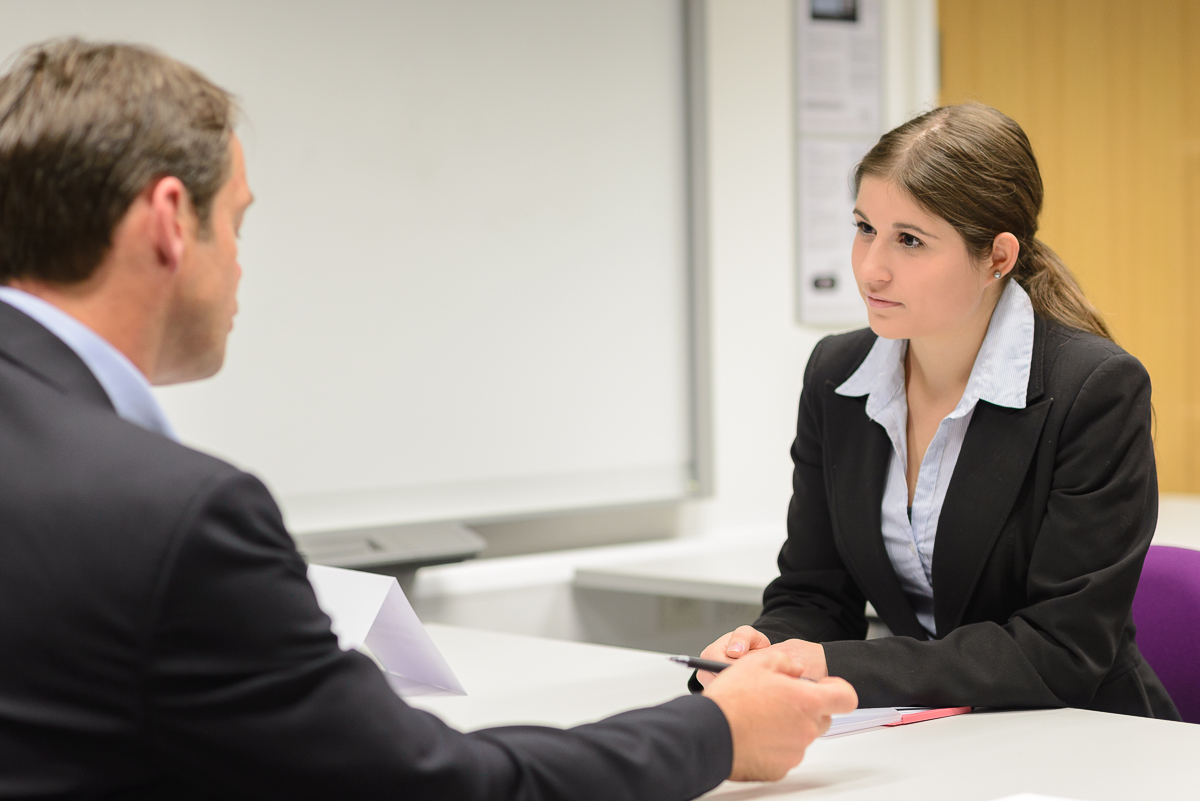 Association of Certified and Chartered Accountants (ACCA)

The MSc in Accounting and Finance and the MSc in International Accounting and Corporate Governance have been awarded a four paper accreditation from the ACCA. All students who sit and pass the core degree will gain exemptions from the following ACCA papers:
Accountant in Business
Management Accounting
Financial Accounting
Corporate and Business Law
Chartered Financial Analyst (CFA) Institute
The choice and design of modules for the Fintech Risk and Investment Analysis MSc has been made in consultation with the extensive Study Guide for the Level I CFA syllabus.
This means that by the time you graduate, you will have gained an excellent grounding in the knowledge and skills that you will require for passing the CFA level 1 examination.
Chartered Institute for Securities and Investment (CISI)
The University of Sussex Business School has a partnership agreement with the Chartered Institute for Securities and Investment (CISI) – a leading professional body for securities, investment, wealth and financial planning professionals.
The partnership, provides an excellent opportunity for you to become student members of the CISI, funded by the University, and providing a range of benefits including:
Access to CISI careers events, employability training, networking and online resources.
On-campus exam sitting opportunities in January/February and May/June each year for certain CISI qualifications.
Eligibility for the CISI Educational Trust Awards.
If you are a student of the MSc Fintech, Risk and Investment Analysis, MSc Banking and Finance or MSc Accounting and Finance courses, and also taking one of the Sussex modules that are linked with CISI exam, you can apply for the CISI student membership.
Global Association of Risk Professionals (GARP)
Fintech, Risk and Investment Analysis MSc is a recognised Academic Partner of the Global Association of Risk Professionals (GARP), a leading international organisation for the promotion of risk management. The MSc courses have been designed to cover 70% of the material required to obtain GARP's professional FRM (Financial Risk Manager) certification.
Graduates are therefore well prepared to pass the FRM exams, or to pursue GARP's ERP (Energy Risk Professional) certification. As an Academic Partner, Sussex can provide additional support and information if you wish to obtain an FRM or ERP certification.
Research fellowships are also occasionally available through GARP.
"We welcome the University of Sussex Business School to the GARP Partnership for Risk Education. Their Masters course in Fintech Risk & Investment Analysis is highly innovative and selective with a rigorous curriculum. Upon completing the program's body of knowledge, its students will be very well-positioned to pursue the FRM designation and for the global risk management profession in general."
Dr Chris Donohue
Managing Director and Head of Research and Educational Programs, GARP