Postgraduate Accreditation
Our Masters courses have received accreditation and partnership benefits from recognised professional bodies, boosting the employability of our students by allowing them to achieve professional status in their chosen field more quickly.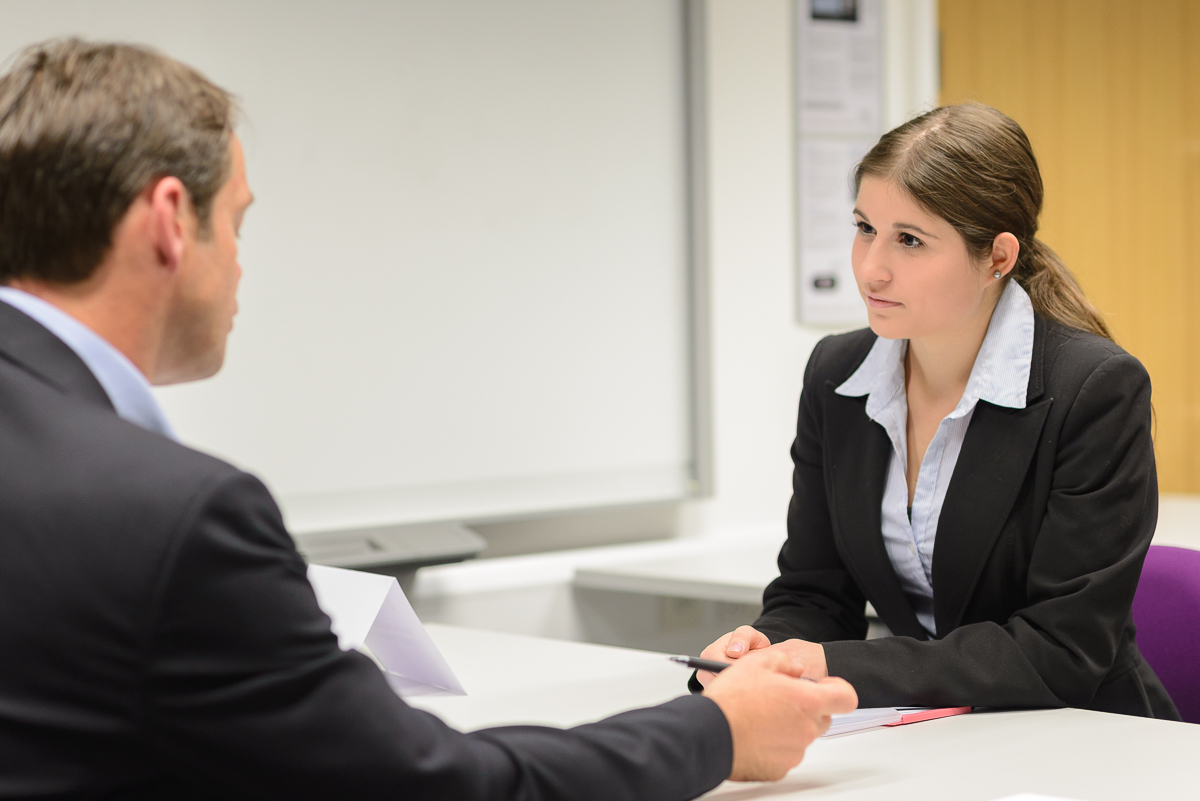 Association of Certified and Chartered Accountants (ACCA)
The MSc in Accounting and Finance and the MSc in International Accounting and Corporate Governance have been awarded a four paper accreditation from the ACCA. All students who sit and pass the core degree will gain exemptions from the following ACCA papers:
Accountant in Business
Management Accounting
Financial Accounting
Corporate and Business Law
Association of MBAs (AMBA)
The Sussex MBA is an AMBA-accredited programme. AMBA is the global standard for MBA programmes and denotes the highest achievement in postgraduate business education.
Association for Project Management (APM)
Project Management MSc is accredited by the Association for Project Management, the Chartered Body for the Project Profession. APM Academic Accreditation identifies courses and modules which are aligned to the APM Body of Knowledge 6th edition.
British Psychological Society (BPS)

Occupational and Organizational Psychology MSc is accredited against the requirements for Stage 1 of the route to chartership for becoming an occupational psychologist with the BPS. Taking a BPS-accredited course is necessary if you wish to pursue a career as an occupational psychologist, and work towards chartered status. Those wishing to achieve Stage 1 accreditation must hold Graduate Basis for Chartership (GBC) from the BPS.
Chartered Financial Analyst (CFA) Institute
The choice and design of modules for the Fintech Risk and Investment Analysis MSc has been made in consultation with the extensive Study Guide for the Level I CFA syllabus.
This means that by the time you graduate, you will have gained an excellent grounding in the knowledge and skills that you will require for passing the CFA level 1 examination.
Chartered Institute of Logistics and Transport (CILT)
Global Supply Chain and Logistics Management MSc is an accredited programme with globally-recognised benchmarks for logistics and transport training.
The Chartered Institute of Marketing (CIM)
Strategic Marketing MSc is accredited by the world's leading professional marketing body. Accreditation provides graduates of the course with a fast-track progression route to obtaining Chartered Marketer status via examination exemptions.
Chartered Institute of Professional Development (CIPD)
Human Resource Management MSc is mapped to CIPD awarded qualifications to lead to CIPD membership.
The Chartered Institute of Purchasing and Supply (CIPS)
Global Supply Chain and Logistics Management MSc has reached the high standards required to achieve accreditation by CIPS.
Chartered Institute for Securities and Investment (CISI)
The University of Sussex Business School has a partnership agreement with the Chartered Institute for Securities and Investment (CISI) – a leading professional body for securities, investment, wealth and financial planning professionals.
The partnership, provides an excellent opportunity for you to become student members of the CISI, funded by the University, and providing a range of benefits including:
Access to CISI careers events, employability training, networking and online resources.
On-campus exam sitting opportunities in January/February and May/June each year for certain CISI qualifications.
Eligibility for the CISI Educational Trust Awards.
If you are a student of the MSc Fintech, Risk and Investment Analysis, MSc Banking and Finance or MSc Accounting and Finance courses, and also taking one of the Sussex modules that are linked with CISI exam, you can apply for the CISI student membership.
Chartered Management Institute (CMI)
Our accreditation and partnership with the Chartered Management Institute means when you complete the Sussex MBA, you'll be eligible for a CMI Level 7 qualification in Strategic Management and Leadership.
Global Association of Risk Professionals (GARP)

Fintech, Risk and Investment Analysis MSc is a recognised Academic Partner of the Global Association of Risk Professionals (GARP), a leading international organisation for the promotion of risk management. The MSc courses have been designed to cover 70% of the material required to obtain GARP's professional FRM (Financial Risk Manager) certification.
Graduates are therefore well prepared to pass the FRM exams, or to pursue GARP's ERP (Energy Risk Professional) certification. As an Academic Partner, Sussex can provide additional support and information if you wish to obtain an FRM or ERP certification.
Research fellowships are also occasionally available through GARP.
---
You might also be interested in: