Verne's story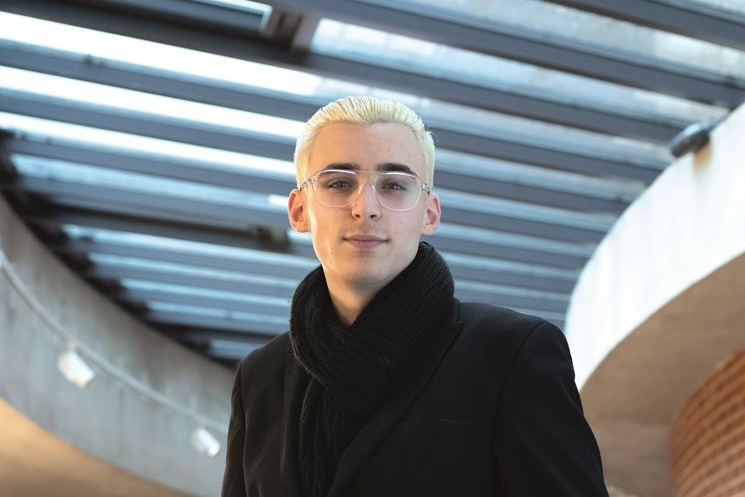 All the doors are open, and I don't see any reason why I wouldn't choose every single one of them."

Verne


Computer Science and Artificial Intelligence BSc
'I chose Sussex because I'd read that it's a world leader in artificial intelligence. But I wanted to do the foundation year in Computing Sciences first to see if university was the best option for me, or would it be better to get an apprenticeship, and then start my own business.
'That year was useful because I found there were so many gaps in my knowledge. Also, living on campus, I discovered this air of creativity and productivity that was just so motivating. It was as if the campus was charged with the spirit of young students.
'As well as studying, I spent last year trialling ideas and creating websites for businesses. I realised I was never after profit or becoming a playboy billionaire. So I have set up a charity instead, the Zerose Engineering Society, for projects that benefit communities and technological industries.
'I'm now in the first year of a degree in Computer Science and Artificial Intelligence which is helping me to develop skills and knowledge in all the things that interest me — philosophy, art, invention, engineering. We've been given great facilities to learn and grow as students. All the doors are open, and I don't see any reason why I wouldn't choose every single one of them'
You might also be interested in: