Neuroscience
We aim to understand the structure, function and development of the nervous system and the causes of neurological disorders.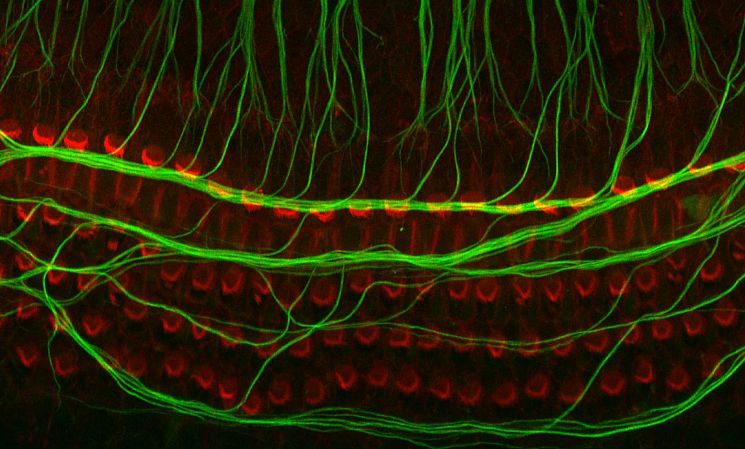 Our areas of expertise
Our research the School of Life Sciences investigates the structure, development and function of neural circuits. We use a range of modern complementary approaches including genetic, cellular, physiological and system-level analyses. We aim to explain normal neural processes as well as the mechanisms underlying various types of neurodegenerative disorders. Our research can be described under four interdisciplinary themes:
---
Sussex Neuroscience
The University of Sussex has one of the highest densities of neuroscience faculty of any university in the UK, as well as large numbers of research fellows and doctoral students. There are over 50 research groups working on the nervous system, distributed across four Schools: the Schools of Life Sciences, Psychology, Engineering & Informatics, and the Brighton and Sussex Medical School. This community is represented by Sussex Neuroscience, one of the University's Centres of Excellence, which encompasses all neuroscience research on campus.
---
Our labs
---
Our history
The strength of Neuroscience at Sussex is the legacy of John Maynard Smith (JMS), who identified the study of brain and behaviour as a key area when he founded the School of Life Sciences in 1965. JMS believed that divisions between traditional academic subjects were an unnecessary constraint to research. Thus, in 1970, Sussex became the first university in the UK, and perhaps the world, to offer a degree in Neuroscience. Sussex continues in this tradition of innovation and exploration.
---