Forced migration
Our research on forced migration and displacement explores the experiences of refugees and other displacement-affected people across the world (both in the 'Global North' and 'Global South'); we also critically examine government, humanitarian and societal responses to displacement. Particular areas of expertise include the experiences of protracted displacement, and the education and wellbeing of refugees.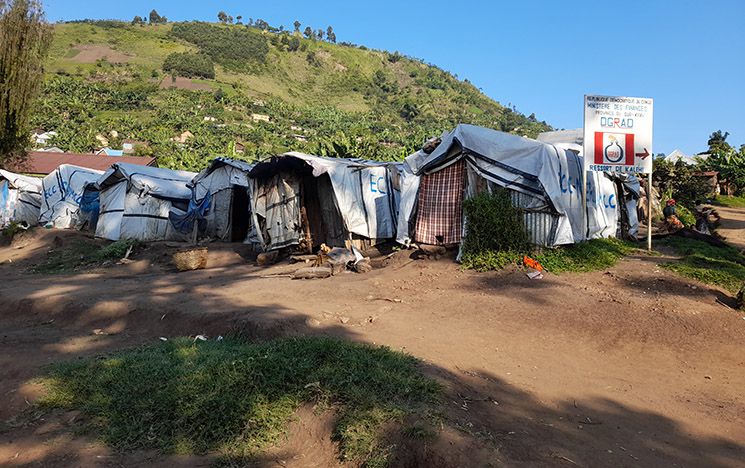 Kalehe Camp, Democratic Republic of Congo (Photo: Nzogo, 2021)
Forced migration
Read more below about selected current and past projects on forced migration, displacement, refugee (re)settlement, and related issues.