Belonging
The theme of belonging draws together a range of SCMR projects, from exploring the inclusion and integration experiences of new migrants to analysing long-established diasporas. SCMR research in this area often uses creative methods to investigate community relationships and representations of similarity and difference.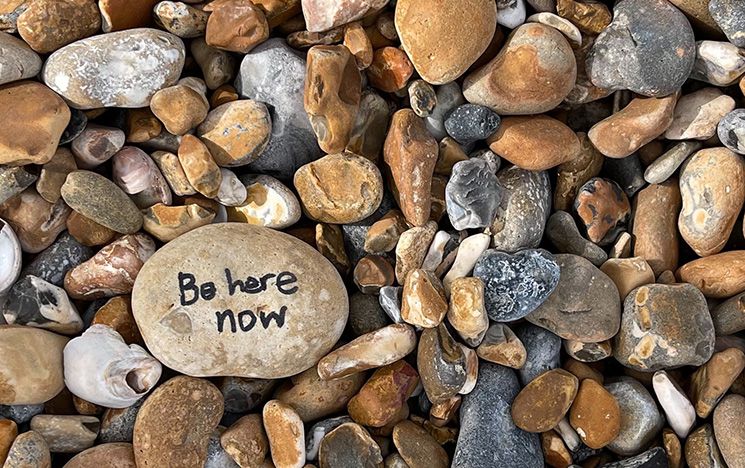 Pebbles on Brighton beach (Photo: Kulkarni, 2021)
Belonging
Read more below about selected current and past projects on migration and belonging.