About
Find out more about the work we are doing at the Sussex Weidenfeld Institute.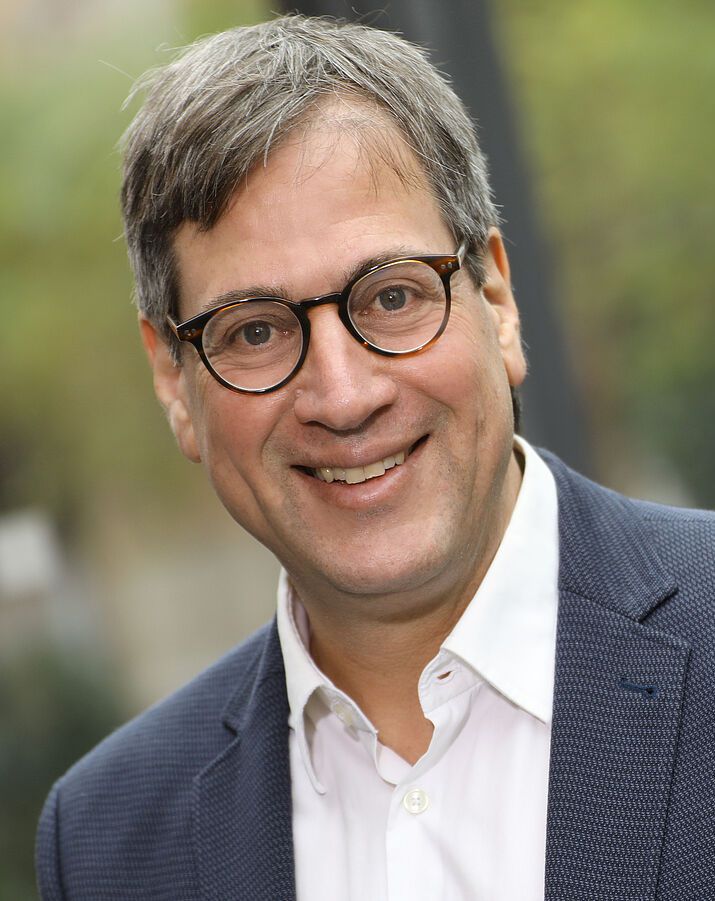 "Aimed as an agent of change, the Sussex Weidenfeld Institute of Jewish Studies seeks to make the historical Jewish experience relevant to some of the major issues of our day, such as the growing rise of religious intolerance, racism and nationalism."
Gideon Reuveni


Ralph Emanuel Director of the Weidenfeld Institute
For over two decades, the Centre for German-Jewish Studies has been at the forefront of academic enquiry into the history, culture and thought of Jewish refugees from German-speaking lands. The University of Sussex began to build upon this expertise in 2013 with the establishment of the Yossi Harel Chair in Modern Israel Studies. Seeking to develop this further, the Sussex Weidenfeld Institute of Jewish Studies was launched in 2019.
A critical mass of expertise across a number of disciplines is being brought together in an attempt to bring about positive societal change. Since the summer of 2020, the Institute hosts the DAAD Chair in Eastern-European Jewish Studies, to complement existing expertise in German-Jewish and Israel studies, along with funded PhD scholarships and a growing Visiting Fellowship programme which involves academic leaders working with the Institute for a period of up to three months.
The Institute's work is underpinned by a strong commitment to the three pillars of research, education and outreach – encapsulated by the Institute's mission to deliver research with impact, which it does by working with internal and external partners to engage in the translation and dissemination of its research outputs as widely as possible.
The Sussex Weidenfeld Institute of Jewish Studies and the Centre for German-Jewish Studies are greatly indebted to the many supporters – Friends of the Centre, individuals, trusts and funding bodies–who make this work possible. If you would like to support our mission, please get in touch.