Sussex Grad At Home
Congratulations to our Class of 2020! You've achieved amazing things in extraordinary times. Now we want to help you celebrate with Sussex Grad at Home.
Get involved from home
You will have the chance to attend a special ceremony, hopefully in January next year, and we will be in touch as soon as we can with how to book your place.
Although we can't be together at this time, we could not let this moment pass without marking your achievements. We've celebrated your success on our social channels and here throughout Sussex Grad at Home week.
Our graduates share their memories and favourite moments from life at Sussex.
Download your kit
You can download your DIY Graduation kit containing cut-outs of the Sussex sign, Chancellor Sanjeev Bhaskar, OBE, two seagulls and some Sussex bunting.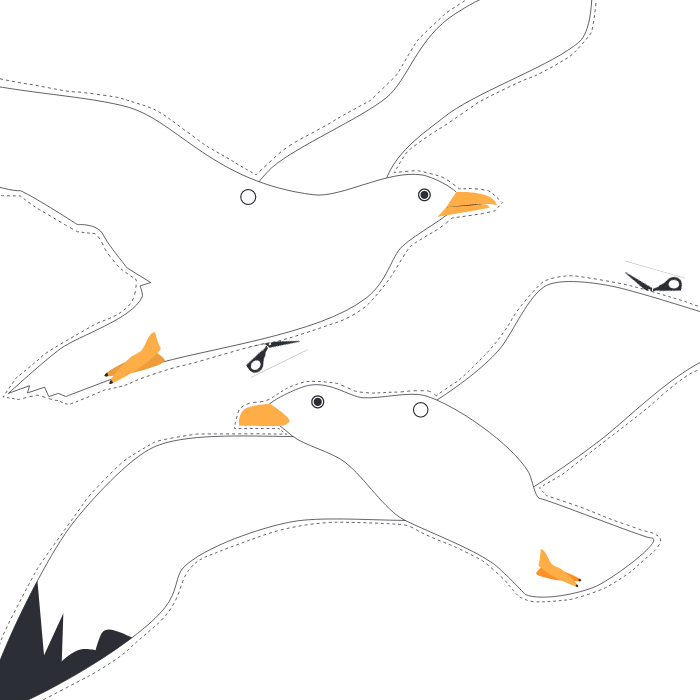 Grad on your phone
Use the QR scanner on your phone to read this code, and be transported to our bespoke Graduation filter on Instagram.
Celebrate in style on Brighton Pier, at a Graduation, in front of the Sussex sign or keep it simple with a Sussex mortarboard.
If you don't have a QR scanner, you can get the filters here: https://bit.ly/3fyBilU.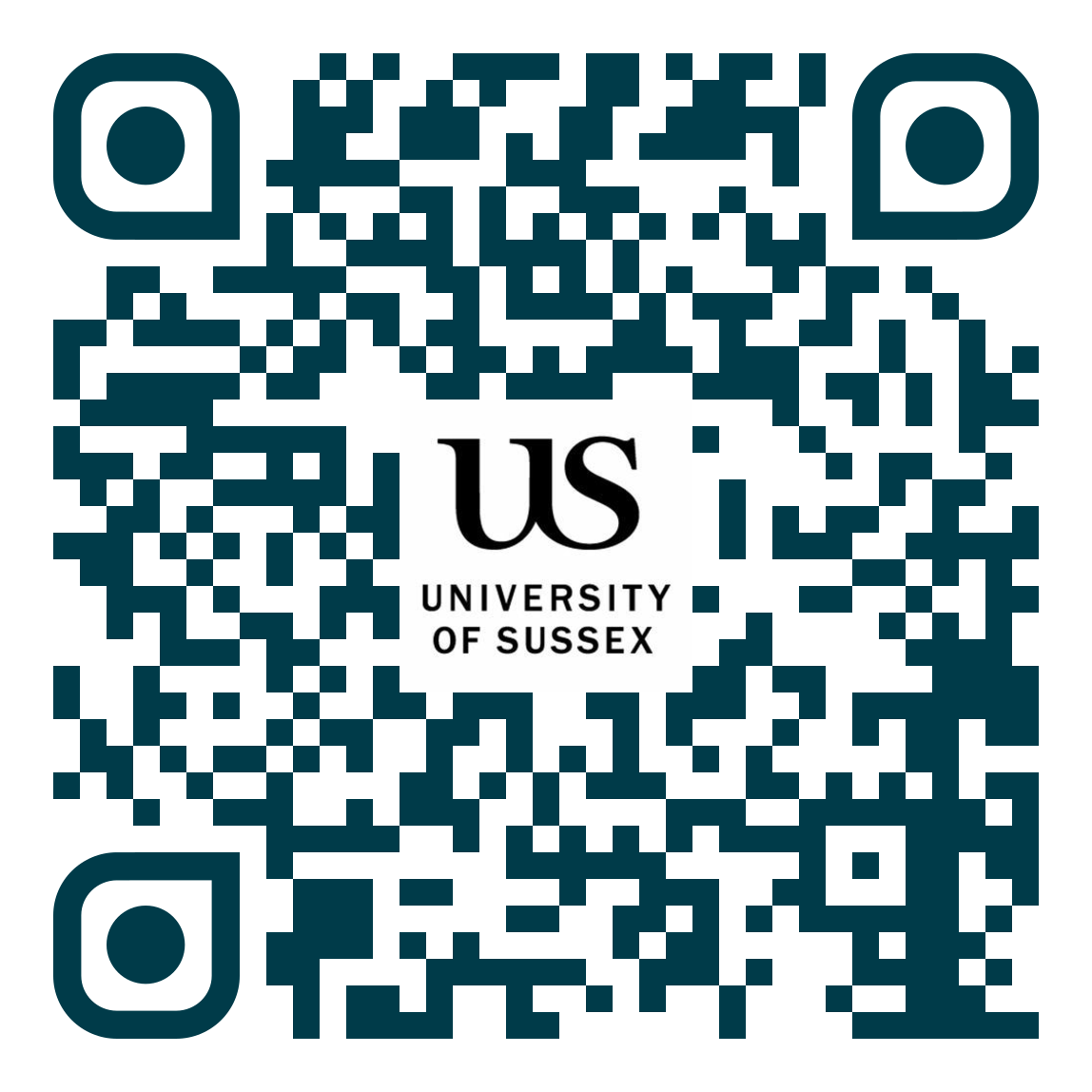 May your lives be interesting and may they be different."

Albie Sachs


activist, writer and former Judge on the Constitutional Court of South Africa
More videos
Alumni messages for the Sussex Class of 2020
Some very special Sussex Alumni say congratulations to our amazing Class of 2020. We have messages from a former President, a Nobel Laureate, a poet and a comedian as well as writers, economists, politicians and more.
A message for you from Adam Tickell, our Vice-Chancellor
Our Vice-Chancellor, Professor Adam Tickell, offers congratulations to the Sussex Class of 2020. In his special video message he praises them for achieving incredible things in extraordinary times and acknowledges their amazing resilience, creativity and determination in the face of unprecedented challenges.
A message to the Class of 2020 from Chancellor Sanjeev Bhaskar, OBE
Chancellor Sanjeev Bhaskar, OBE, would like to congratulate the incredible Sussex Class of 2020. In this special video, he offers his unique advice for graduates entering the world, inspiring them to live a life of kindness, compassion and gratitude.
Sussex Grad At Home – A how-to...
Chancellor Sanjeev Bhaskar, OBE, explains how to celebrate graduating from Sussex while at home.
Time to celebrate
We want to help you celebrate with Sussex Grad at Home. We'd love to see photos or videos of your home ceremonies and graduation celebrations, tag us on social @sussexuni and use #sussexgradathome or email us on graduation@sussex.ac.uk.
We've even made a print-off Sussex Grad at Home kit, to bring you some of that Sussex spirit.
Download your Sussex Grad at Home kit [PDF, 1.5MB].
We know nothing can replace the real thing but, until you can attend your own graduation ceremony in Brighton, we want to help you celebrate and take a moment to recognise your achievements.
You're a class like no other, you are the Sussex Class of 2020.
---
You might also be interested in: