Sussex Grad At Home
Congratulations to our Class of 2021! You've achieved amazing things in extraordinary times. Now we want to help you celebrate with Sussex Grad at Home.
---
Our Chancellor meets some of our Class of 2021
Chancellor Sanjeev Bhaskar, OBE meets summer grads 2021
A message from our Chancellor
A message to the Class of 2021 from Chancellor Sanjeev Bhaskar, OBE
A message from our Vice-Chancellor
Our Vice-Chancellor, Professor Adam Tickell, offers his congratulations to our Sussex Class of 2021.
Summer Class of 2021 Vice Chancellor Speech
Congratulations to our first group of Spirit of Sussex Awardees!
Congratulations to our very first group of Spirit of Sussex Awardees. In this video, the Spirit of Sussex Award team celebrate and recognise the diverse and creative ways students have earned points towards their award.
Spirit of Sussex: Class of 2021
---
Get involved from home
Although we can't be together at this time, we could not let this moment pass without marking your achievements. We will be celebrating your success on our social channels and here throughout Sussex Grad at Home week starting 19 July 2021. You can even try out our DIY Graduation Kit below.
Check back here for messages from your Chanceller Sanjeev Bhaskar OBE, Vice Chancellor Adam Tickell and some very special Alumni.
You will have the chance to attend your graduation ceremony, at the Graduation Festival next summer, we will be in touch via email in September with more details.
Download your kit
Download your DIY Graduation kit now!
It contains cut-outs of: the Sussex sign, our Chancellor, Sanjeev Bhaskar OBE and two seagulls!
Remember to post your photos to social and tag us: @sussexuni and use #sussexgradathome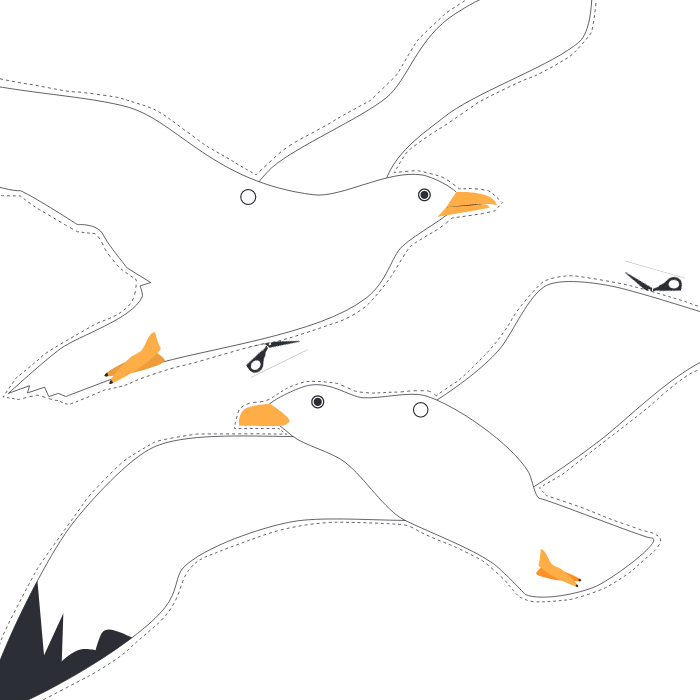 Grad on your phone
Use the QR scanner on your phone to read this code, and be transported to our bespoke Graduation filter on Instagram.
Celebrate in style on Brighton Pier, at a Graduation, in front of the Sussex sign or keep it simple with a Sussex mortarboard.
If you don't have a QR scanner, you can get the filters here.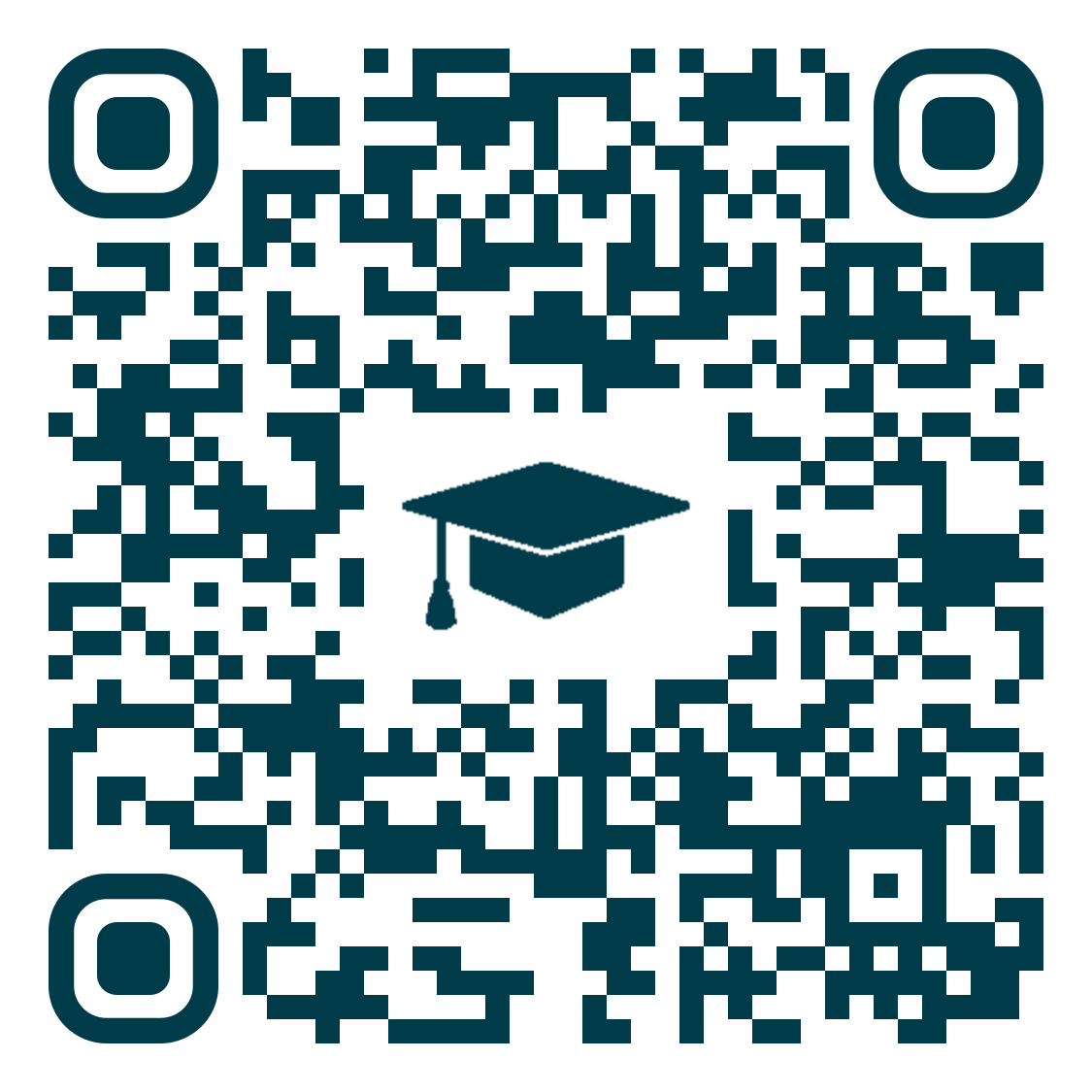 Get a Graduation photo taken on campus!
Photography session slots will be available on campus between 9am and 5.15pm in the Fulton Building on Saturday 31 July and Sunday 1 August 2021.
Book your photography slot and hire your gown here.
Photography studio slots must be pre-booked, there will not be the option to turn up without a booking on the day.
The booking deadline for the photography slots is Monday 19 July 2021. Please note these slots will be released of a first come first served basis, so book early to avoid disappointment.
Parking will be available free of charge. You will need to use Car Park 7.
---
You might also be interested in: