National Evaluation of 'A Better Start': Learning from Families
A Better Start (ABS) provides services in your area to support families with young children. These include LEAP in Lambeth, Small Steps Big Changes in Nottingham, Better Start Bradford, Blackpool Better Start, and A Better Start Southend.
The National Lottery Community Fund has asked a team of researchers to carry out a national evaluation to find out what difference A Better Start is making to the lives of children and families. You can find out more about the evaluation on partner, NatCen's, website.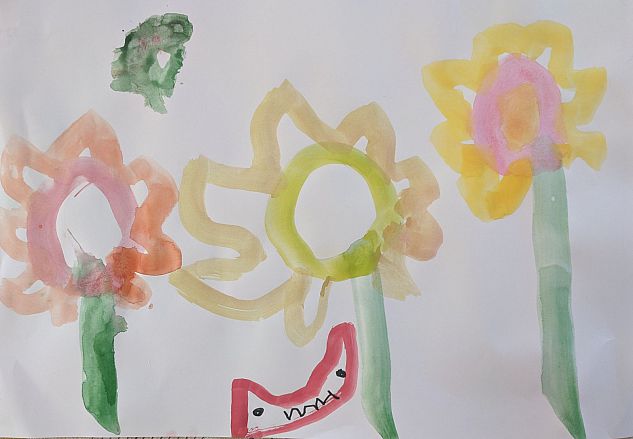 Researchers from the University of Sussex want to talk to families to learn from their experiences of A Better Start as part of this evaluation.
How we are finding families to take part
We want to talk to 25 families living in A Better Start areas with at least one child aged 0-12 months or 24-36 months.
Your local A Better Start teams are helping us to find families who would like to take part. Staff might ask if you would like to be included in a list of families who are interested in getting involved. University of Sussex researchers will use this list to make sure we invite families from a range of different backgrounds to take part. Not all families on the list will be invited to take part and you can change your mind about being on the list at any time.
For more information about how we are getting in touch with families, select your preferred language from those below to view a Key Facts document in that language:
You can also watch this recording of researchers Gill and Ali talking about how the list will be used to invite families to take part:
What happens if your family is chosen to take part

For more information about this important research and what's involved in taking part, select your preferred language from the list below to access an information sheet in that language:

You can also listen to this recording of researchers Gill and Ali talking about what taking part involves:

If you are invited to take part, we would like to talk to you twice a year for the next four years.

This will involve:

One visit to you at home or in the local area
A follow-up phone call about 6 months later.

We want to learn about your experience of A Better Start. We'll ask you things like:

What's important to you and your family?
What makes a difference?
What could be better?
What else would you like to be done?
In what ways have you been involved in your local A Better Start?

Visits can take place at home or any other place where you feel comfortable talking. We can even talk while walking around a park.

It's absolutely fine for children to be there, and other family members can take part as well.

Visits will last around 2 hours, and the phone call will last around 30 minutes.

What you will get for taking part

You will receive a £30 gift voucher every time we visit.

You will also receive a £20 gift voucher after the follow-up phone call to thank you for your time.

We have a choice of vouchers, including Love to Shop and supermarket vouchers.

You will also receive a digital camera to keep on the first visit.
Contact Us
Meet our friendly research team!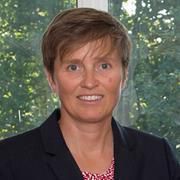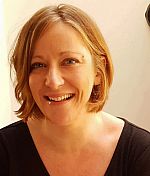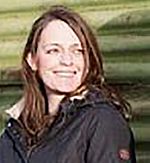 Gill Hampden-Thompson Ali Lacey Kate Lester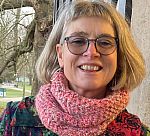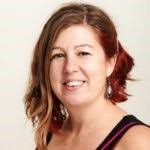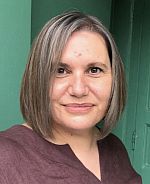 Janet Boddy Rebecca Webb Tammy McCann
__________________________________________________________
If you have any questions, contact Ali Lacey:
T 07823 515120
E A.Lacey@sussex.ac.uk