Careers and alumni
Our global alumni network includes many senior science and technology policy makers, successful entrepreneurs and business leaders.
Careers
SPRU graduates enjoy successful careers in government, academia, civil society organisations and businesses all over the world. Our courses provide a crucial springboard to success in a graduate's chosen career as students develop in-depth knowledge of their subject area and skills highly valued in today's world of work. Read what employers have to say about SPRU's students.
Alumni
Studying at SPRU provides more than a career springboard. It also enables you to join a rich network of influential alumni, connected by their interest in shaping science, technology and innovation policy for the future. We regularly hold alumni events in locations around the world so the networking and exchange which is so central to the SPRU experience can continue long after graduation.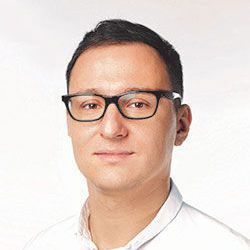 "The course has helped me to enter the world of corporate management with confidence, after gaining valuable knowledge and guidance from the highly credible professors of SPRU. It's designed to cover various topics such as project management, marketing, and IP management, which provide a good insight into management."
Alexander Ryabchyn, Innovation For Sustainable International Development MSc, 2013
(Now called Sustainable Development MSc)
Member of Parliament, Ukraine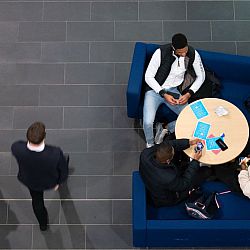 "Learning about economics, intellectual property and network analysis has been very useful to me in my current role. The course enabled me to better understand what is required of science policy, where it fits with government, and how science and government interact as well as interacting with the public. It really helped me in my interview to be able to talk about these things."
Sarion Bowers, Science and Technology Policy MSc, 2013-2014
Policy Advisor at the Wellcome Trust Sanger Institute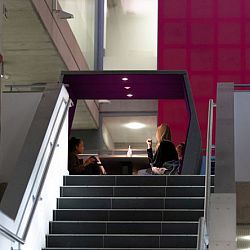 "An MSc in Science & Technology Policy at SPRU offers a very special blend of training. It gave me the ABC of science policy, the edge to stand out in an increasingly competitive job market, and the understanding and tools to work on a wide range of public policy issues in the UK, across Europe and in the emerging science economies of the Far East."
Rapela Zaman, Science and Technology Policy MSc, 2002
Director of International Affairs, The Royal Society, UK
Geoffrey Oldham Scholarship
Geoffrey Oldham co-founded the Science Policy Research Unit (SPRU) in 1966. He served as Deputy Director before becoming Director in 1982, and his work on science and technology policy and developing countries is unparalleled. Hear from SPRU Masters students awarded these scholarships to celebrate and continue his legacy: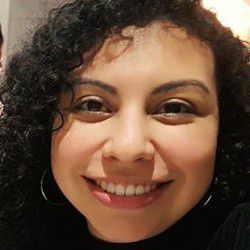 "The teaching methods of SPRU professors have opened my eyes to other ways of experiencing and perceiving the world. We are already creating a network of people interested in making change. I want to continue working on social development projects that respond to the real needs of Latin American indigenous communities, particularly women, so we can end gender inequality and violence."
Sandra Juan Delgado, Sustainable Development MSc, 2020-21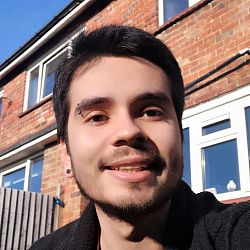 "I really learnt a great deal and gained a lot of new concepts and perspectives to better understand the world around me. I grew as a person and I feel like I have become a more mature and skilled professional after those months."
Juan Franco Bermudez, Science and Technology Policy MSc, 2020-21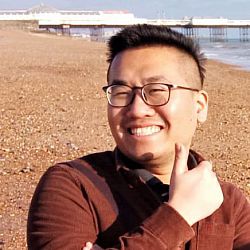 "My academic efforts concerning the UK-China collaborations on antibiotic research could be regarded as a response to a milestone work, the Sussex Manifesto, which was led by Prof Geoffrey Oldham and his colleagues. I think the most important thing is that researchers need to take the "missions" upon their shoulders, which inspired me to focus on the role of science, technology and innovation for development during my Masters."
Qi Song, Science and Technology Policy MSc, 2019-2020
You might also be interested in: