Sussex landmarks
From high-profile members of staff and groundbreaking research, to providing an exceptional education for our students, we've packed a lot into the last 60 years. See our timeline of events below.
---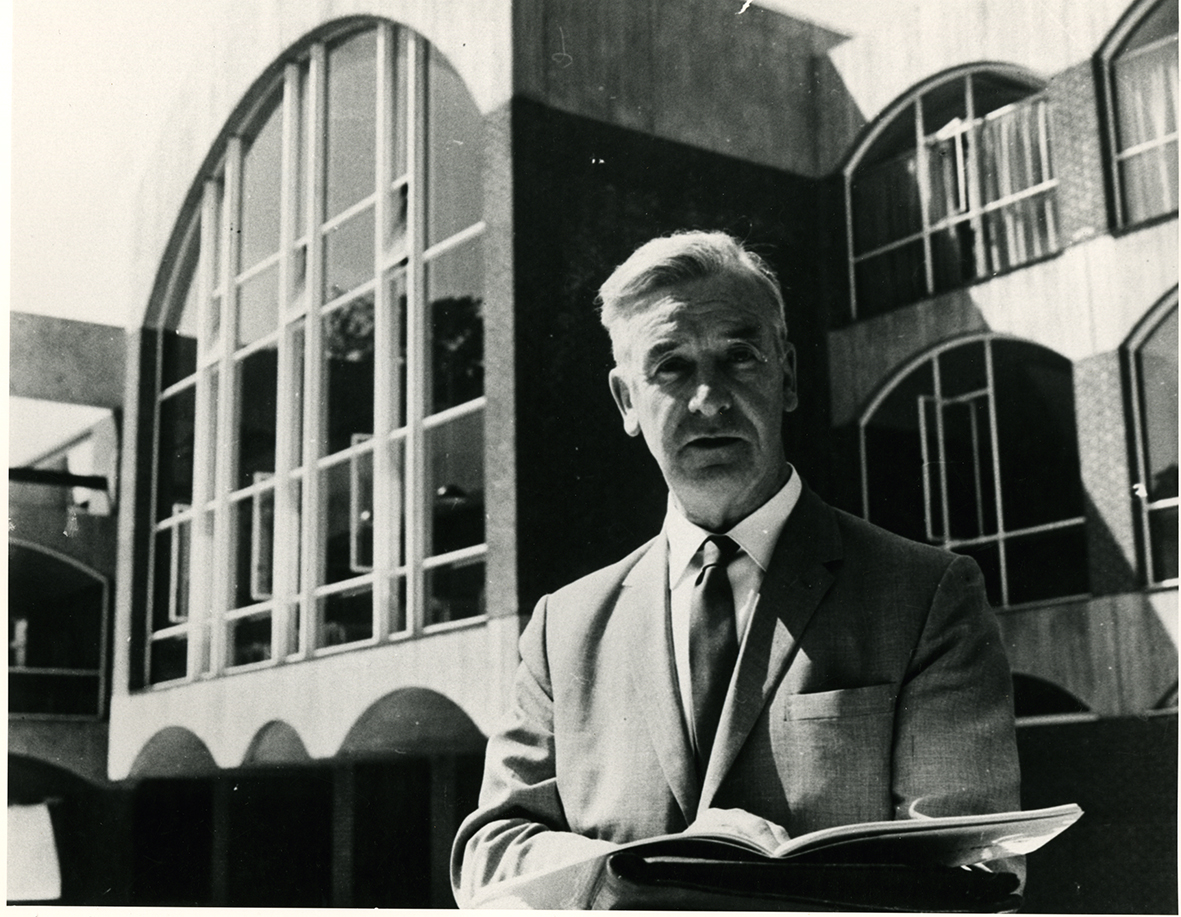 1961
In 1959 the University College of Sussex comes in to legal existence and John Fulton is appointed Principal. Basil Spence and Partners are appointed architects. The University of Sussex Royal Charter was signed on 16 August 1961. 52 students are given a place to study.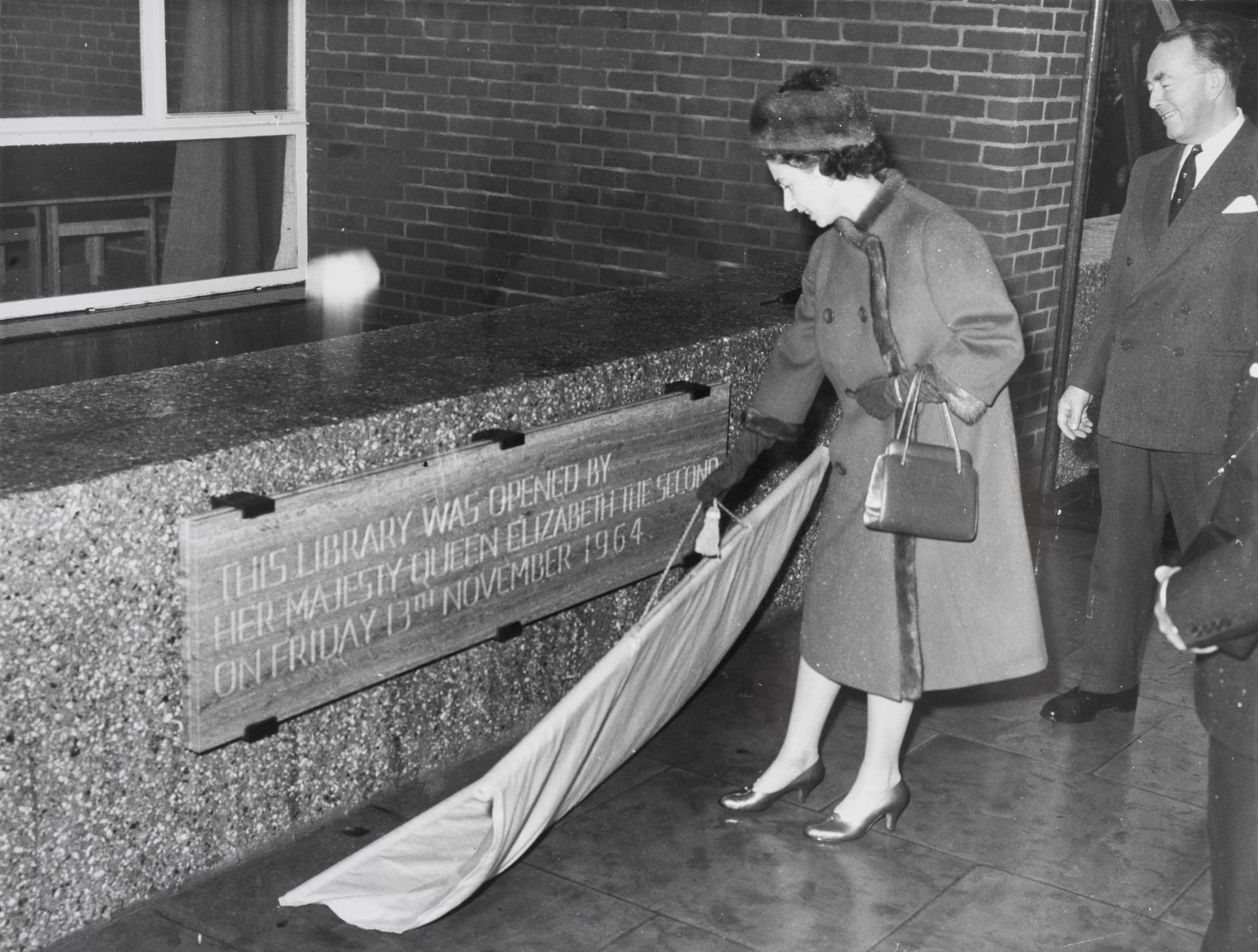 1963 and 1964
The Library is opened by the Queen. First graduation takes place in Refectory House. First edition of Students' Union paper, The Wine Press is printed. The groundbreaking admissions scheme, the Early Leavers Scheme is launched.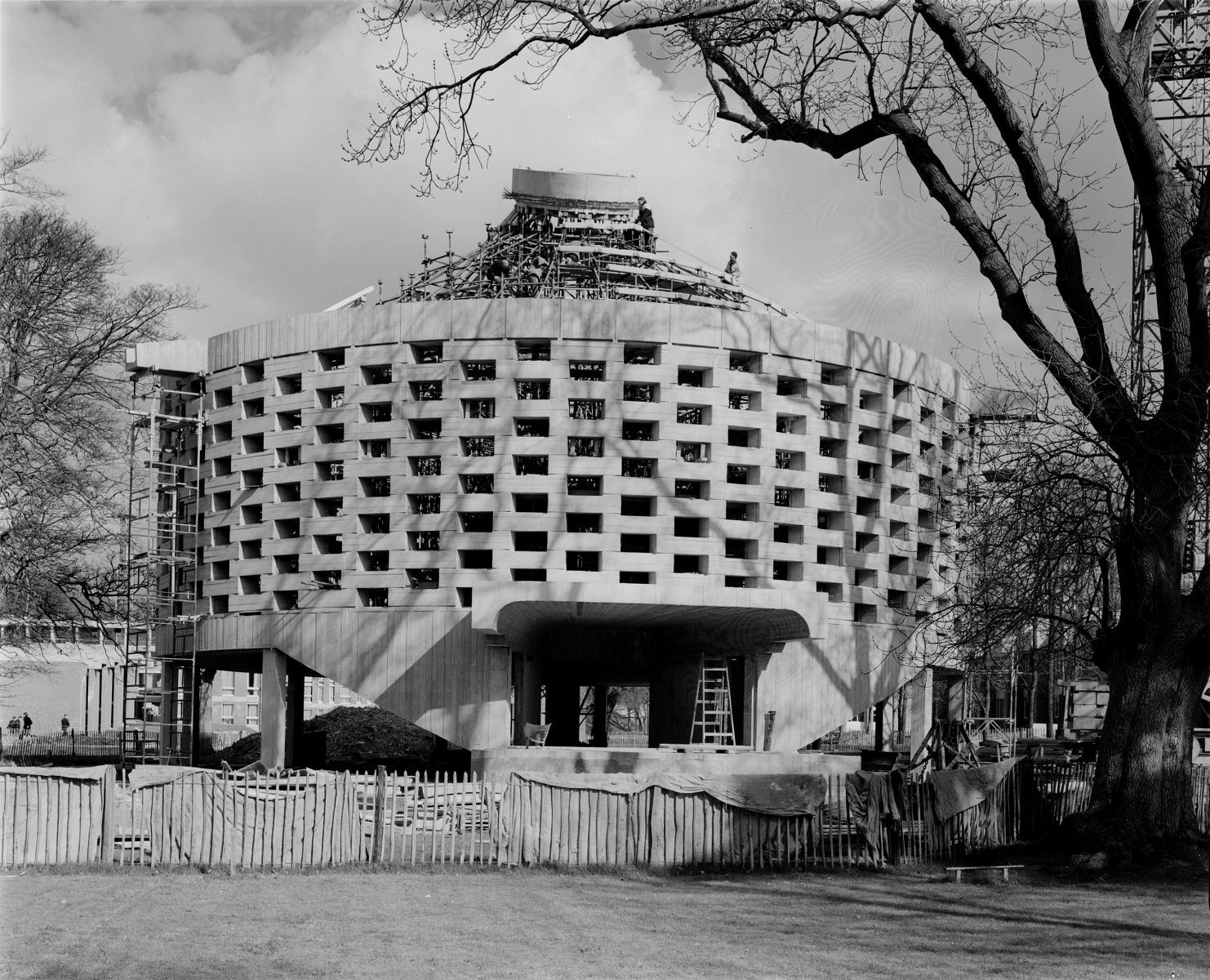 1966-1969
The Science Policy Research Unit is established and the Meeting House opens. Asa Briggs is appointed Vice-Chancellor. Sussex wins University Challenge. The first campus-based arts centre in the UK, the Gardner Centre for the Arts, opens at Sussex.



1971-1973
The Mass Observation Archive is lodged at the Library. The Mandela Scholarship is launched. Kulukundis House opens accommodation for students with severe disabilities, the first of its kind in the UK. The world's first transatlantic email is received at Sussex during a conference.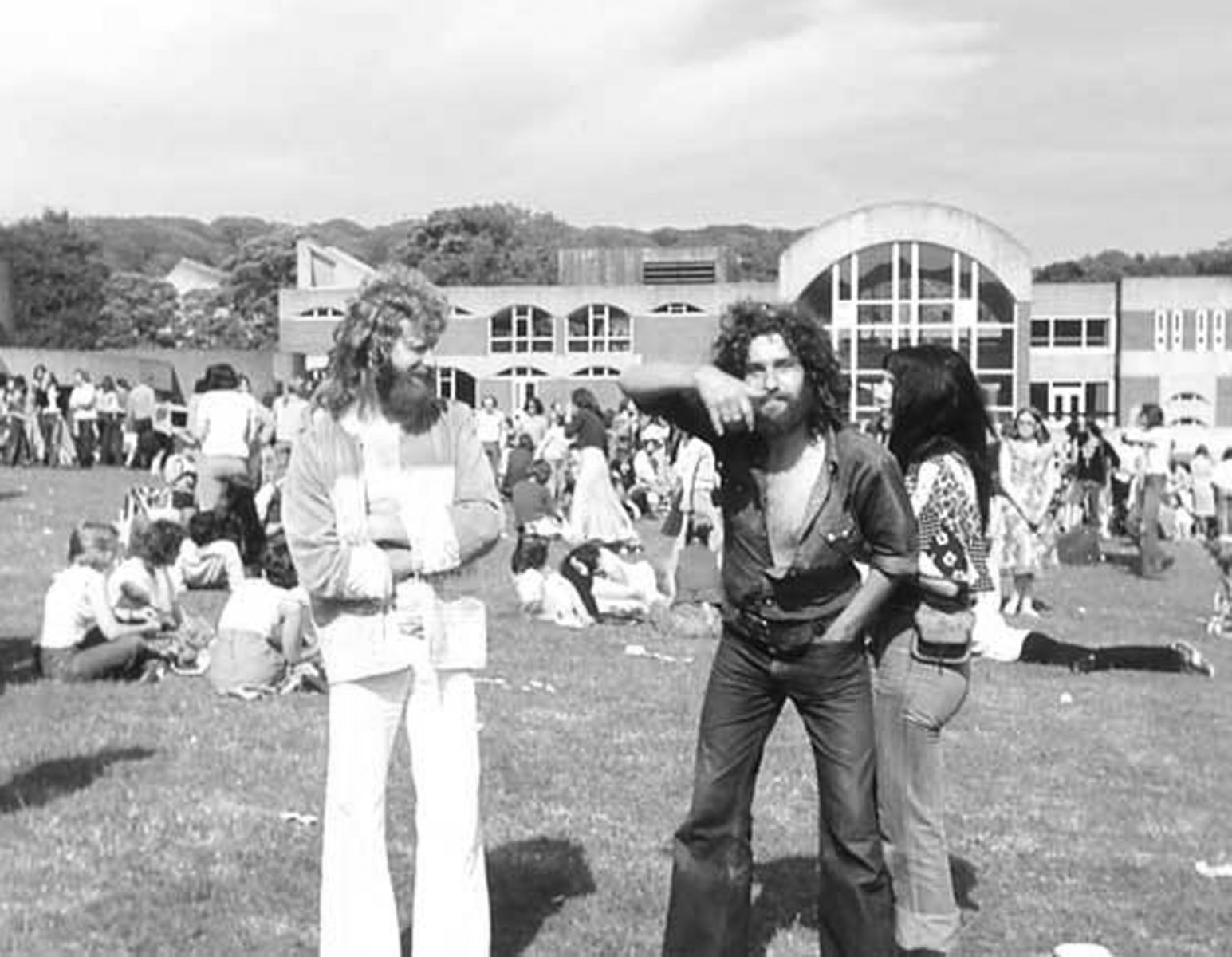 1974-1977
Phase one of East Slope residences open. Professor John Cornforth is awarded the Nobel Prize for Chemistry. Two students compete in the Olympics, Adrian Parker and Brendan Foster. Brendan wins Bronze for the 10,000 metres. The University acquires the Kipling papers.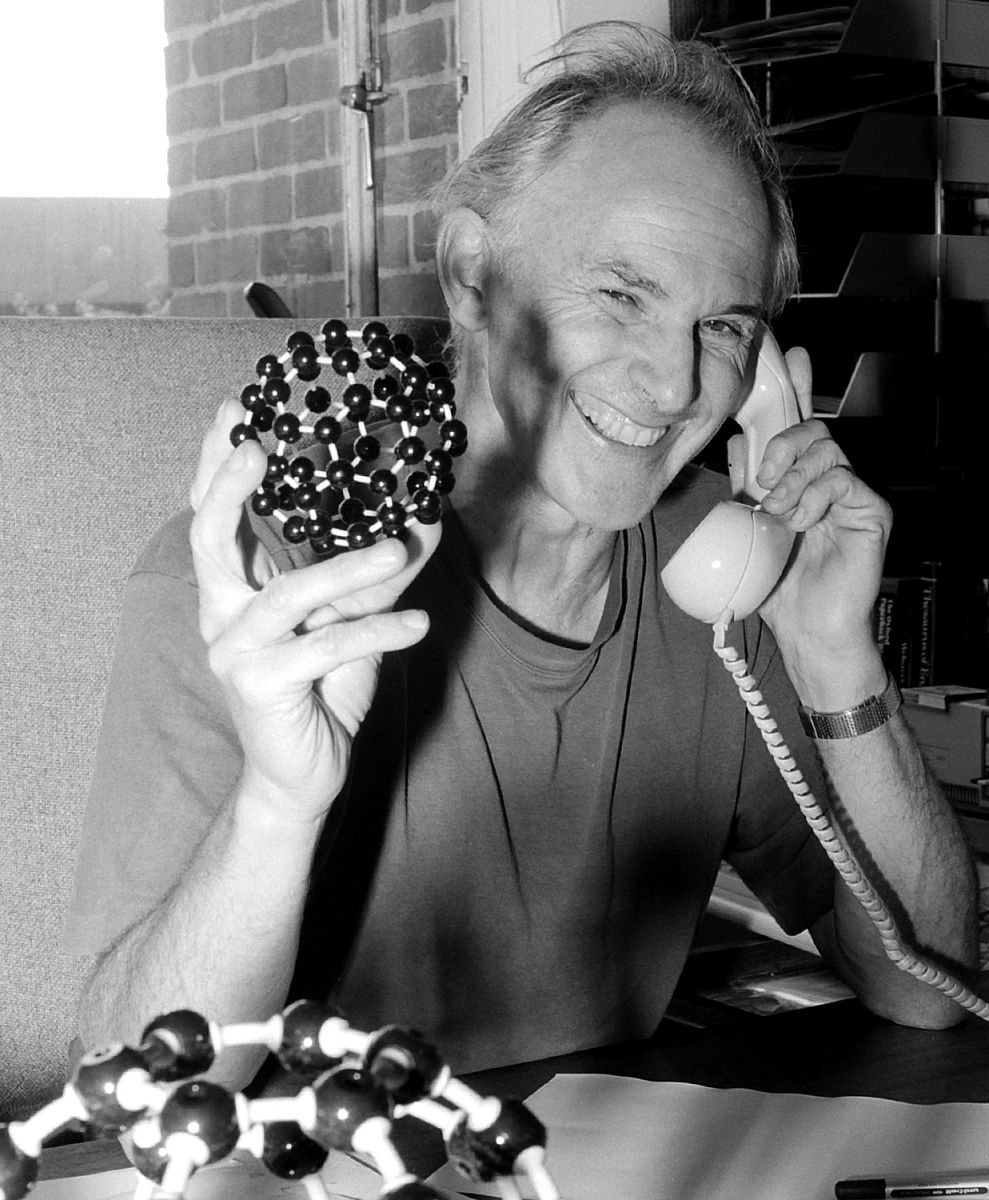 1984
Professor Harry Kroto discovers a previously unknown carbon, C60 Buckminsterfullerene.
1987-1988
An 81-year-old graduates with a Sussex doctoral degree in Development Studies, the oldest person to do in the UK at the time. UK premiere of Cry Freedom is held in Brighton to raise funds for the Mandela Scholarship. Paul McCartney and Anita Roddick receive honorary degrees.
1995-1996
Steven Spielberg donates proceeds from Oscar-winning film Schindler's List to the Centre for German-Jewish Studies. Harry Kroto awarded the Nobel Prize for Chemistry. Students' Union magazine, The Pulse, wins The Guardian/NUS student magazine of the year.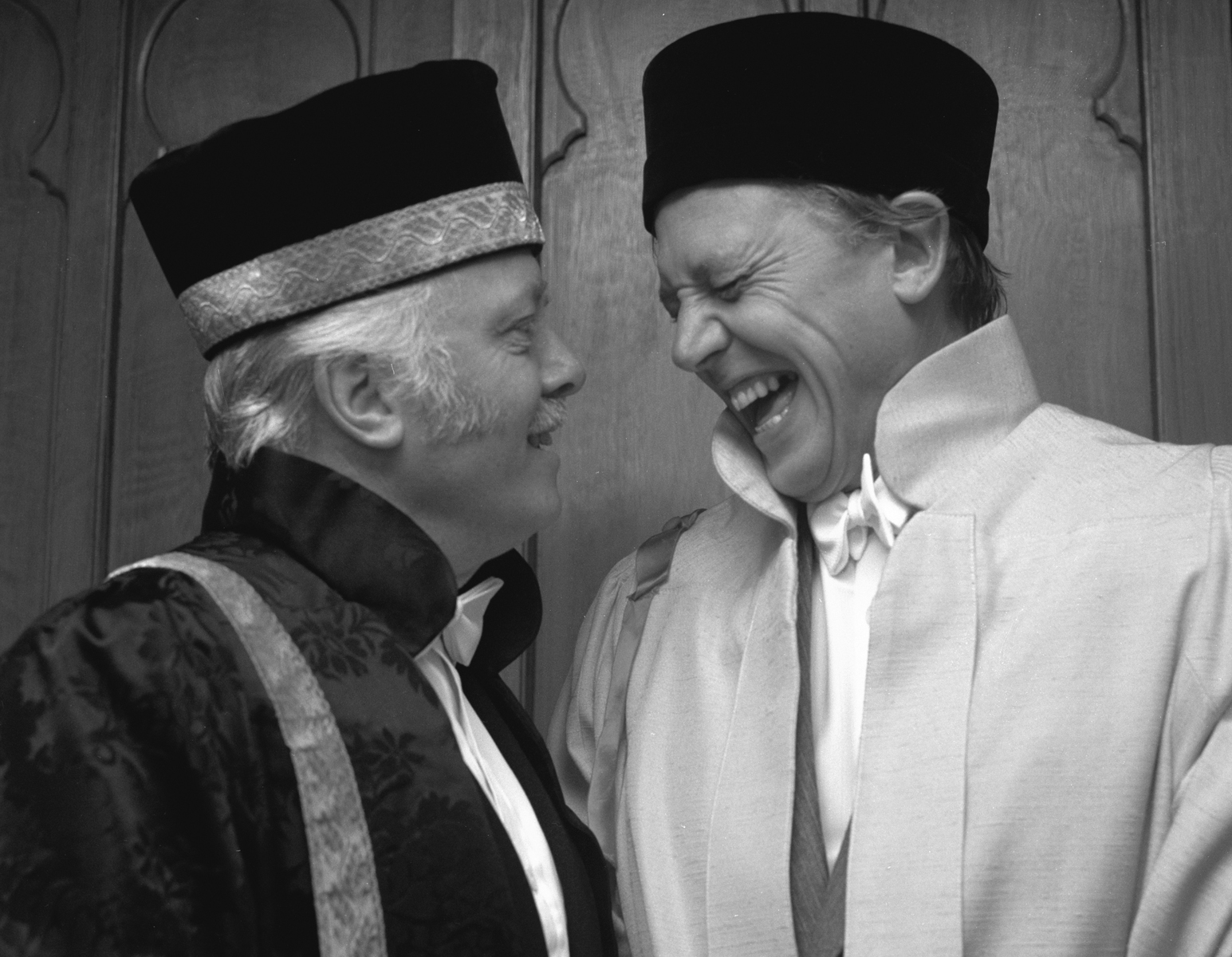 1997-1998
Radio Falmer declared Best Student Union Radio in the UK by the BBC Radio 1 Awards. Lord Richard Attenborough becomes fourth Chancellor for Sussex.


2001-2004
The first Holocaust Memorial Day event hosted by an English university takes place at Sussex. Brighton and Sussex Medical School opens offering 160 places. Professor Anthony Leggett wins the Nobel Prize for Physics. The stone turtles arrive outside Arts A.
2008-2012
Lord Richard Attenborough retires from Sussex after 10 years as Chancellor and 40 years of service to the University. Sussex is the first university to open a centre for the study of corruption.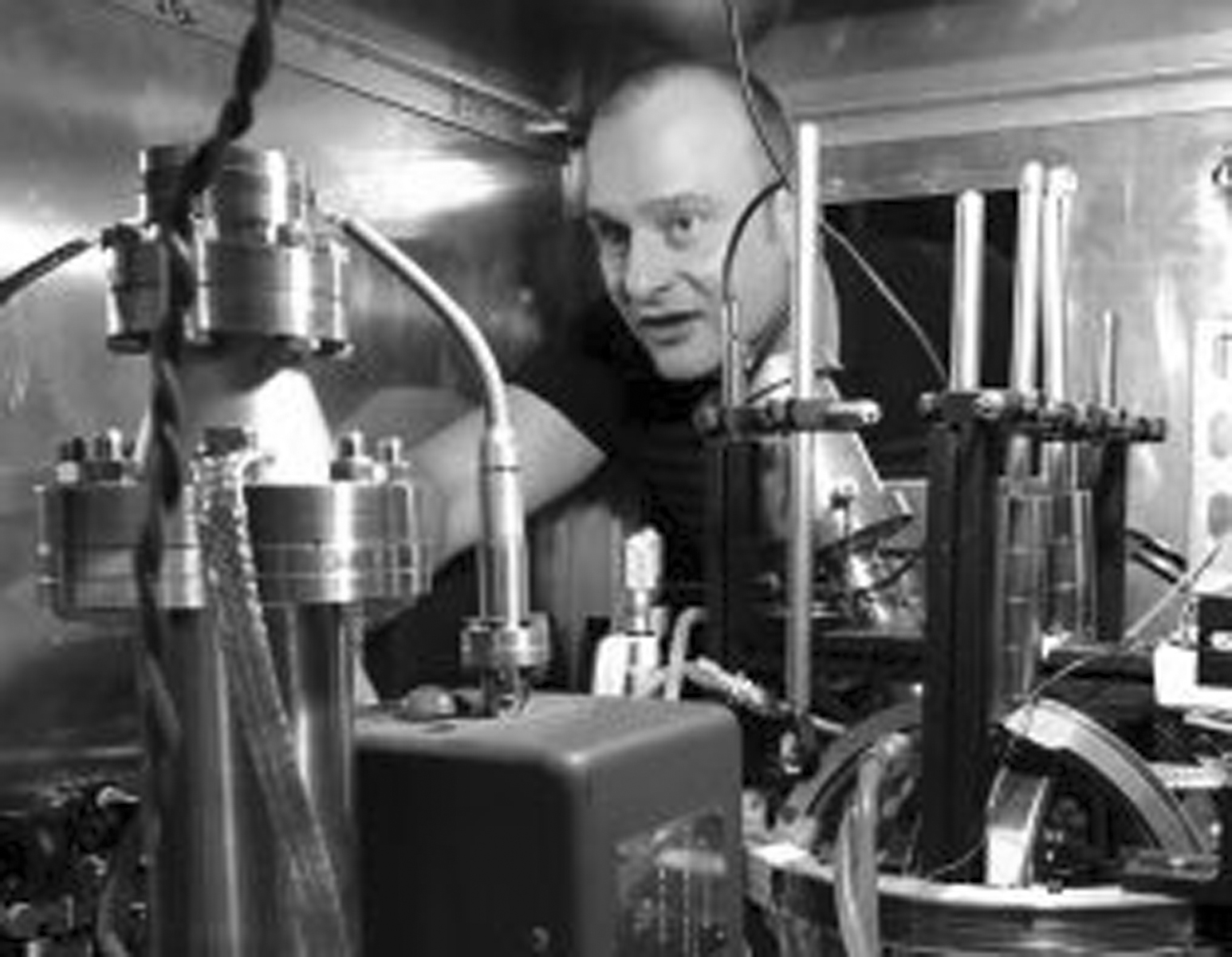 2017
Professor Winfried Hensinger publishes the first quantum computer blueprint.
---
You might also be interested in: