Gongs and greats
From a host of renowned honorary graduates to celebrity Chancellors and Nobel Prize winners, we've attracted some great people to Sussex over the last 60 years. See our timeline of achievements below.
---
1957
Helena Normanton QC, the first woman to practise at the Bar in England, is the first person to pledge a gift to help found the University.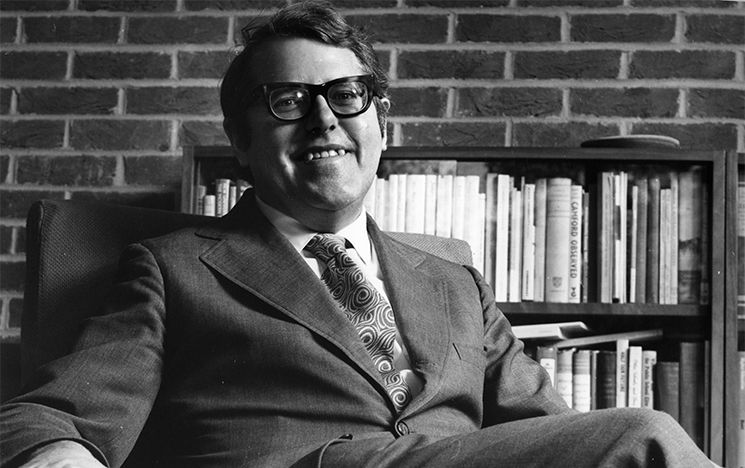 1967
Renowned historian Asa Briggs appointed as Vice-Chancellor.


1975
Professor John Cornforth is awarded the Nobel Prize for Chemistry.
1976
Sussex grad Brendan Foster wins Bronze in the 10,000 metres at the Montreal Olympics.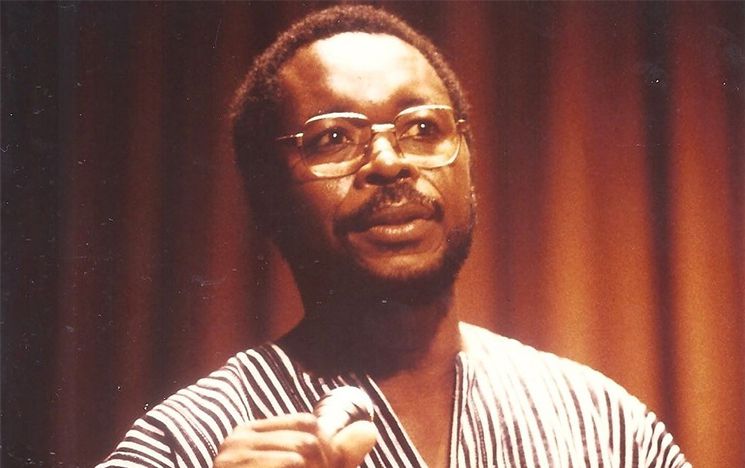 1981
Sussex alumnus, Len Garrison, co-founds the Black Cultural Archives. Image courtesy of the Garrison family and Black Cultural Archives.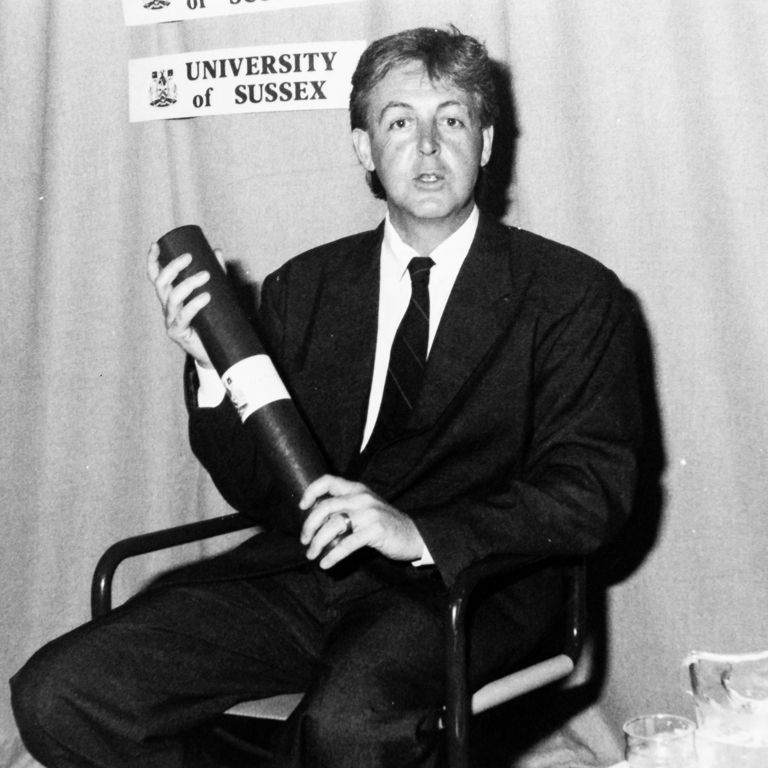 1988
Sir Paul McCartney and Bodyshop founder, Anita Roddick, receive honorary degrees.
1996
Richard Attenborough installed as fourth Chancellor.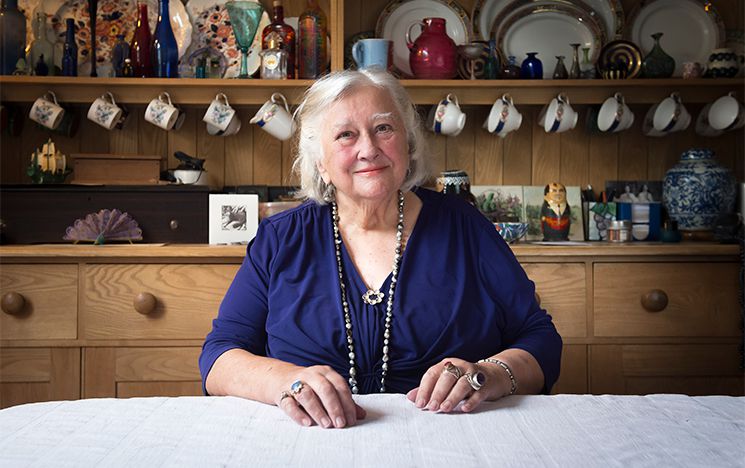 2002
Professor Maggie Boden awarded OBE for services to cognitive science.
2005
Alumnus Michael Fuller becomes the UK's first black Chief Constable.
2014
Alumna Zhang Xin listed as one of the World's 100 Most Powerful Women by Forbes.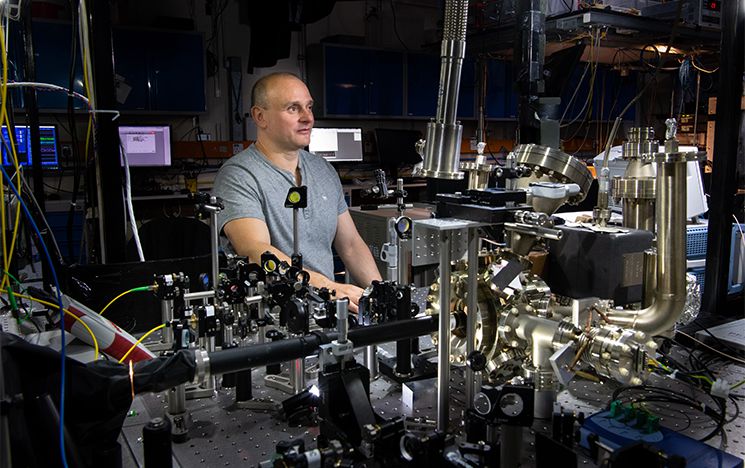 2017
Professor Winfried Hensinger publishes the first quantum computer blueprint.


2018
Journalist and activist Hella Pick CBE receives honorary degree from Sussex.
---
You might also be interested in: