Gongs and greats
From a host of renowned honorary graduates to celebrity Chancellors and Nobel Prize winners, we've attracted some great people to Sussex over the last 60 years. See our timeline of achievements below.
---
1964 and 1967
First graduation takes place in Refectory House. Leonard Woolf, Dame Marie Rambert and actor Albert Finney are the first honorary graduates.
Renowned historian Asa Briggs appointed as Vice-Chancellor.

1969
Richard Attenborough's Oh! What a Lovely War was released, featuring Sussex students as extras, including novelist Ian McEwan.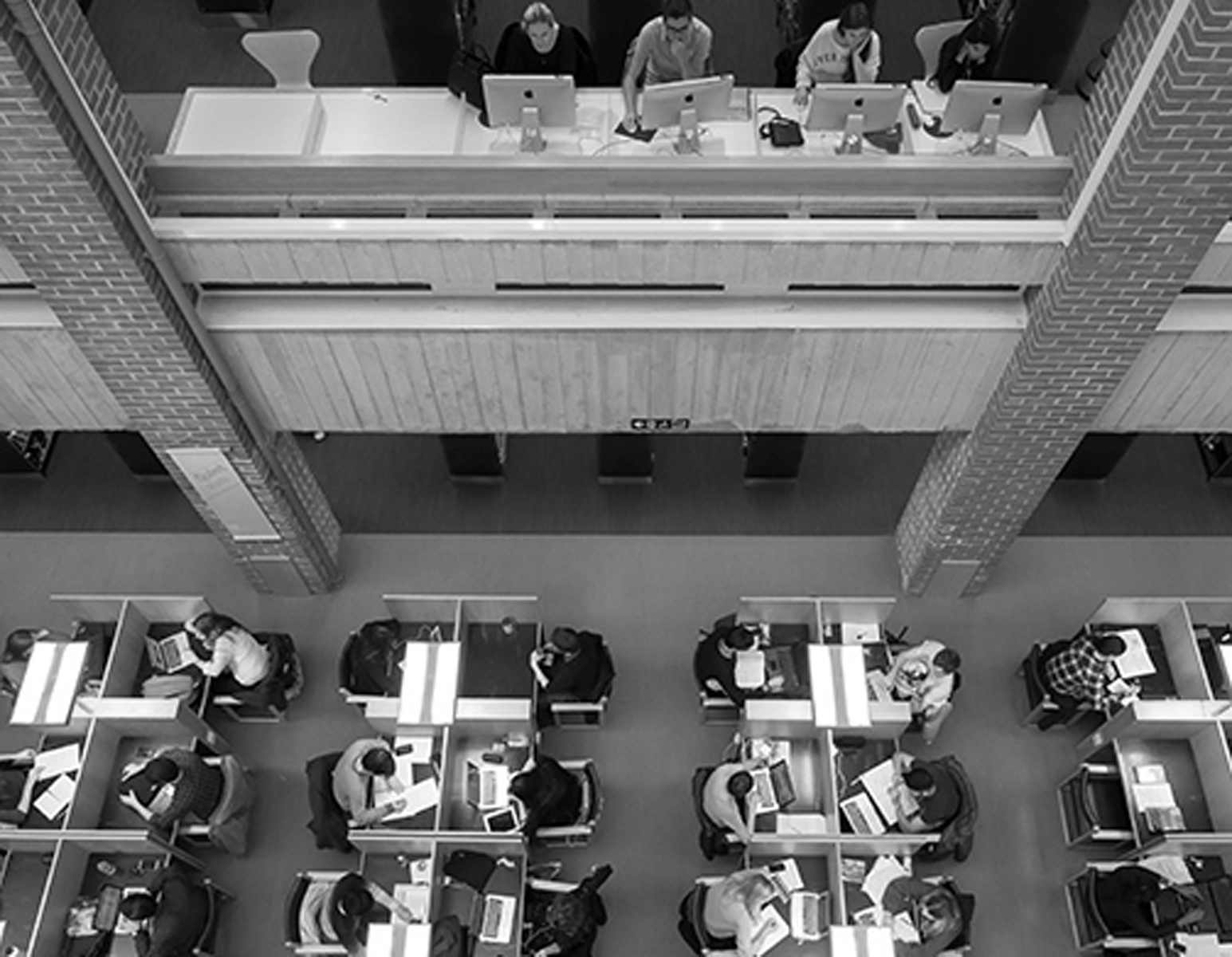 1970 and 1973
Sussex is featured in a film made by the Foreign Office, Portrait of a People, to promote Britain abroad (see Focus magazine). The world's first transatlantic email is received in the Richmond Building during a conference.
1975 and 1976
Professor John Cornforth is awarded the Nobel Prize for Chemistry. Sussex graduate Brendan Foster competes in the Montreal Olympics, winning Bronze in the 10,000 metres.
1995 and 1996
Steven Spielberg pledges to donate proceeds from the Oscar winning film Schindler's List to the University's Centre for German-Jewish Studies
1996 Professor Harry Kroto awarded the Nobel Prize for Chemistry.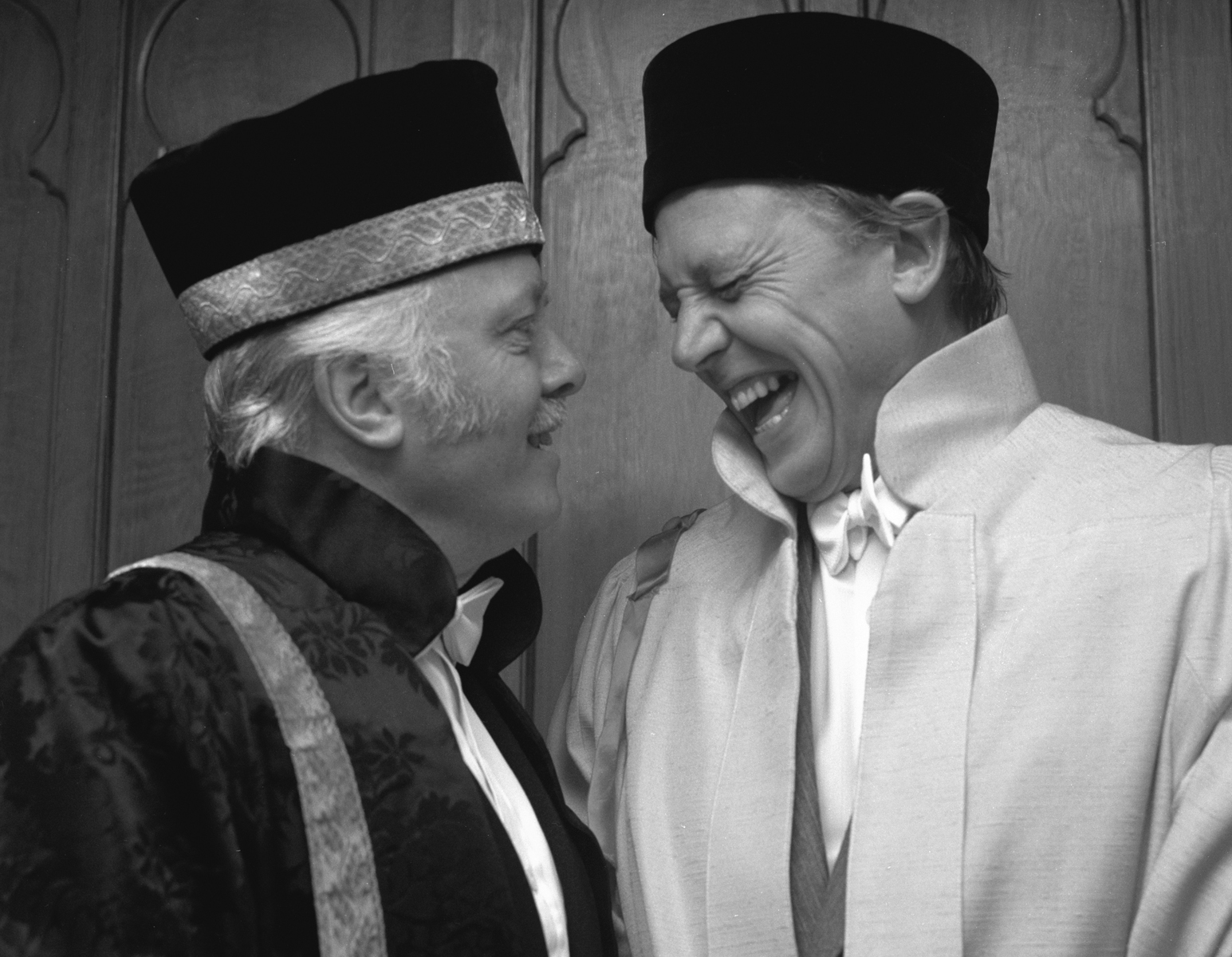 1998 and 1999
Richard Attenborough installed as fourth Chancellor. Eminent biologist John Maynard Smith awarded Crafoord Prize.
---
You might also be interested in: