Assessment and feedback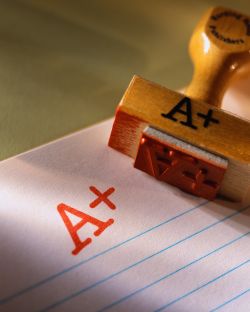 These pages bring together ideas and guidance on assessment and feedback from TLDU. They include materials from Teaching and Learning Development Events as well as online resources and links to Sussex documents and policies.
The links on the left will take you to detailed guidance on a wide range of assessment and feedback topics and you will also find a collection of selected external web links in the TLDU web links.
You can read more about what Sussex colleagues are doing in this area on the RUSTLE blog which has a number of interesting posts related to assessment and feedback in its archive.
If you are at an early stage in your academic career and want to find out about assessment the QAA publication Understanding assessment: its role in safeguarding academic standards and quality in higher education; a guide for early career staff would be a good place to start.