Leadership and management
The Manager's Toolkit is for all managers - whether you are in your first management role or you are an experienced manager, there is something here for you.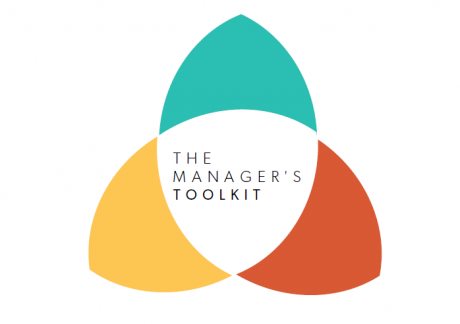 On this page, you will find key procedures, guidance and development opportunities to support managers to be as effective as possible.
Within each of the below sections, there are a range of topics to choose from. Each topic contains relevant workshops, webinars, online learning and other resources to develop your skills and knowledge. Most of these resources are available for you to access anytime, can be completed in any order and as/when you need them.