New staff
Welcome to the University and congratulations on your new post. Find out more about starting here and staff induction.
Staff welcome sessions
All new staff are invited to attend a welcome session within their first year. During this online session you will greeted by a member of the University Leadership Team and have an opportunity to network with other new staff. The welcome session is also an opportunity to learn about our history, our plans for the future and the benefits of working at Sussex.
New staff will receive an email invitation to their session. Please email us at od@sussex.ac.uk to find out more. You can download the last session's slides from the box on the right.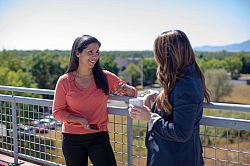 Click above to see what opportunities and facilities are here for you across the campus, with messages from our friendly Welcome Session stall holders!
Who is responsible for workplace inductions?
Your manager is responsible for welcoming you into your new place of work, arranging essential training and setting you up on any relevant systems.
See the induction checklists in the sidebar for more information.

What do I need to know when I start?
As a new starter, you should read through your welcome email, which is normally sent out prior to start date. The email contains key information about working here and what's on offer to staff. For more information please email human.resources@sussex.ac.uk.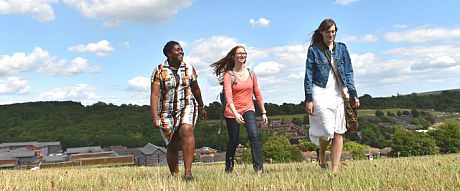 Contact us
Organisational Development
Human Resources
Sussex House
E od@sussex.ac.uk
T 01273 606755 ext 4806