Organisational Development (formerly Staff Development) supports the professional and personal development of all staff at the University of Sussex. Find out more about what we offer.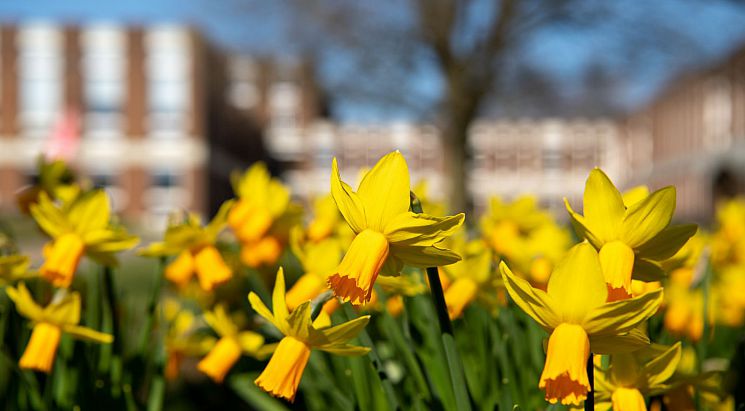 We are dedicated to enabling our staff to achieve their best through development opportunities. We provide a range of workshops, online learning and resources designed to enhance the skills and knowledge of employees.
Our work leads on University-wide initiatives, such as transformative leadership and management programmes and championing equality and diversity.
Featured
New Wellbeing e-learning for staff
Contact us
Organisational Development
Human Resources
Chichester II
E od@sussex.ac.uk
T 01273 606755 ext 4806