Elements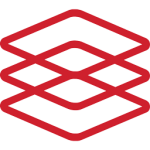 Elements is the Current Research Information System (CRIS) now in use at the University.
Elements supports the management of research activities by providing one single point of organisation, presentation and reporting for all scholarly and research activities, including research outputs. It also hosts the University staff profile pages.
Please see the Frequently Asked Questions and Support pages for help and training, or contact the Elements team directly.