Elements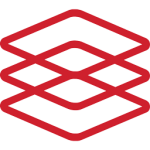 Elements is a Current Research Information System (CRIS) that has been procured by the University.
Elements supports the management of research activities by providing one single point of organisation, presentation and reporting for all scholarly and research activities, including research outputs.
Access to Elements will be granted school by school, from the end of January 2020. Each school will be notified when access is granted.