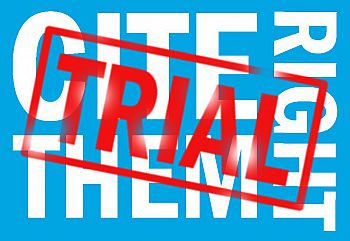 Cite Them Right Online Trial
The Library is currently conducting a trial for Cite Them Right Online. Please be aware that this is a trial and the resource will only be available until Friday 13th December. You will be able to access the resource on campus only for the duration of the trial. Your feedback on Cite Them Right Online would be greatly appreciated as it will help us to determine whether or not this a useful resource for our community.
Contact us
+44 (0)1273 678163
The Library is open 24 hours a day during term time with staffed services from 8:45-19:00 Monday to Friday, and 10:00-17:00 on Saturday and Sunday.
How busy is the Library right now?