Welcome to Sussex Food, providing nutritious, locally sourced food for your University.
Sussex Food offers a wide range of snacks, meals and drinks, catering for all dietary requirements and food needs.
Meal Kits available to order through Time2Eat app !!!!
It's time to bring hoooome the bakin'
... well, the glazin' at least
Get ready to glaze up and decorate these delicious DIY doughnut rings or Release your inner masterchef... Meal Kits have officially landed on campus. Subscribe today for nutritious, healthy and filling meals, available now on the Time2Eat app
Become Food Ambassador on the Campus !!!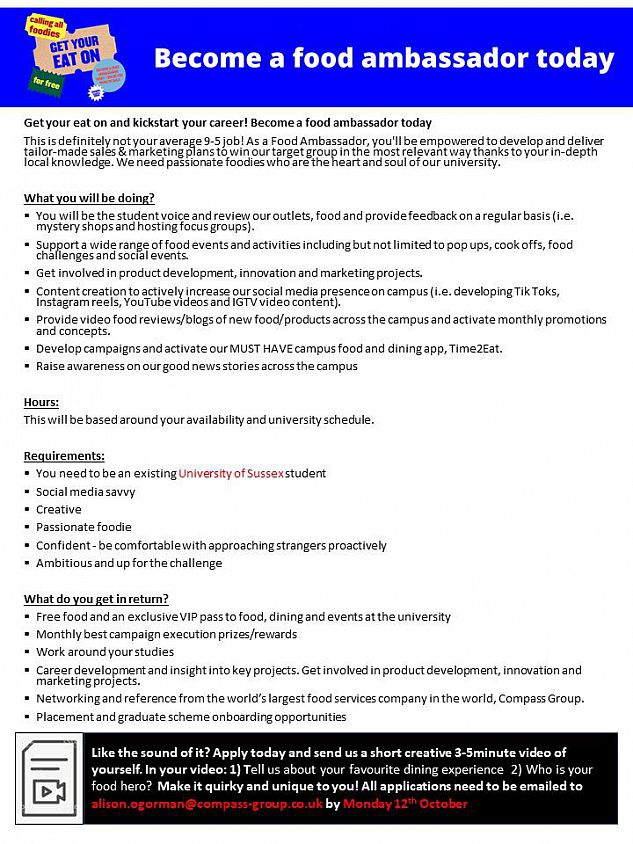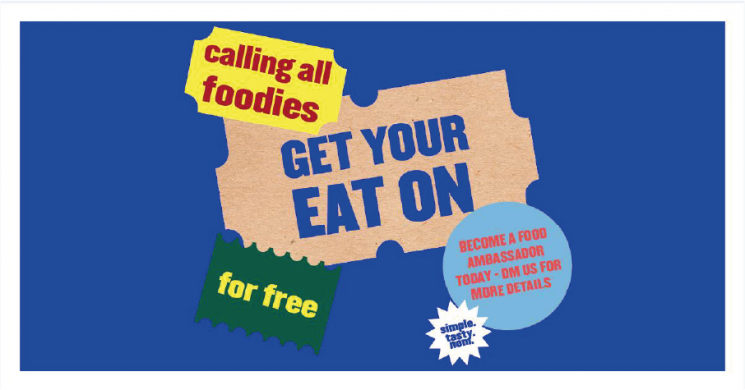 We are excited to announce that Chartwell's at Sussex University have a brand-new loyalty and pre-order app, Time2Eat.

What you can do with Time2Eat?

Click and collect straight from the app

Digital wallet and top up facility

Exclusive offers

Check what's on the menu, review ingredients and allergens straight from the app

Receive up to date notifications from your restaurant

Exclusive offers and much more

Download the must have campus food and dining app today and enter access code 'sussex' to enjoy all features! Available now on the Apple & Android app store