Welcome to Sussex Food, providing nutritious, locally sourced food for your University.
Sussex Food offers a wide range of snacks, meals and drinks, catering for all dietary requirements and food needs.

Yoyo App !!!
Last year we have received a lot of requests for a loyalty scheme across our outlets.
We have introduced a brand-new mobile payment and loyalty programme operating across SussexFood powered by Yoyo.
To join our loyalty scheme all you need to do is download the Yoyo app for FREE now via App Store or Google Play.
It`s Fast! It`s the fastest form of payment and loyalty collection on the market, plus with every £1 you spend, you`ll earn 100 points towards rewards.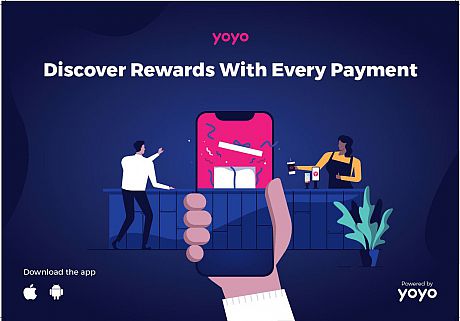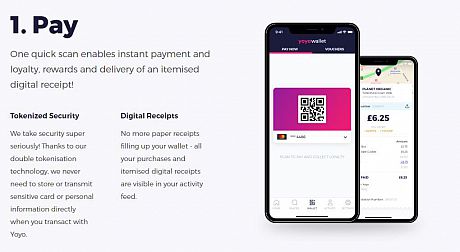 Download here today !!!!