Sussex in the community
At the University of Sussex we are lucky to be part of a vibrant mix of communities and cultures, and we care about the role we play. Whether you're a resident, business, charity or other organisation, there are a range of ways you can get involved in our activities and share your ideas.
Community heroes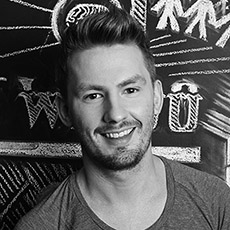 Liam Hackett runs Ditch the Label – the largest anti-bullying charity in the world. Based in Brighton, he raises awareness through his work and gives a voice to young people

.
Latest news

A sell-out audience gathered at the Brighton Museum this month to watch an expert panel of academics debate the effectiveness of prison.

School pupils have raised more than £200 for charity after taking on an Apprentice-style challenge at the University of Sussex.
The charity event was organised by Sussexsport to help raise money for the local children's charity.