Teaching and learning development events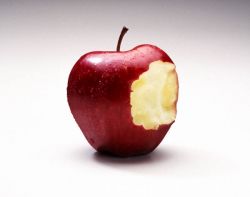 TLDU organises a programme of Teaching and Learning Events intended for staff with a teaching role. Colleagues from partner institutions are also welcome. There are short sessions of 1-2 hours right up to whole day workshops and days and times vary to allow as many colleagues as possible to participate.
There is a new programme of events every term and you can see the full list on these pages. All events are free to Sussex University staff and can be booked online through Sussex Direct. If you do not have a Sussex login please e-mail tldu@sussex.ac.uk to book a place.
This year the events focus on 6 themes which you can browse using the links on the left. There are details of sessions, dates, times and links for online booking through Sussex Direct. Or you can see a list of all forthcoming events in date order.
You can also see web links to all events here, or use this tag cloud to find an event on a particular topic.