Sussex Teaching Awards 2012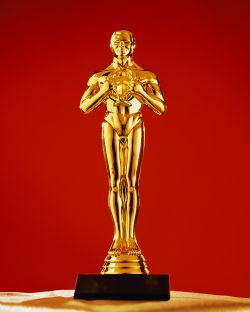 Colleagues from across campus have been recognised in the annual Sussex Teaching Awards. There were awards for established teaching staff, but also for those at an early stage in their career and for teams. Professional services staff who teach were also included. Nominations were made by students and/or colleagues and Schools chose who to put forward for awards.
Congratulations and thank you to all the 2012 winners.
Business, Management and Economics
Brighton and Sussex Medical School
Education and Social Work
Engineering and Informatics
English
Global Studies
History, Art History and Philosophy
Institute of Development Studies (IDS)
IT Services and TLDU
Law, Politics and Sociology
Library
Life Sciences
Mathematical and Physical Sciences
Media, Film and Music
Psychology