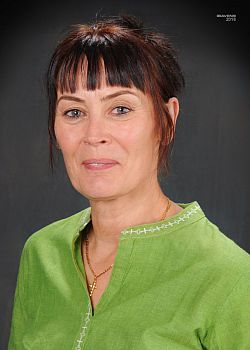 Dr Caroline Osella has been conducting ethnographic research since 1989 between the south Indian state of Kerala and the Gulf states among Keralite migrants. She has published on a range of issues, including Muslim fashion, Islamic reformism, and migrant masculinities.
She maintains two blogs:
Worthing By Accident
Caroline Osella REALM project blog 2017-2019
Her recent publications include:
Who Are Your Friends?, in Sociological Review Sociological Fiction Section, 2018.
Contexts of Respectability and Freedom: Sexual Stereotyping in Abu Dhabi (with Jane Bristol-Rhys), in New Diversities, 2018
Challenges to Stakeholders: A Study of Kerala, India, (with PA Ansari), in SAGE Handbook of Internal Migration in India, 2018