Transferring from other universities
Transferring to another university is a big decision. Follow our guidance below to help you through the process.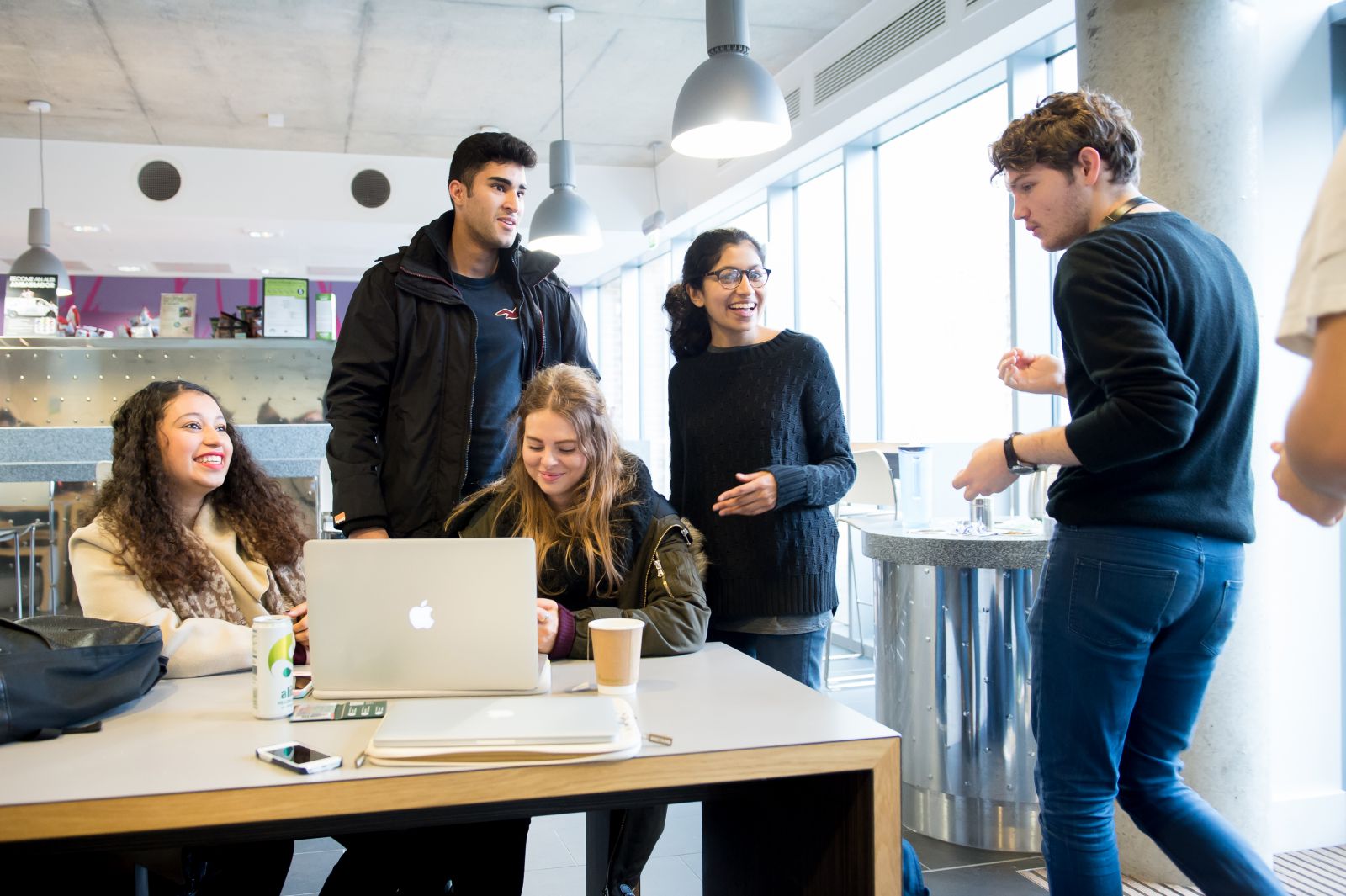 Courses which accept transfers into Year 1 and 2:
We accept transfer applications for second-year entry for most of our courses and for first-year entry to all of our courses. We do not accept applications for entry direct into the third or final year.
However, there are some subject areas where we only consider applications for first-year entry. You can find out which subjects these are in the entry requirements listed for each of our undergraduate courses.
Courses which only accept transfers into Year 1:
Broadly, the subject areas where we only accept applications for first-year entry are:
---
How to transfer to Sussex
Whether you want to transfer into the first or second year, you must apply to Sussex through UCAS.
You should:
check the financial implications of transferring to another university, especially if you will have to repeat a year
check that you meet the entry requirements for your course, which are listed with each of our undergraduate courses
ensure that you have (or can achieve) 120 credits from your current UK university (or 60 ECTS (European Credit Transfer and Accumulation System) credits if you are transferring to Sussex from outside the UK)
log in to UCAS to start your application
indicate your desired point of entry in the 'choices' section of your application
ensure the reference on your application is provided by one of your current university tutors
list details of all modules you have studied as well as your school-leaving qualifications.
Exemption is only given for full years of study.
---
How do we assess your application?
In assessing your application, we look at:
your current studies (to see how you are getting on and if the modules you are taking are a good match to our own). This is why it is important your UCAS reference is from your current tutor. We want to make sure you will cope with the demands of a Sussex degree and you haven't missed something crucial from our first year
your school leaving qualifications (taken before starting at your current university). We need to check you meet any specific entry requirements for your chosen course, but also need to make sure you have the sort of grades we normally expect. If you want to transfer into our second year, we will check that your school leaving results are in line with what we would have accepted for first-year entry. If you are applying for first-year entry following a foundation year at another university – we would want to see grades similar to our own foundation year requirements
your reasons for transferring to Sussex in your personal statement.
Successful applicants for second-year entry will normally need 120 credits from their first year, with an overall weighted average of at least 60% (or 2i equivalent), without resits.
If we are not able to offer you a place at your chosen point of entry, we will consider you for entry at a lower level - for example, first year instead of second year.
---
---
You might also be interested in: