Support for disabled students
We welcome applications from candidates with disabilities, mental health difficulties and specific learning difficulties.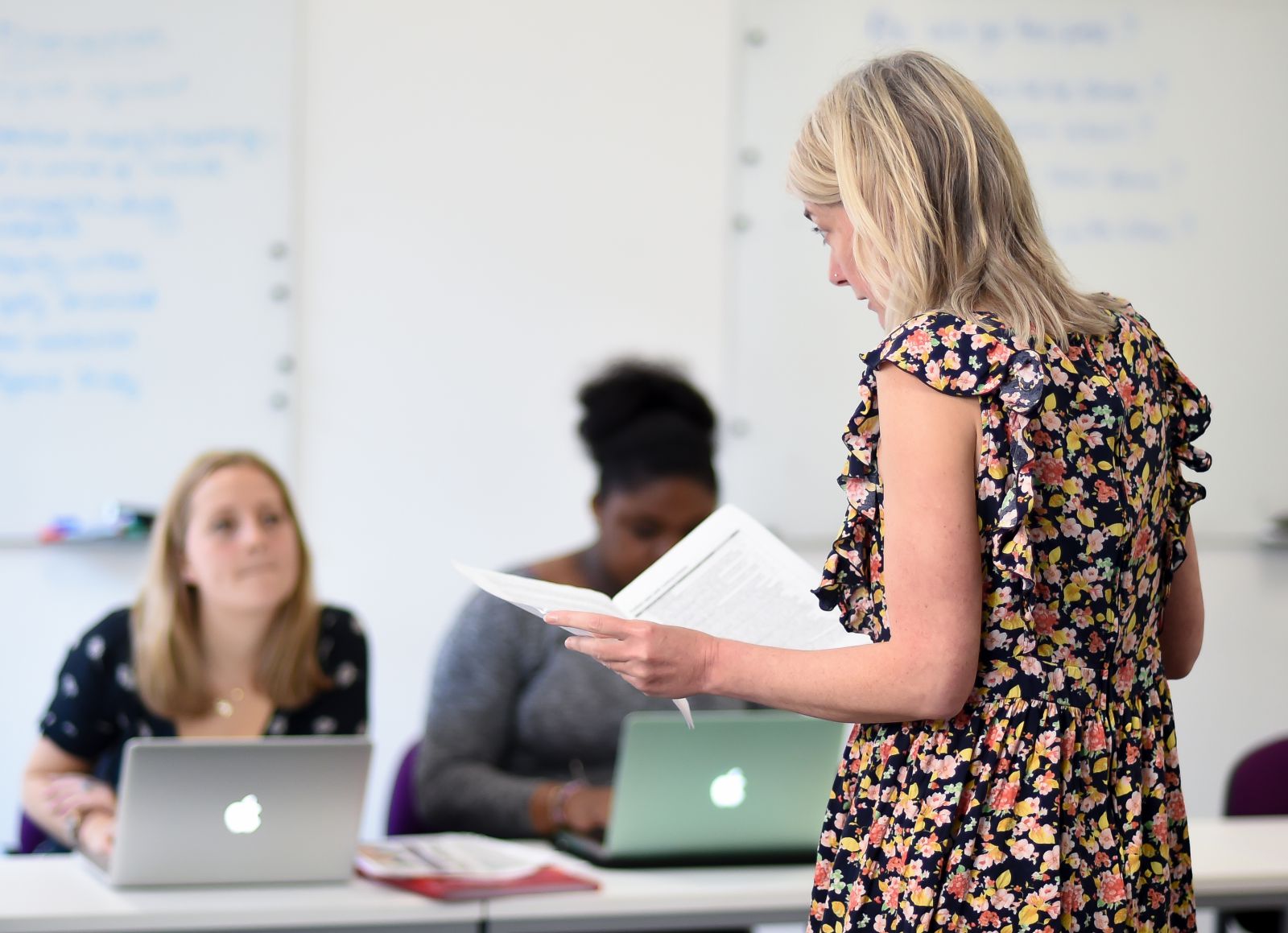 Disabled students
Information on any declared disability, health condition or specific learning difficulty does not form part of the selection process, as we first consider all applications according to our published academic criteria.
We do take an holistic approach to admissions and will consider the impact of disabilities on your academic performance. However, we also need to ensure all students will cope with the demands of a Sussex degree.
If your studies have been especially effected by your individual circumstances we would encourage you or your referee to talk about this in your application.
---
Facilities and support services
We recognise the need to ensure you are given advice on the facilities and support services available, so that if you are admitted to the University, you will have the support you need to complete your degree successfully.
If you have access requirements and want to arrange a campus visit to explore the facilities available, contact Disability Advice on studentsupport@sussex.ac.uk.
We may ask for additional information about your access and support needs to ensure that we can provide the support that is required. You may also be invited to meet tutors and service providers. This would not be part of the selection process, but would normally happen concurrently.
Information provided to Disability Advice is not shared with the Admissions Office as your academic selection for the University is separate to the assessment of your support needs.
---
You might also be interested in: