Entry requirements for UK applicants
We are looking for bright, enthusiastic and motivated students to join our undergraduate community. We accept a range of UK qualifications, and consider wider experience when offering places.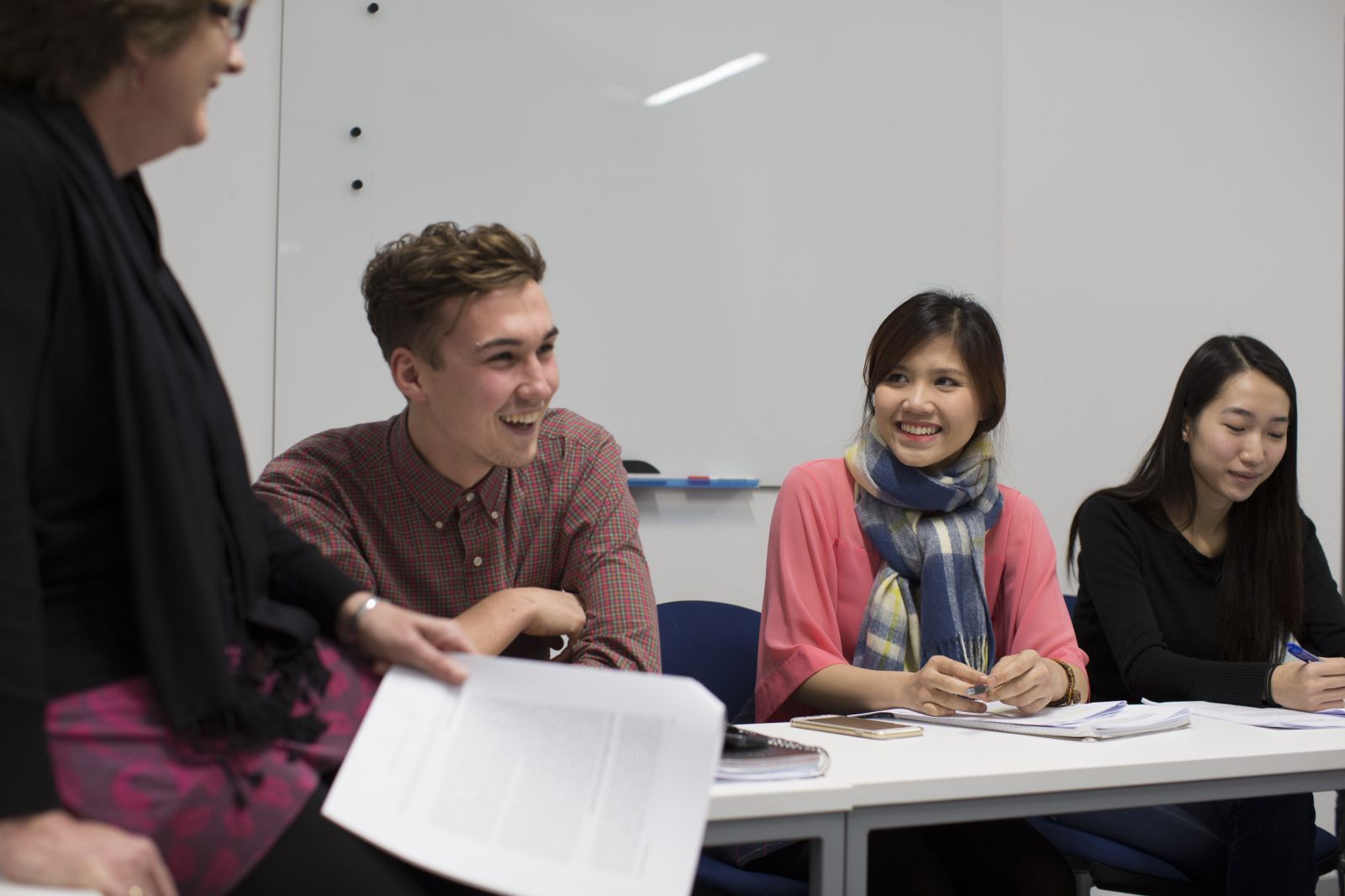 UK, Channel Islands and Isle of Man
If you are a recent school or college leaver, you will need to have at least the University's general entry requirement of two A-levels (or equivalent).
For most courses, you need more than this minimum requirement and most successful applicants will have at least three A-levels (or equivalent).
Our standard offer levels are listed with each of our undergraduate courses. You will also need to meet any specific subject requirements (such as A-levels, GCSEs or equivalent qualifications).
You would also be expected to demonstrate a broad educational background in both numeracy and competence in English. For UK students, this will normally mean a good range of GCSEs (grades A* to C, or 4 to 9 in the new grading structure) including both English and Mathematics.
If you are a mature student, see our advice for applying to Sussex.
If you are an international student, see our international qualifications.
---
A-level applicants
You are normally expected to have at least three A-levels.
If you are taking both A-levels and BTEC qualifcations, see BTEC and OCR qualifications.
Other UK qualifications accepted by Sussex
Find your qualification below. If you do not see your qualification listed visit international qualifications.
Qualifications counted as equivalent to GCSE
If you need specific GCSEs for your chosen course, you must have a grade C or above in the subjects required, unless otherwise stated.
We also accept:
International General Certificate of Secondary Education (IGCSE) – passes at grade C or above
General Certificate of Education (GCE) O-level – passes at grade C or above
Certificate of Secondary Education (CSE) – passes at grade 1
Certificate of Extended Education (CEE) – passes at grades 1, 2 and 3.
Find out if you need GCSEs for your undergraduate course
---
---
You might also be interested in: