Education and Teaching
Train to be a teacher, or learn about the UK education system. At Sussex, you can study an undergraduate course, Masters degree or PhD in education, or undertake a PGCE in teaching.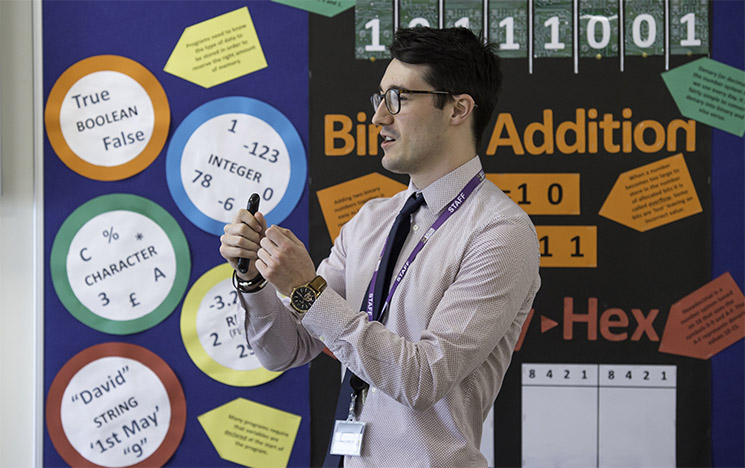 Planning to become a primary or early years teacher?
We're proud of our strong partnerships with local schools, and together, we ensure that all aspects of our course prepare you well for a future career in teaching. You'll learn from experts who are advising governments nationally and internationally, shaping policy and improving practice. You'll get personalised support from established classroom practitioners across a range of professional practice placements.
On our innovative course, you'll develop academic skills, research expertise and the ability to analyse issues critically. This helps you follow best practice when you graduate with Newly Qualified Teacher Status.